Nintendo Switch PC Emulator Yuzu Reportedly In The Works
---
---
---
Mike Sanders / 5 years ago
Nintendo Switch Emulator
Emulators are surprisingly on a resurgence in recent years. Partly due to backwards compatibility problems. A little due to laziness in not wanting to get that old console out the cupboard. Sometimes out of a genuine wish to play again, but with updated graphics.  Yes, there is demand for emulators.
We have seen many brand new emulators either hit the market or come along massively in the last year. For PS3 fans, RPCS3 has been making significant progress. For the Wii-U, despite it not selling well as a console the emulator Cemu has been highly impressing fans.
Another such emulator is Citra which is, with some success, managing to emulate 3DS games onto PC. It seems, however, that the team behind that emulator has now turned their eye to the Nintendo Switch with an emulator for the gaming system thought to be in the works.
I'm sure Nintendo is thrilled.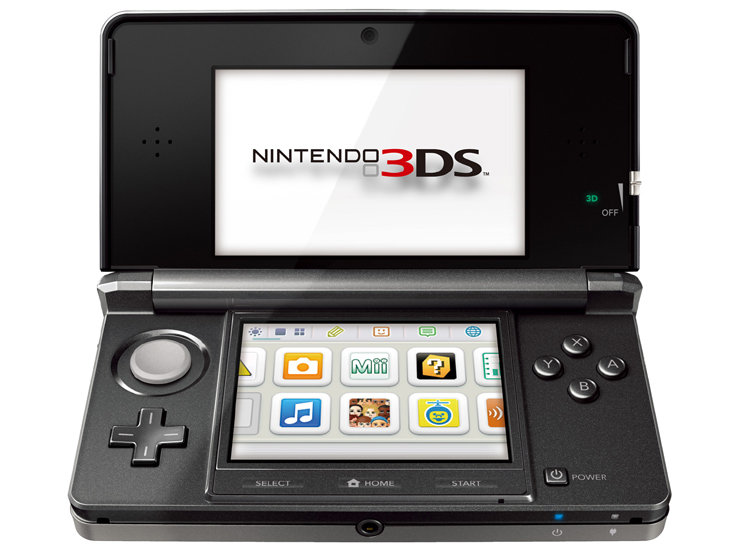 The case for the Nintendo emulator
In a report via DSO gaming, Citra has already begun work on the Nintendo Switch emulator with it being known as Yuzu.
Yuzu is planned to be open source and available for Windows, Mac and Linux users. Speaking of the project Citra has said: "The project was started in spring of 2017 by bunnei, one of the original authors of the popular Citra 3DS emulator, to experiment with and research the Nintendo Switch. Due to the similarities between Switch and 3DS, yuzu was developed as a fork of Citra. This means that it uses the same project architecture, and both emulators benefit from shared improvements."
Nintendo emulators do have a point and are popular for a reason. As long as we overlook the whole grey area of piracy. Put simply, the fact that Nintendo regularly has rather unpowered hardware is one of the major problems. Despite their games still looking fantastic, we haven't seen them look as good as they could. A proper PC version of Breath of the Wild would look stunning.
Yuzu is available to download here. At present, however, it isn't much good for anything other than debugging or running 'homebrew' content. Still, you have to start somewhere.
What do you think? Does a Nintendo Switch emulator interest you? – Let us know in the comments!