Nintendo Switch Pro Reportedly Referenced in Nvidia Leak!
---
---
---
Mike Sanders / 11 months ago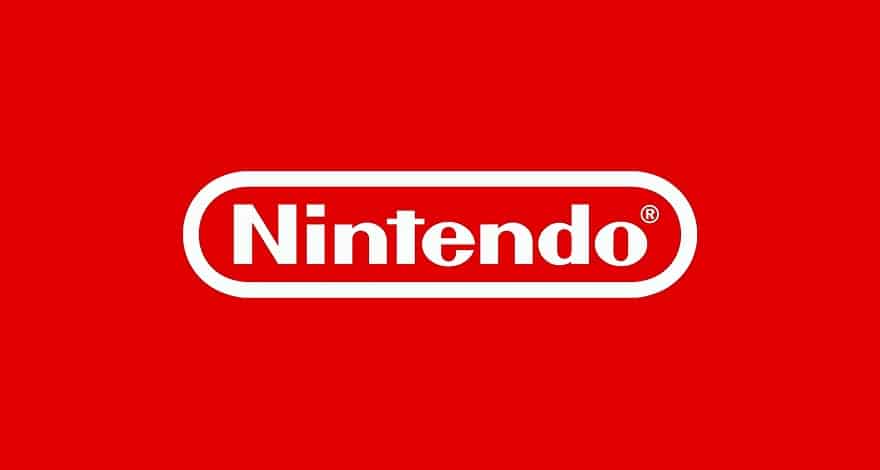 There have been rumours for more than a little while now that Nintendo would, sooner or later, look to release a more powerful version of their highly-popular Switch console. Now, admittedly, these hopes did take something of a blow when it was revealed that the OLED revision, released late last year, contained pretty much exactly the same hardware but with merely an improved screen. The bottom line was that despite 4K compatibility being one of the biggest demands from consumers, Nintendo clearly didn't think it was either viable or possible for this particular system.
Following a report via TechPowerUp, however, a dig through the files released so far as part of the seemingly huge Nvidia data breach has given rise to fresh rumours that a Switch Pro may indeed be still on the way as multiple named references to such a console have been spotted!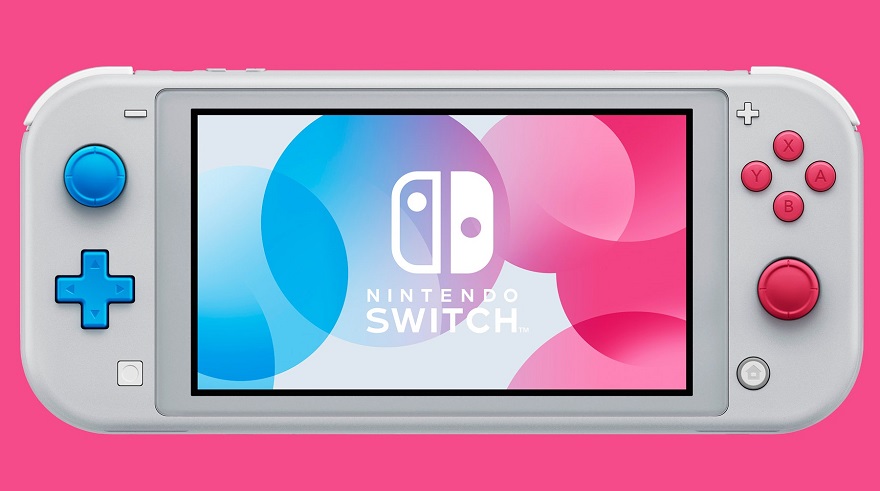 The Nintendo Switch Pro – It's Back On Again?…
Within the leaked data, multiple references have been spotted within a number of files ("nvndlss.cpp", "nvn_dlss.cpp", "nvn_dlss_backend.h") to a currently unknown Nintendo Switch product. Although we'll freely admit that the 'Switch Pro' is merely an assumption, the data references do appear to indicate a brand new SOC design (effectively a new chipset) that strongly reinforces this possibility that a more potent version of the Switch could still be on the way. – This is especially so given that the details include references to a new 8nm chipset, as well as support for ray tracing and Nvidia DLSS 2.2. In other words, 4K gaming does appear to be very much on the agenda here.
Just to pour some cold water over this, however, it's equally possible that while a Nintendo Switch Pro 4K console was considered, the idea was ultimately scrapped. This would explain why Nvidia would have the files and also why, instead of a 4K compatible revision, we ended up with an OLED update instead. – Put simply, given how (effectively) late we are into the Nintendo Switch's lifespan (it's exactly 5 years old today!) it seems that any such major revision is more than a little unlikely now. Put simply, with the OLED released last November, if there are any new consoles on the way from Nintendo, it's going to be something completely new. As in, their next-gen design.
Could this actually, therefore, be referring to that? Maybe some kind of concept project currently in development? Well, quite frankly, and at least in my opinion, that seems way more likely than a Nintendo Switch Pro.
But what do you think? – Let us know in the comments!