Nintendo Switch 'Pro' Rumoured for Release in September
---
---
---
Mike Sanders / 12 months ago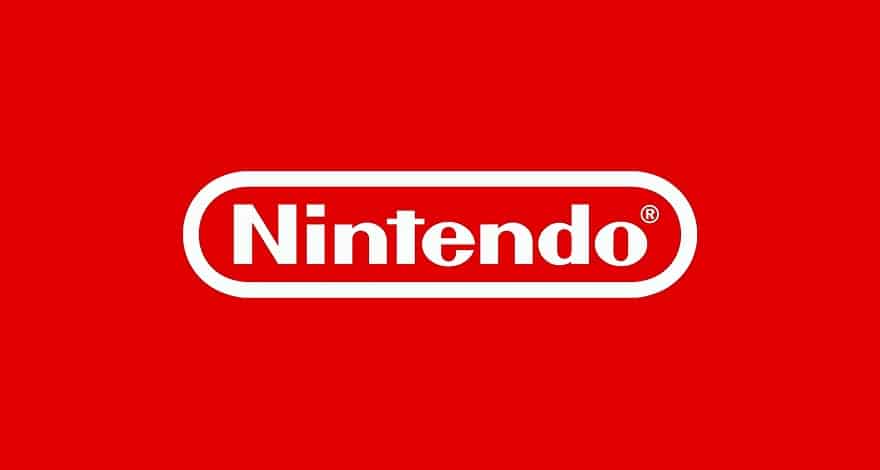 It has been rumoured for well over a year now that, sooner or later, Nintendo would announce that their highly successful Switch console would be getting a more powerful revision. Well, if you have been holding out on buying one in anticipation of this, then following a report via Videocardz, fresh inside information is claiming that the Nintendo Switch 'Pro' (our choice of name, not official) will be set to hit retail shelves by as soon as this September!
Nintendo Switch Pro
As part of the revised design, it is understood that the Nintendo Switch 'Pro' will feature an upgraded OLED screen. Alongside this, it will also include a new Nvidia graphics adaptor that will reportedly be capable of 4K display thanks to utilising their DLSS technology to compensate the relatively tame hardware.
We should note that the integrated screen is expected to remain at 720p but will clearly be a lot more bright and vivid with that OLED display. Put it in its dock though, and bang! 4K gaming from a Nintendo console!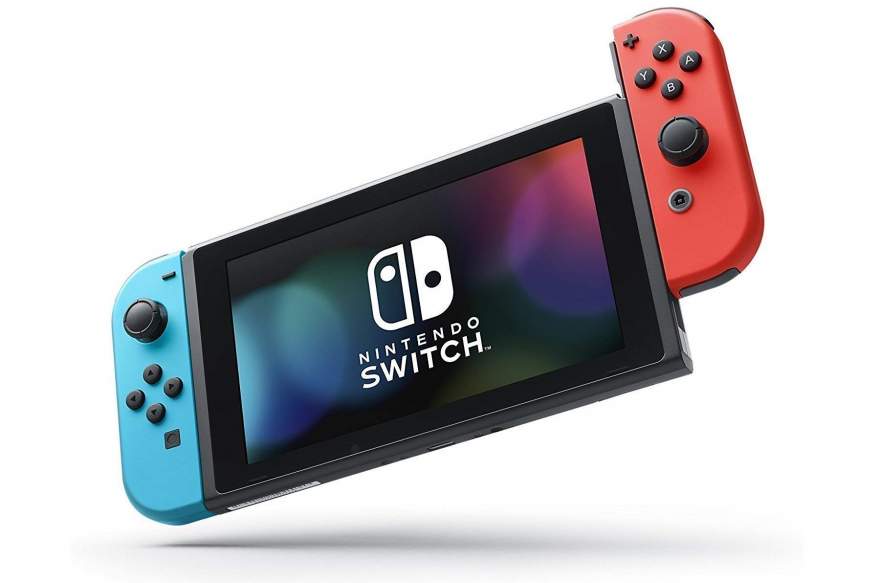 When Will We Know More?
The source is claiming that the production of these systems is already well underway, and Nintendo may make an official announcement regarding this system before E3 2021 (which starts on June 12th). As such, possibly within the next 2 weeks, this new and improved Nintendo Switch system may be official and by the sounds of it, it's bringing a lot of extra grunt to the party! Admittedly, not enough to really rub shoulders with the PS5 and Xbox Series X/S on a technical level, but undoubtedly enough for them to shift even more models to very satisfied customers!
What do you think? – Let us know in the comments!