Nintendo Switch Tops Lifetime Gamecube Sales
---
---
---
Mike Sanders / 2 years ago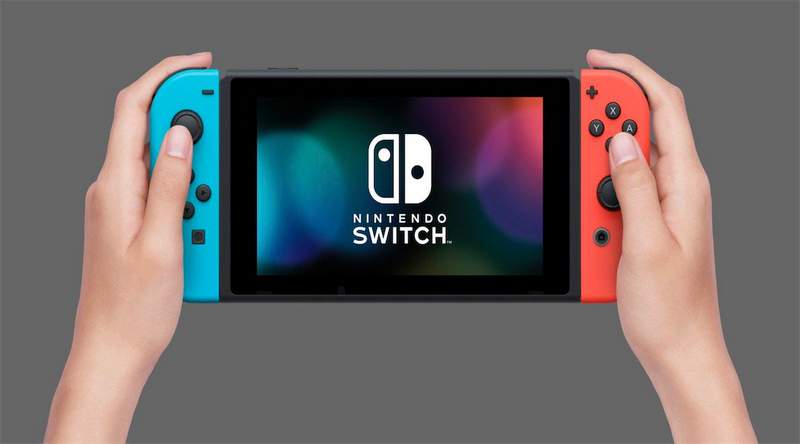 Nintendo Switch Tops Lifetime Gamecube Sales
It's little secret that since it's launch around 18 months ago, the Nintendo Switch has proven to be a massive success. So big, in fact, that many, including myself, would argue that it may have saved Nintendo. At least in the medium term of its future.
With sales doing exceptionally well, Nintendo has reported that after less than 2-years, the Switch has already topped the sales of the GameCube and is firmly setting its sights on the N64.
Impressive Sales Figures
It wasn't much of a surprise to hear that the Switch easily managed to top the exceptionally poor sales of the Wii-U. The poor Wii-U only managed just over 13.5 million sales in its entire lifespan. In comparison, the GameCube was far more of a success with 21.74m units sold.
With the latest Switch sales figures released as of September 30th though, the console has now sold over 22.86m. With the N64 selling 32.93m consoles, it seems clear what the next target is.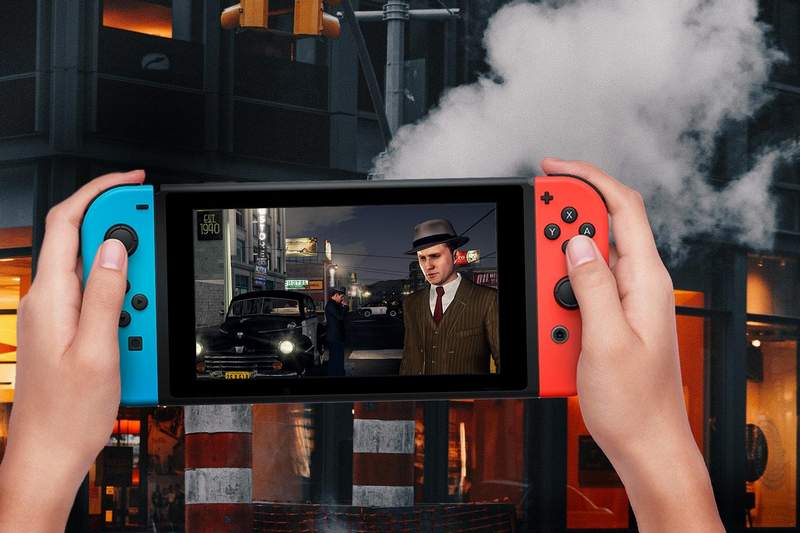 Will The Switch Beat The N64?
I think it's exceptionally likely that the Switch will beat the N64. Remember, we are still only relatively early into its release cycle. With a new Smash Bros and Pokemon game on the way, these will undoubtedly help things massively. In addition, Christmas is just around the corner and I daresay more than a few Nintendo Switch's will find themselves under the tree.
Time will, of course, tell. It seems though that the Nintendo Switch is headed to be Nintendo's biggest success since the SNES.
What do you think? Do you own a Switch? – Let us know in the comments!