Nintendo Updates Repair TOS to Exclude People Who Harass or Abuse their Staff!
---
---
---
Mike Sanders / 10 months ago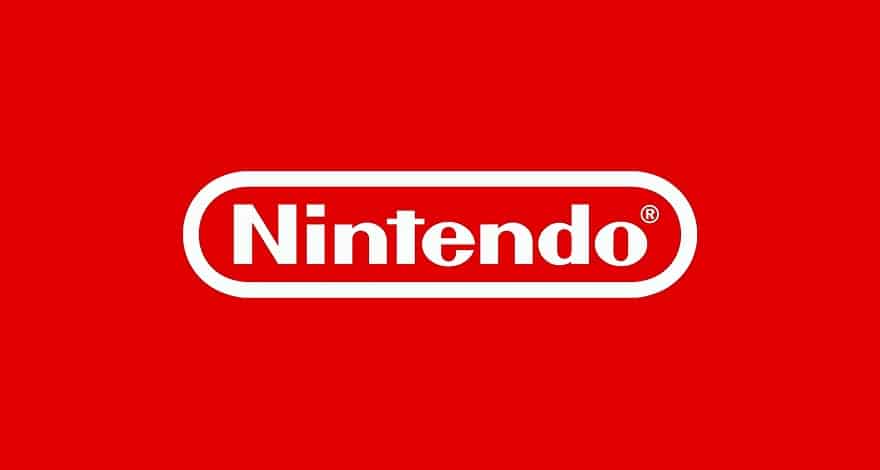 If you buy a tech product and it breaks shortly after, you clearly have a right to not just have it repaired (presuming it's in warranty) but also to perhaps be a little vexed with the overall situation. What you don't have the right to do, however, is to get abusive and malicious with staff members. – Following an update to their repair TOS (Terms of Service), however, it seems that Nintendo wants to draw a categorical line under this issue.
Put simply, as part of their latest update, Nintendo is now warning consumers that should they choose to get nasty with their staff members, they may reserve the right to refuse service!
2022年10月19日に、弊社製品の「修理サービス規程/保証規程」を更新します。更新内容はこちらをご覧ください。 https://t.co/3vwf7gKvWA

— 任天堂サポート (@nintendo_cs) October 12, 2022
Nintendo Updates Repair TOS Warning Customers Against Abusive Behavior!
Now, sadly, for Nintendo to do this it must clearly mean that they've been experiencing rather a lot of issues regarding customers getting unnecessarily vitriolic with their staff members. – It seems, however, that in many cases this has been spilling over onto social media with individual Nintendo staff members getting unofficially contacted just for disgruntled people to vent at them.
Following this update, however, Nintendo has confirmed that they have now adjusted their terms to formally reject any repair requests if they feel the person requesting (or demanding) them is being nasty to their staff. This includes threats, insults, abuse, aggressive demands for an apology, requests for free repairs, requests for compensation, abuse on social media, and also making repeated requests for repair/replacement following a rejection of their claim.
And just to be clear, this doesn't affect your generic consumer rights in regards to having a product within warranty repaired or replaced. This is more targeting people wanting their 3-4-year-old Switch repaired because little Timmy decided to tip his juice on it making it, somehow, Nintendo's problem.
Overall, it's just rather sad that Nintendo has felt the need to update their repair terms of service to now include this. – Yes, as above, you undoubtedly have the right to feel angry and frustrated if something breaks. This doesn't, however, mean you should be able to take this out on people who, in many cases, are just trying to do their job and help you!
What do you think? – Let us know in the comments!