Nintendo Virtual Boy Failure Makes Game Company Hesitant of Virtual Reality
---
---
---
Michael Hatamoto / 8 years ago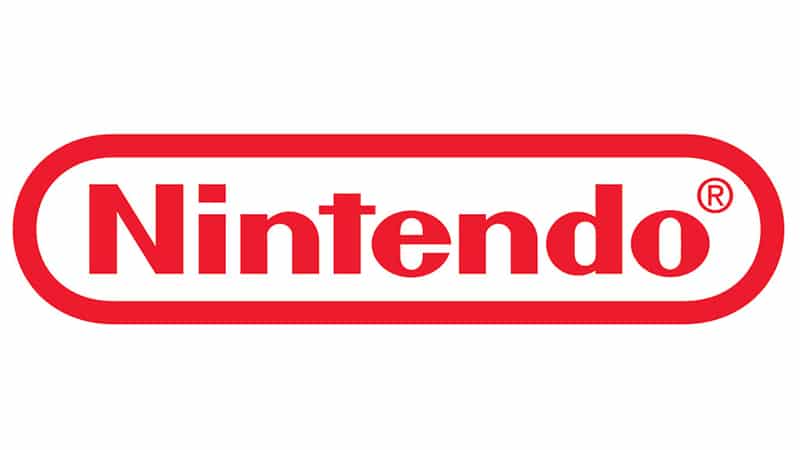 Shortly after Nintendo confirmed virtual reality "isn't quite there yet" for the Japanese company to be onboard, Japanese game designer Shigeru Miyamoto said Nintendo's past VR flops make the company hesitant.
The Virtual Boy was released in 1995 but didn't garner a large amount of positive publicity, and the device was discontinued in 1996. Nintendo shipped 350,000 units after about five months, with company officials hoping for at least 1.5 million units.
Here is what Miyamoto told Time:
"As game designers, we at Nintendo are interested in VR technology and what it can do, but at the same time what we're trying to do with Wii U is to create games for everyone in the living room. We want the Wii U to be a game system that brings video games sales into the living room… it's intended to be fun not only for the person who's playing, but also for the people who are watching."
Furthermore, the Oculus VR headset is counterproductive to what Nintendo is doing with the Wii U, saying it relies on gamers staying independent of one another. However, Facebook wants to push VR gaming to be a more social experience, and it seems like only a matter of time before Nintendo will have to get onboard.
VR gaming is still in its infancy, and there is much work to be done, but hardware makers and game developers seem to be interested in giving it a fair shake this time around.
Thank you to the Guardian for providing us with this information
Image courtesy of Game Bits