Nintendo Warns Users to Stop Using its Official (But Very Old) Wi-Fi Dongle
---
---
---
Mike Sanders / 11 months ago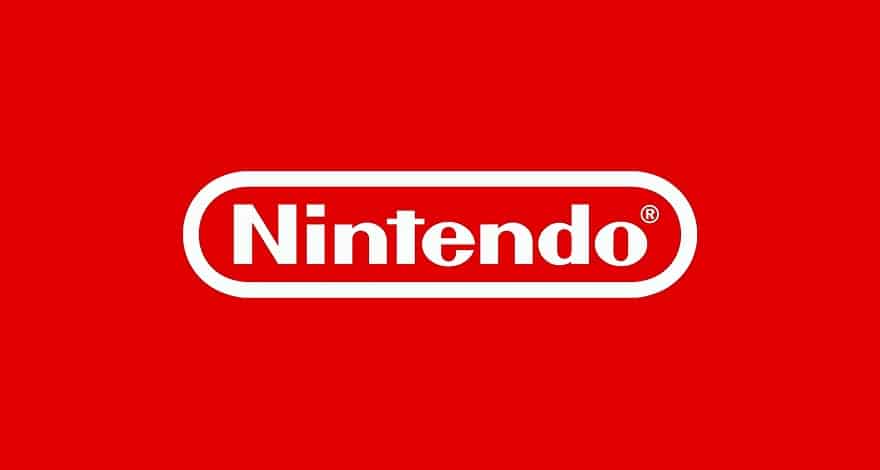 Did you know that Nintendo once released a wifi dongle? I have to admit that until today, I certainly wasn't aware of it! – Upon doing a little legwork, however, it appears that not only did they release one, but they actually released two products looking to offer wifi support to their DS and Wii consoles.
Why did they do this? Well, it's truthfully a little complicated, a bit unclear, and perhaps mostly (I suspect) just bespoke to a somewhat awkward period of time in regards to the internet. In a nutshell, though, they were designed to provide internet access to both the Nintendo DS and Wii at a time when wifi-connections were not an entirely standard thing with home internet (but where a PC could provide a proxy through its ethernet connection). – And while this might sounds nuts, for what it's worth, I don't think I actually had a wifi home router until about 2007 maybe, but honestly, I can't remember!
Given that these products can be used as a generic home USB wifi dongle though there is clearly still a level of practicality about them. And more so, even despite their age, there are even perhaps some people still actually using them!
If you are though, take note as Nintendo has issued an official blog post warning people to STOP using this clearly horrifically outdated tech! Why? Well, for pretty obvious security reasons!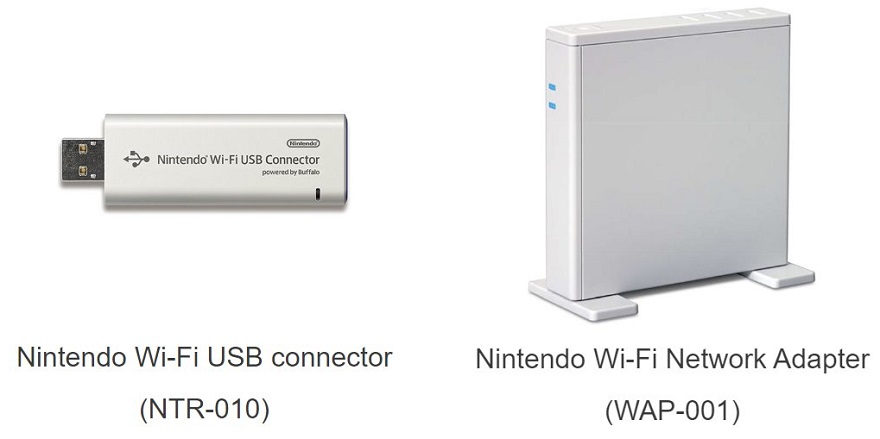 Nintendo Issues Wifi-Dongle Warning
As part of the blog post, Nintendo has referenced two wifi products they released, through official licensing, in 2005 (the dongle) and 2008 (the network adaptor). Although both of these have been discontinued for circa 10 years, however, it seems that something has prompted them to give their consumers a little reminder that the continued use of this tech is an abundantly bad idea.
Why? Well, it boils down to security. With Nintendo having not supported these for such a huge amount of time, there are clearly a lot of issues that have cropped up over the years.
Admittedly though, having an official Nintendo wifi dongle is a pretty cool thing that I'd probably use just for the novelty and maybe a few people out there are doing exactly that right now. The network adaptor though is likely not such a major problem as this was a Japan-only exclusive.
If you do, however, want to learn more about this from Nintendo, you can check out their official blog post via the link here (translate is your friend as it's in Japanese).
What do you think though? Had you ever heard of either of these products? – Let us know in the comments!