Nintendo's Spring 2015 amiibo Line-Up Revealed
---
---
---
Ashley Allen / 9 years ago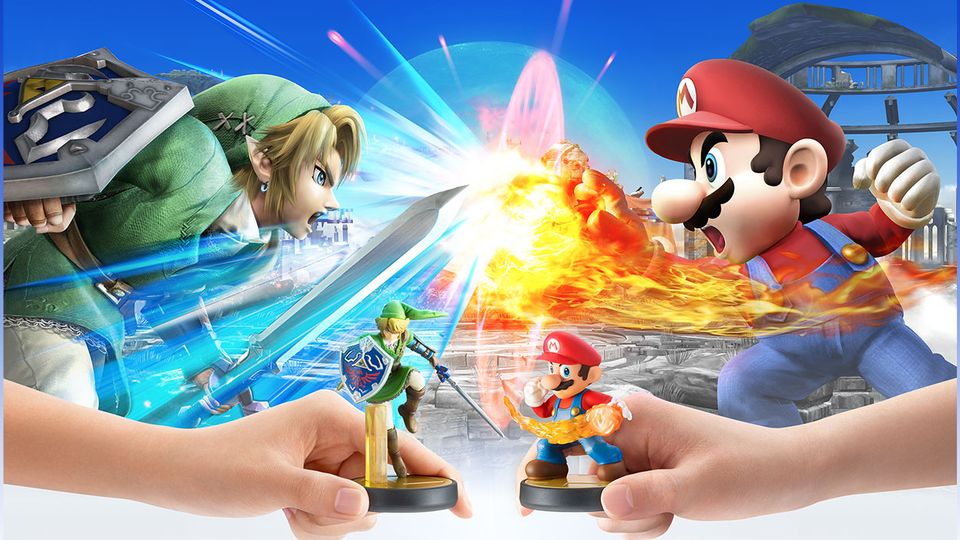 Nintendo has revealed the six new amiibos – the Japanese gaming company's series of character toys that offer perks when connected to selected games – due for release this Spring, plus the selection of games they are compatible with.
According to a chart on Nintendo's website, the new additions will be Ness from SNES classic Earthbound, Fire Emblem's Robin and Lucina, Pokémon Charizard, plus Wario and Pac-Man.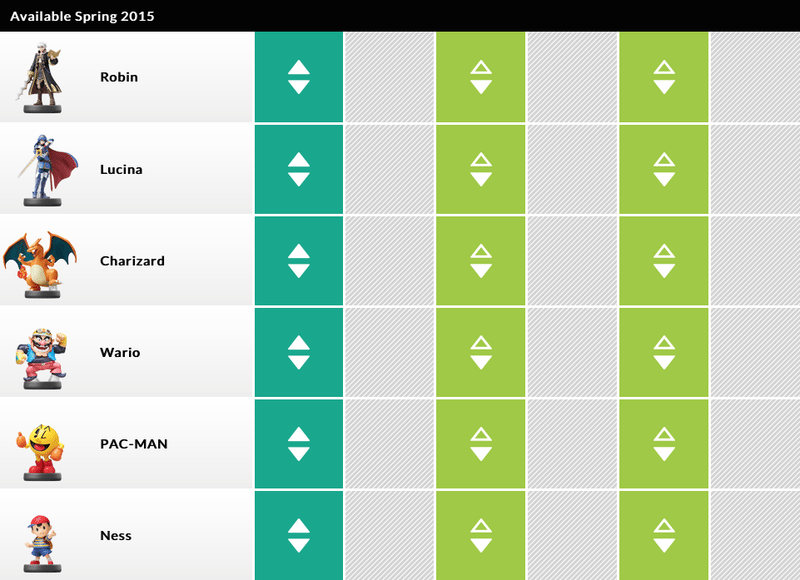 The new figurines will be compatible with Hyrule Warriors, Mario Party 10, Super Smash Bros. for Nintendo 3DS, and Super Smash Bros. for Wii U. Robin and Lucina will also work with Code Name: STEAM.
A selection of Mario amiibos, including Mario, Luigi, Peach, and Yoshi, are set for release on 20th March.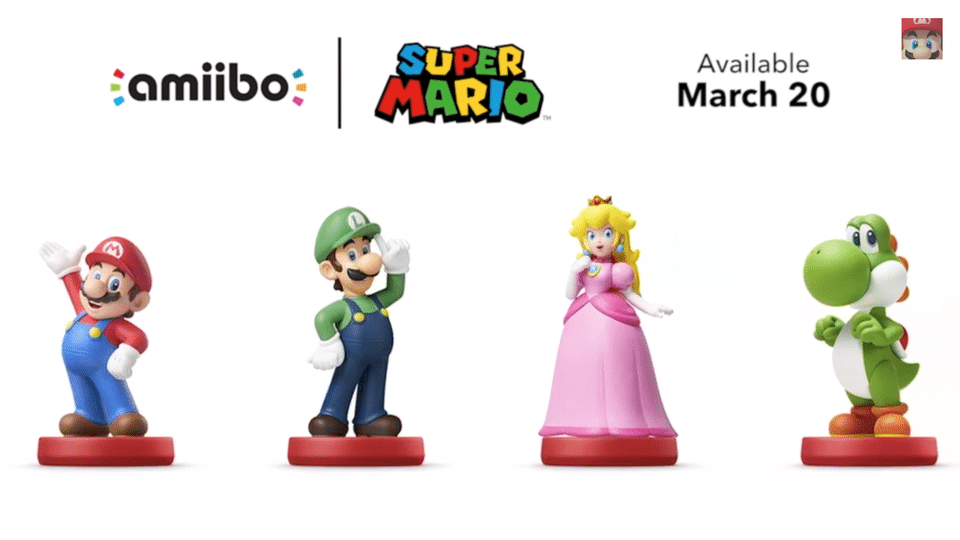 Source: Polygon