Nissan Hopes to Prove There's Life in the Old Combustion Engine Yet
---
---
---
Mike Sanders / 6 years ago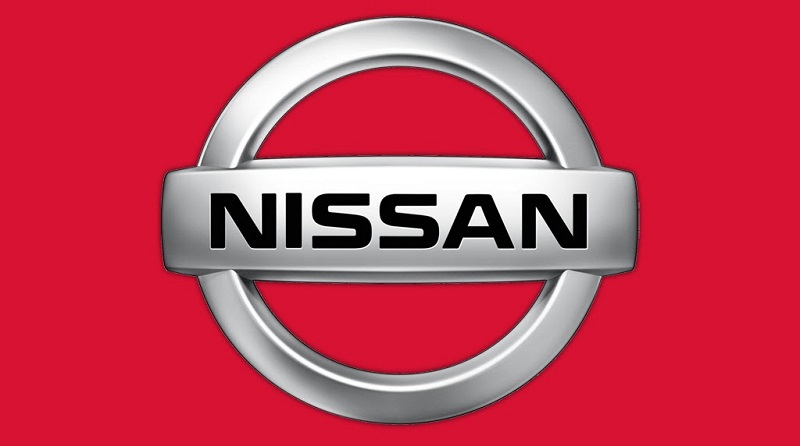 Nissan hopes to prove in new engine that there is life in the old combustion engine yet
The advancement and development of electric cars in recent years is difficult to ignore. It is also not too difficult to imagine that in 20-30 years time, perhaps most the cars on the road will be electrically operated. Nissan, however, wishes to buck the trend a little by proving there is life in the old combustion engine yet.
While companies like Jaguar might be blowing our minds with fully-electric E-types, Nissan isn't a slouch in the electric car market.
With the Los Angeles motor show set to start next week, Nissan plans to unveil their latest engine. In a manner bucking the trend, it's not electric. It's a gasoline powered combustion engine which is, in addition, part of a company plan to improve gasoline engines in future design.
A new car by Nissan, the Infiniti QX50, will be revealed at the show. This design will incorporate part of this new technology which sees major efficiency boosts.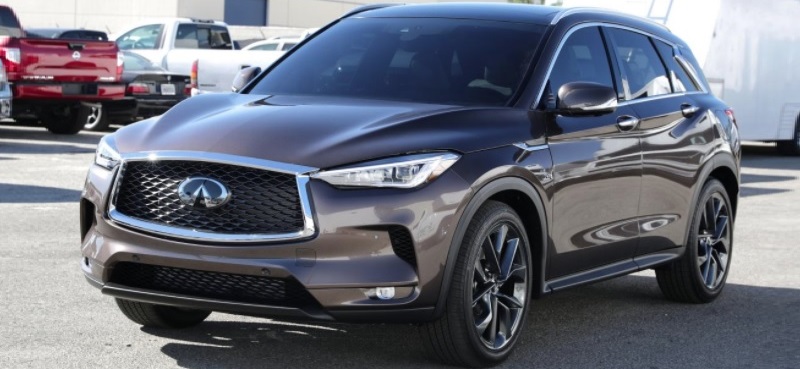 Gasoline powered engines have a future insist Nissan
Speaking to Reuters, Shinichi Kiga, head of the Nissan gasoline engine project has said that he hopes that the combustion engine can still play a major role in car design for decades to come.
The main key factor he raises is simply in improving and innovating design.
The new technology created by Nissan is based on improvements in thermal efficiency. Thermal efficiency is the power generated by a combustion engine based on a unit of fuel. In current cars, this ranges from 20 to 30 percent. The engine in the QX50 generates up to 40 percent with hopes to improve that even further moving forward.
While electric cars such as the Tesla may not yet have solved the motoring problem, such engine improvements may buy us more time to get it right.
What do you think? Will improvements in efficiency see the car combustion engine continue production? Is electric ready to fill the void yet? – Let us know in the comments!
Here's that beautiful E-Type by the way.