Nissan Self-Driving Cars Will Hit the Road by 2020
---
---
---
Ashley Allen / 9 years ago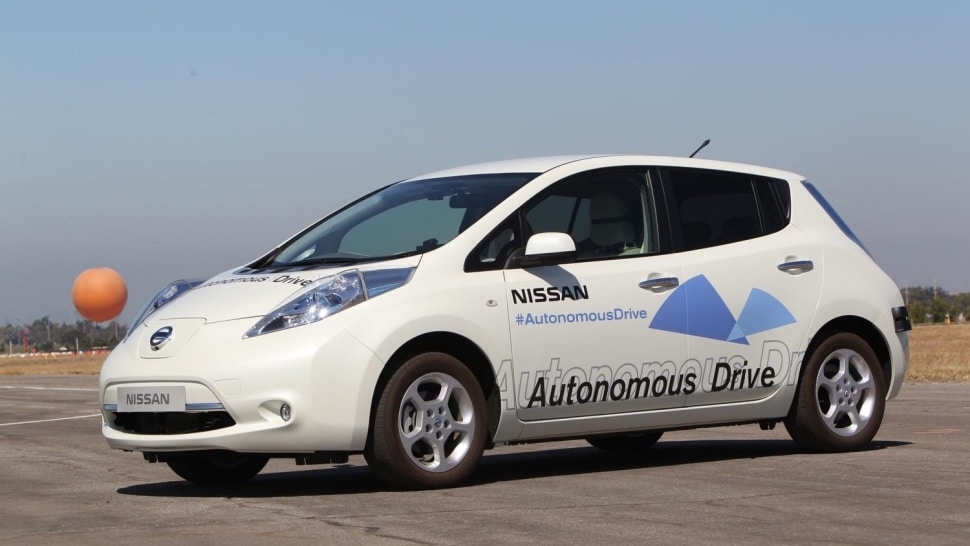 Japanese motorcar company Nissan will have cars with autonomous driving technology by 2020, according to the company's CEO, Carlos Ghosn. He added that the availability of Nissan's self-driving cars will depend on regulations particular to each country.
"Starting from late next year, we plan to offer what internally we are calling the 'Traffic Jam Pilot,' a feature that allows the car to drive autonomously and safely in heavy, stop-and-go traffic," Ghosn wrote on his LinkedIn profile. "This eventually will be offered across a wide range of our Nissan, Infiniti and Renault vehicles."
Ghosn subsequently told reporters at Nissan's headquarters in Yokohama that, "Our cars will be ready. That is the car of the future […] But the consumer is more conservative. That makes us cautious."
It is expected that Nissan will release its first car sporting the technology – which will grant the vehicle the ability "to autonomously negotiate hazards and change lanes" – in 2018, while by 2020 it hopes to introduce cars that can drive with full autonomy in "nearly all situations, including complex city driving."
The move follows a recent announcement from Google that it intends to launch its self-driving cars in California this Summer. "Each prototype's speed is capped at a neighborhood-friendly 25mph, and during this next phase of our project we'll have safety drivers aboard with a removable steering wheel, accelerator pedal, and brake pedal that allow them to take over driving if needed," Google wrote on its official blog.
Thank you International Business Times for providing us with this information.
Image courtesy of Digital Trends.