No B360 or H370 Motherboards for Intel Coffee Lake–Only Z370
---
---
---
Ben Jones / 5 years ago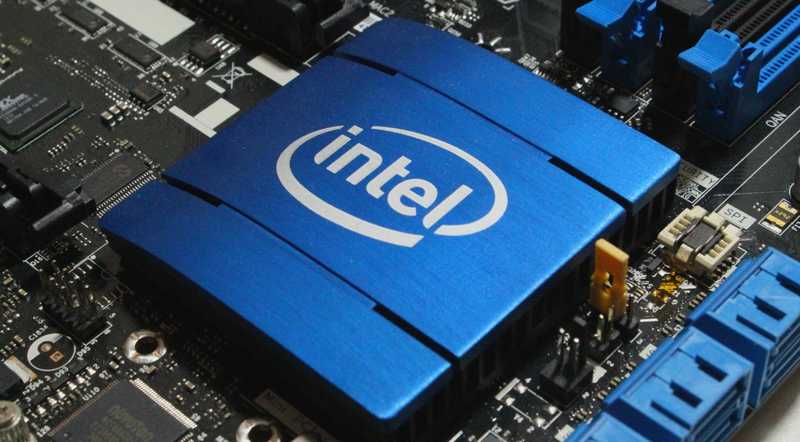 With less than 12 days until launch, more details about Intel Coffe Lake's launch are emerging. According to VideoCardz.com and citing their sources from China, the flagship Z370 chipset is the only chipset this time around. That means there are no budget and mainstream segment chipsets with truncated features. There are no affordable B360 or H370 chipset options that have no overclocking features. The B and H series often lock down not only processor adjustment but memory adjustment as well. The B and H series also have less storage options and less PCIe lanes to work with. The Z series on the other hand is fully adjustable and has enough lanes for multiple FlexIO options.
Intel Coffee Lake: Less Motherboards, More Processor Options
The decision to limit the Coffee Lake CPUs to only Z370 motherboards has to do with the VRM, according to Intel representatives. This is pretty much in line with what we suggested a few days ago and makes the most sense from a design standpoint. Adding more cores means additional power requirements. Although, that does not necessarily explain why these 8th Gen CPUs could not work on high-end Z270 mainboards. It makes sense to just cut the rest out completely to avoid confusion.
AMD faced a similar issue with their FX-9590 series which proved to be too much for many mainboard VRM designs to handle. Even the ones that were supposedly compatible with it, had to retract their claim several months later after burned boards started showing up. So it is understandable that Intel does not want that to happen to their line.
The move to limit the motherboard option is a first. Another first is the fact that Intel is upping the core counts across the board. Not only do the 8th gen i7 CPUs get six-cores, there will be six-core i5 options as well. Namely, the Core i5-8600K and the i5-8400. If the Core i5-8400 remains under $200 USD like the i5-7400, it might prove to be a worthy option against AMD's Ryzen series.