No New Nvidia Cards Expected At GDC or GTC
---
---
---
Mike Sanders / 5 years ago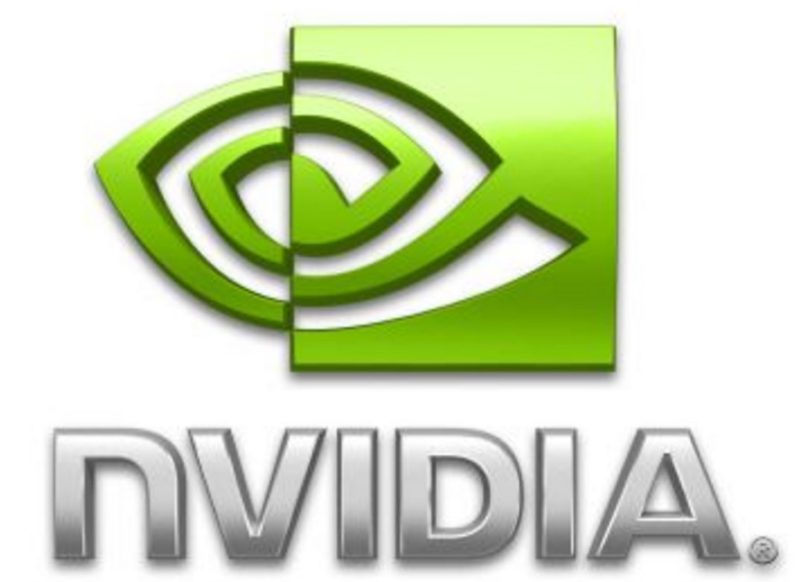 Nvidia
Without wishing to spark a whole team red vs team green argument, I think it's difficult to argue with any suggestions that despite AMD's best efforts, Nvidia is at the top of the tree when it comes to performance graphics cards. While the AMD Vega was an excellent card, it didn't have the punch to compete with Nvidia's excellent 1080ti.
While the Nvidia 1080ti's launched at GTC last year, it's sad news for this year's event I'm afraid and also likely GDC. The chances of Nvidia releasing their new GPU's at these events are slim to zilch.
The latest architecture
At present, while we do know that Nvidia is working on a new GPU, what exactly it will be is a little unclear. At present, we are not even certain what architecture the new cards will operate under. There were, however, hopes that something would from them would be revealed at the upcoming GDC or GTC events in March.
In a report via PCGamesN, however, Nvidia has confirmed that they have no plans for any new GPU announcements at these events.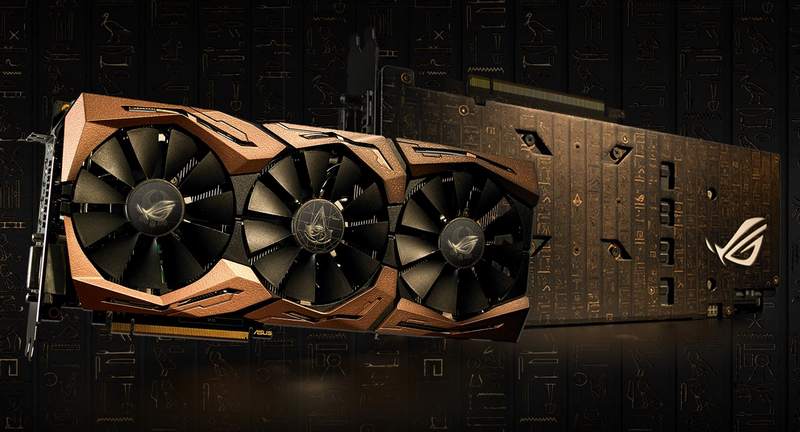 There is, however, a silver lining to this gloomy cloud. While they are not expected to unveil the cards, that doesn't necessarily mean we're not going to hear something about them. They are major shows after all.
The lack of release may, in part, be directly due to the currents parts shortage the GPU market is experiencing. Since both Nvidia and AMD are struggling to keep up the supply necessary to meet the current demand, it wouldn't be too much of a stretch to suggest that the current cryptocurrency mining craze might put delays on any new GPU releases.
The future of AMD and Nvidia
Despite this somewhat disappointing news, that doesn't mean that we are not expecting to hear (or see) some releases this year. Both Nvidia and AMD are expected to release something this year. Although at present what exact form that will take is unclear. Even this short in the year, AMD has already blown us away with the new Ryzen CPUs with VEGA APU design.
So don't be too downbeat. I'm sure the latest and greatest in GPU gaming is only on the horizon.
What do you think? Can AMD topple team green this year? What releases do you hope for? – Let us know in the comments!
Support eTeknix.com
By supporting eTeknix, you help us grow. And continue to bring you the latest news, reviews, and competitions. Follow us on Facebook and Twitter to keep up with the latest technology. Share your favourite articles, chat with the team and more. Also check out eTeknix YouTube, where you'll find our latest video reviews, event coverage and features in 4K!
Check out our Latest Video