noblechairs ICON TX Anthracite Fabric Gaming Chair Review
---
---
---
Peter Donnell / 3 weeks ago
A Closer Look – Components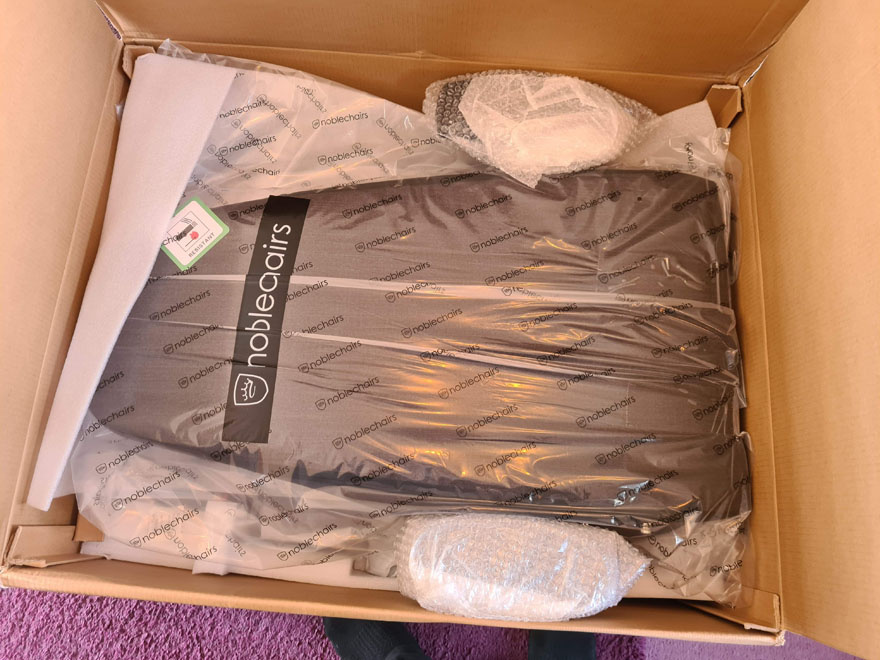 Everything you need to build your very own ICON TX comes included in the box. That means all the parts of the chair, as well as all of the required tools. Make no mistake though, this is a heavy chair, heavier than most actually, and handling the box alone is a bit of a workout, so be prepared. Each component is chunky and robust, so be sure you've got a good amount of workspace for assembly.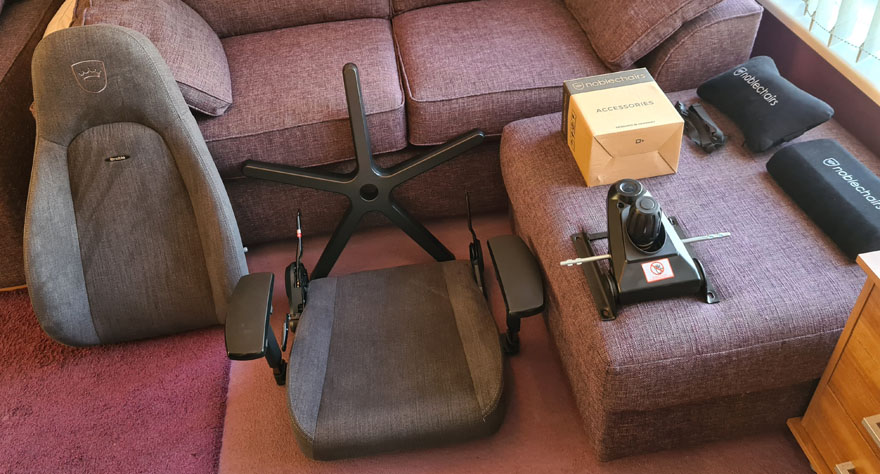 First up, we have this lovely five-point base, which is a single piece of aluminium and it comes with a gorgeous black powder-coated finish. It's got a good weight to it and will provide a good starting point for the chair.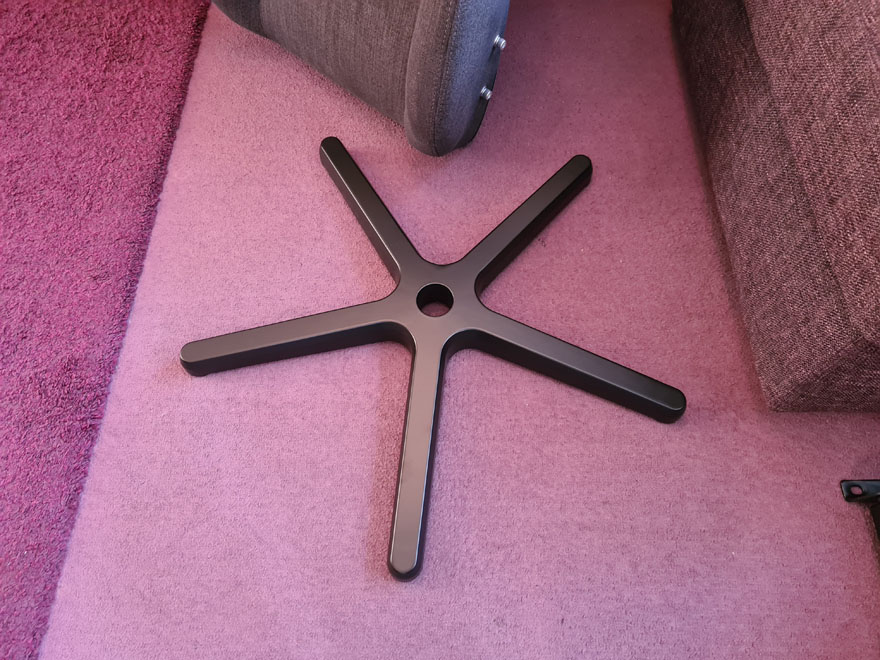 There are five wheels included, they're a larger design than most, coming in at 60mm and have nylon wheels that'll work great on hard floors and carpet.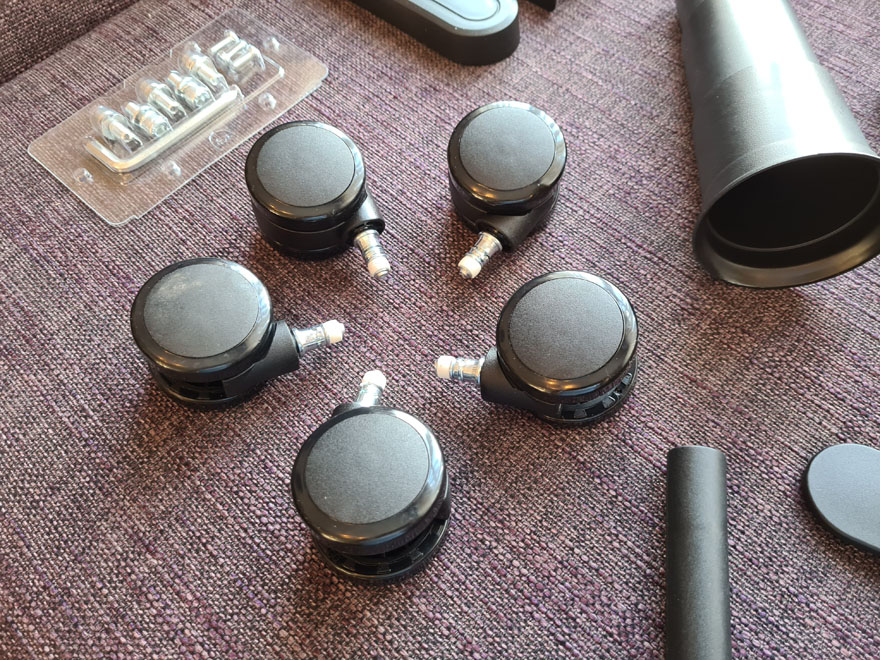 The gas lift is your standard class-4 and comes with a telescopic sleeve to keep things looking neat and tidy.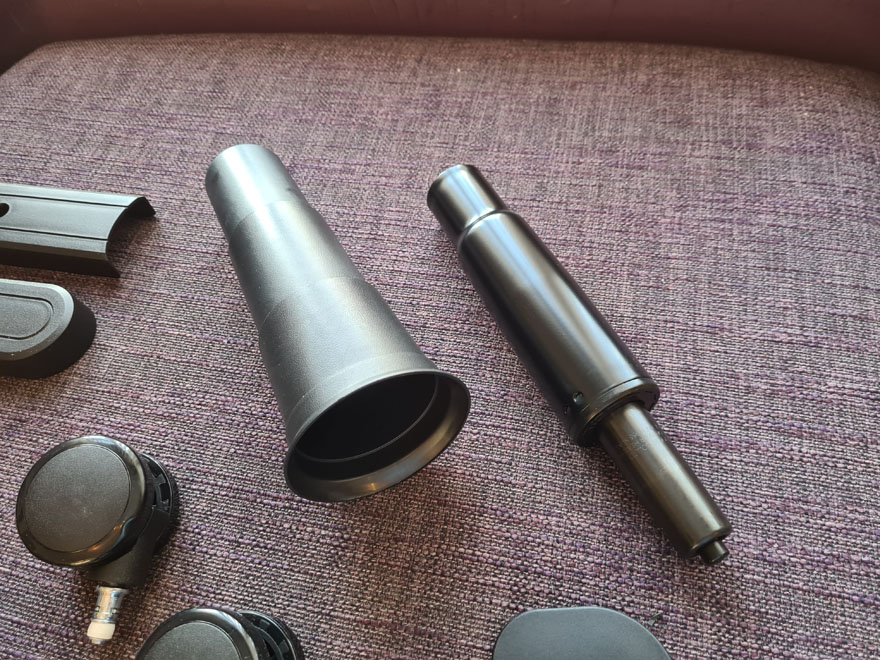 This is the main gas-lift mount and rocker mechanism. However, what's strikes me most about it is that it's a LOT more robust and significantly heavier than anything I've seen on rival products. This is a big lump of steel and that does fill me with a lot of confidence regarding build quality.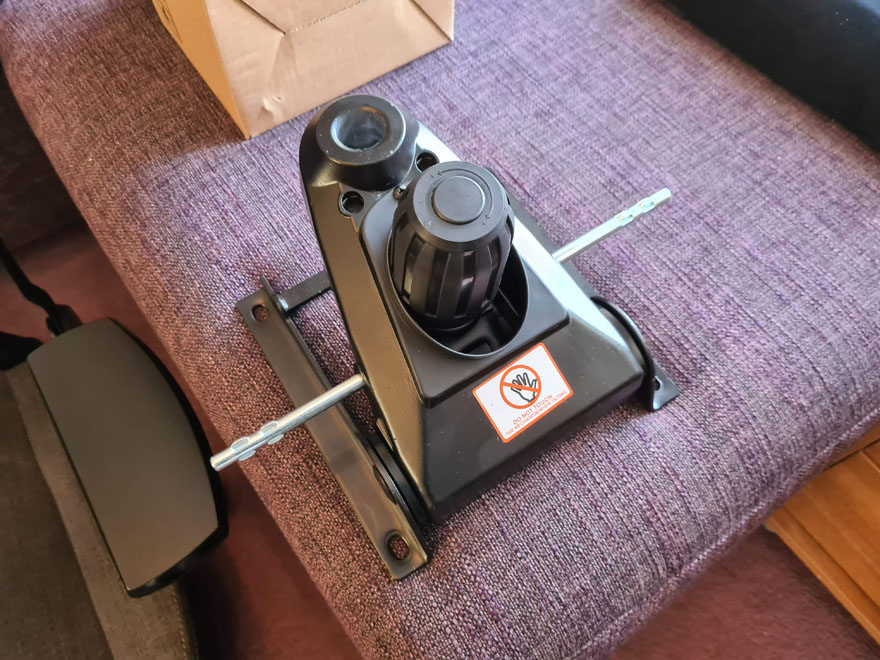 There are two control arms that mount onto that base too, allowing you to adjust the height and tilt of the chair.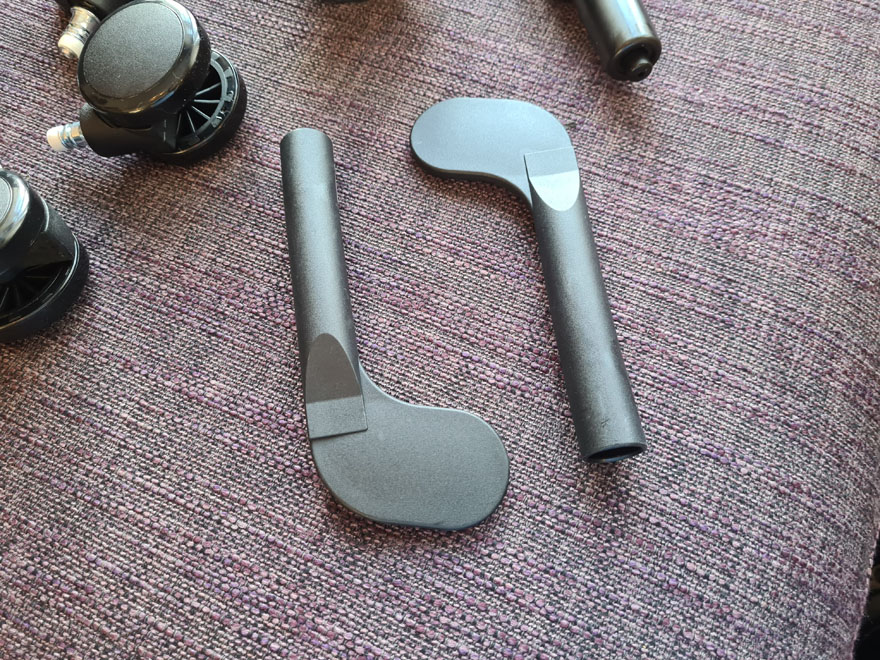 There are two side guards, which will cover up the screw mounts later.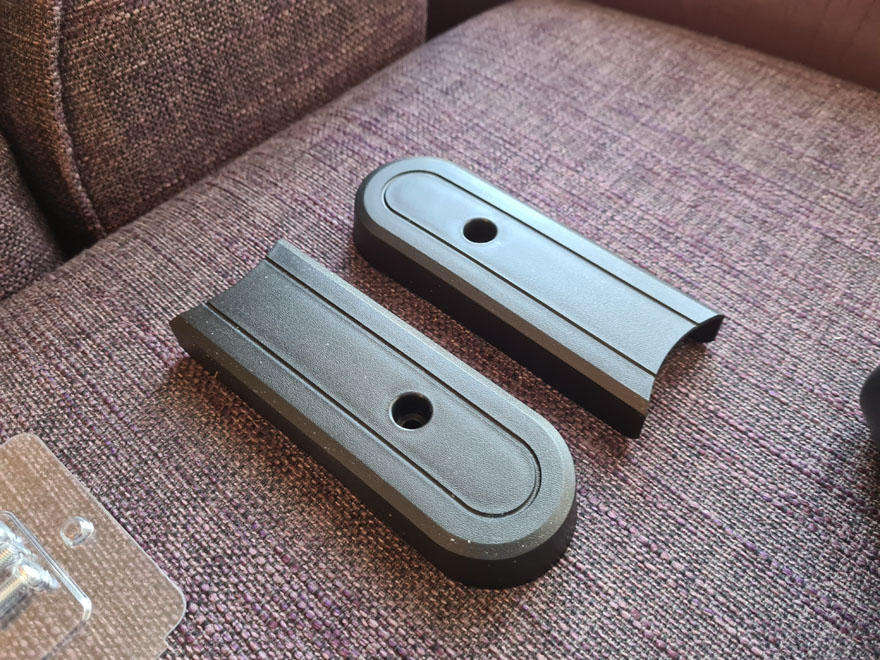 A small pack of included screws and the required tools.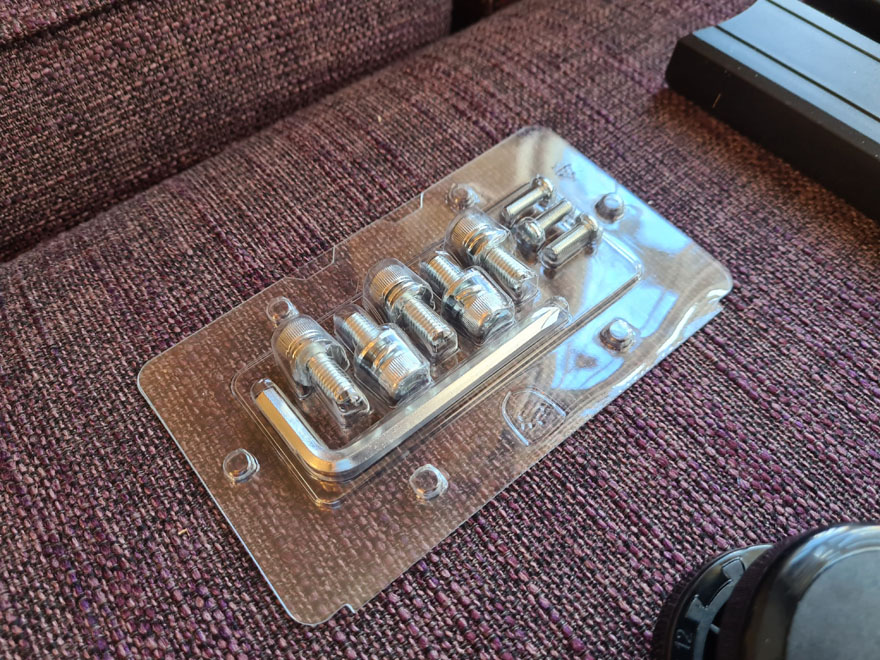 There's a set of cushions too, the first is a neck cushion that can hand on the top of the chair.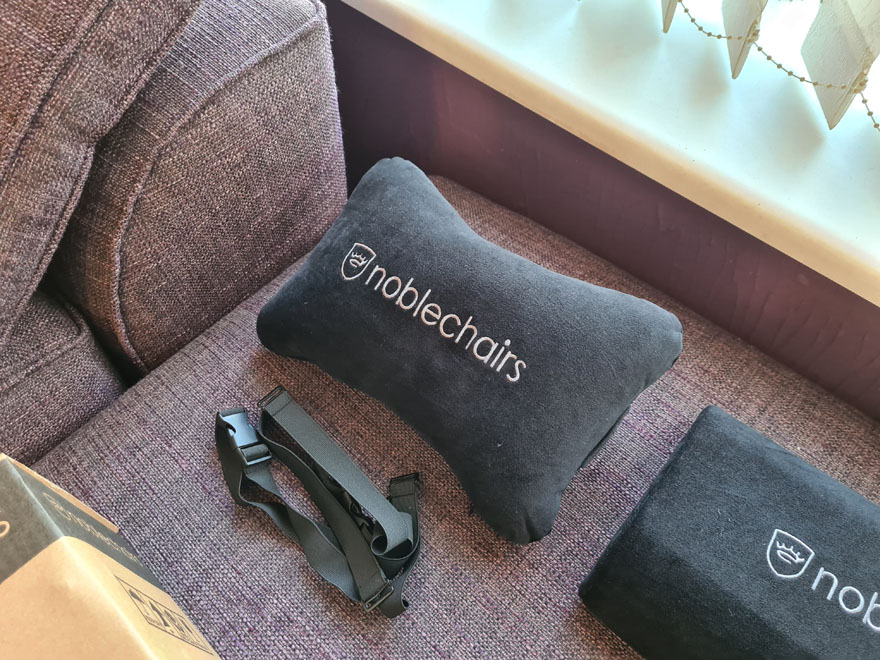 The other is an additional lumbar cushion made from memory foam.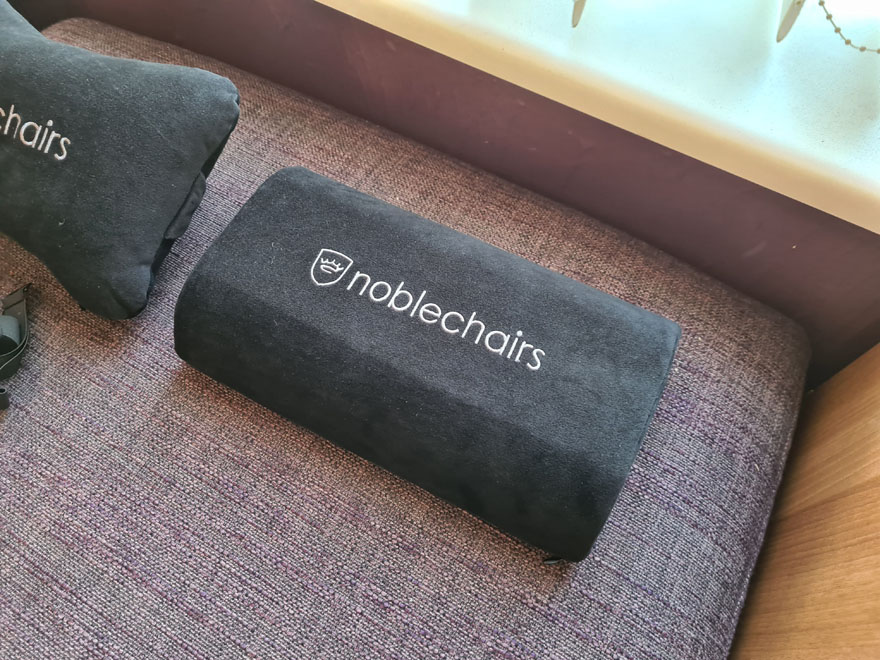 Finally, we have the two largest sections of the chair; the backrest and the seat. The backrest is pretty much the same shape as the ICON has always been. Although you could be forgiven for not remembering, since I did review it four years ago. The softer fabric look is incredible though, but we'll dive more into that shortly.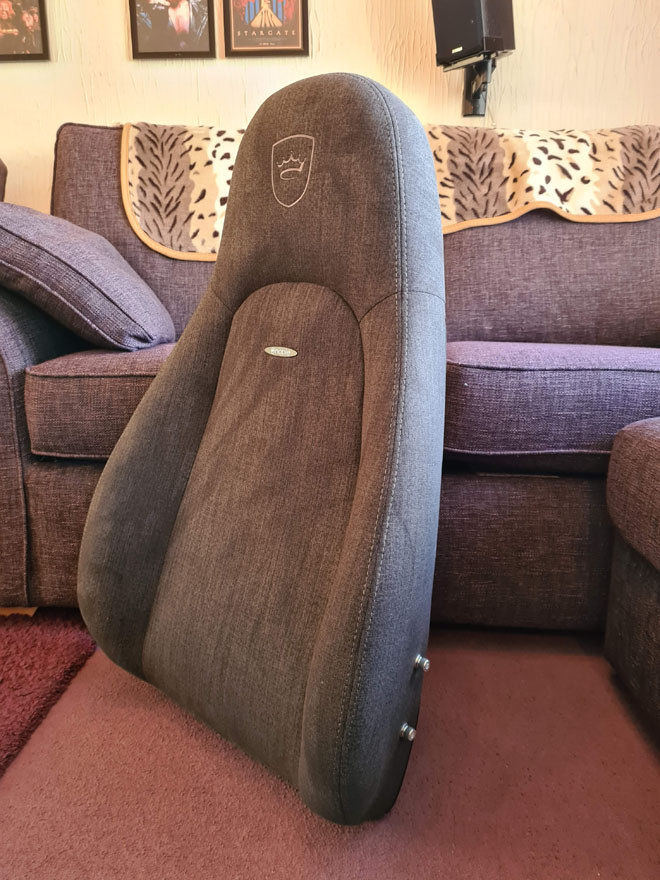 The base is a pretty heavy thing, and as you can see, it comes with some 3D armrests pre-installed, which will speed up the installation time. Just like the backrest, it's a steel frame construction, and both parts feel incredibly robust… and heavy. Seriously, I'm already breaking a sweat just from unboxing it all.