noblechairs ICON TX Anthracite Fabric Gaming Chair Review
---
---
---
Peter Donnell / 2 months ago
Assembly
I will recommend you have someone help you, mostly due to the increased weight of this chair making things a little more awkward. However, if you've some confidence or experience in these things, I'm sure you'll manage just fine. I did manage it on my own, but I've done dozens of these, and as I've worked on many noblechair reviews too, I know the build quality is good enough that nuts and bolts all fit the first time.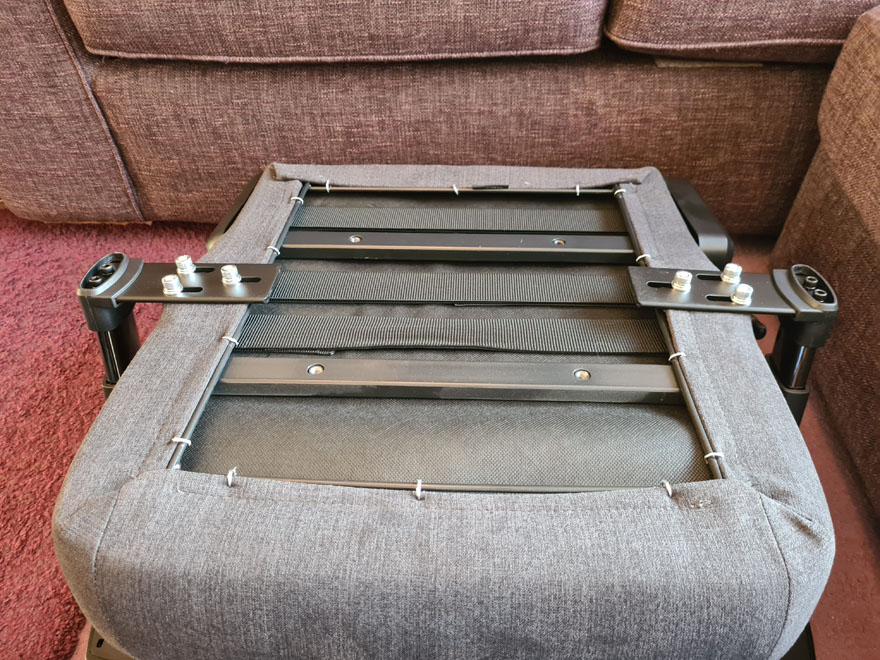 You'll start by flipping the seat base, and screwing on the tilt mechanism. Remembering to use the washers between it and the bolts.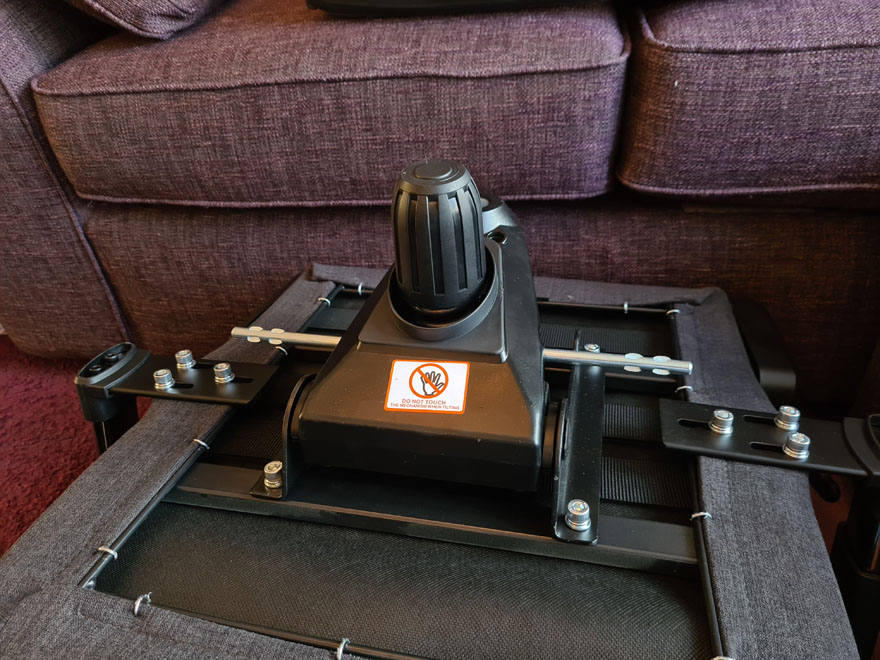 If you need to, you can adjust the width of the armrests using these bolts here.
While you're here, you can also install those handles for the mechanisms.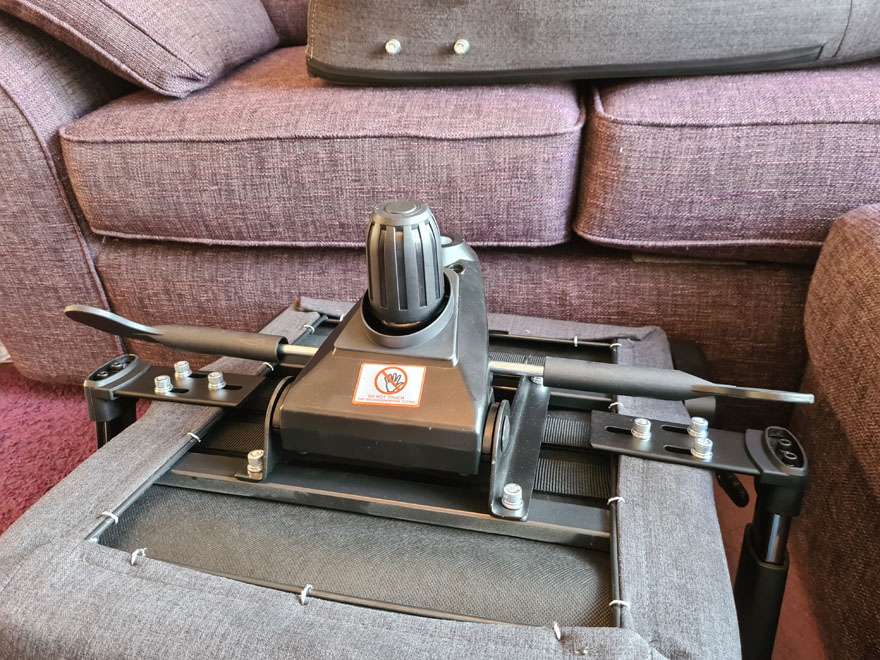 Take the five-point base, and simply plug in the five wheels. They lock into place once you give them a firm press.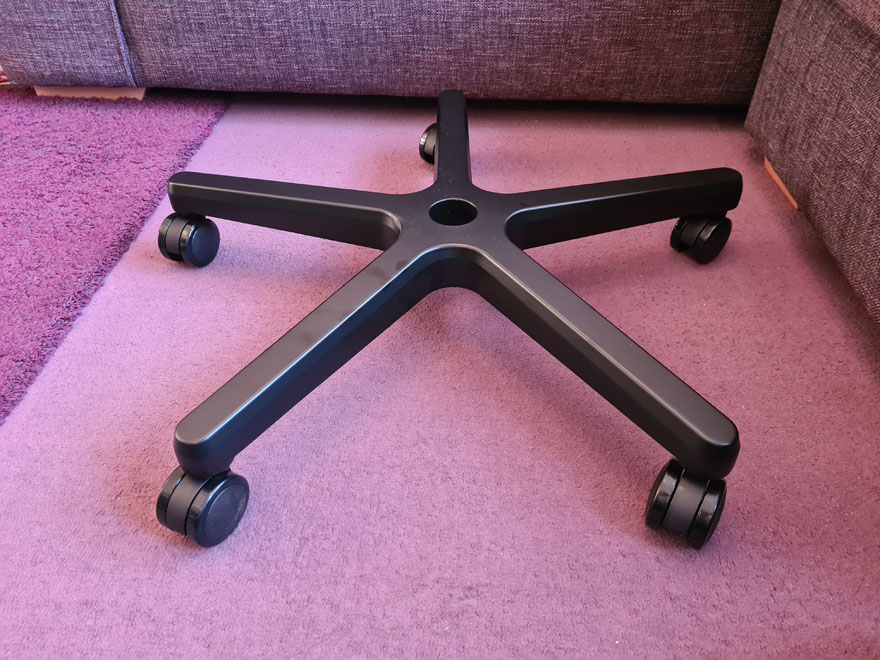 Flip the base over, and drop the gas lift into the middle. You don't need to push it in or anything, just pop it in there and the weight of the chair will press it down later.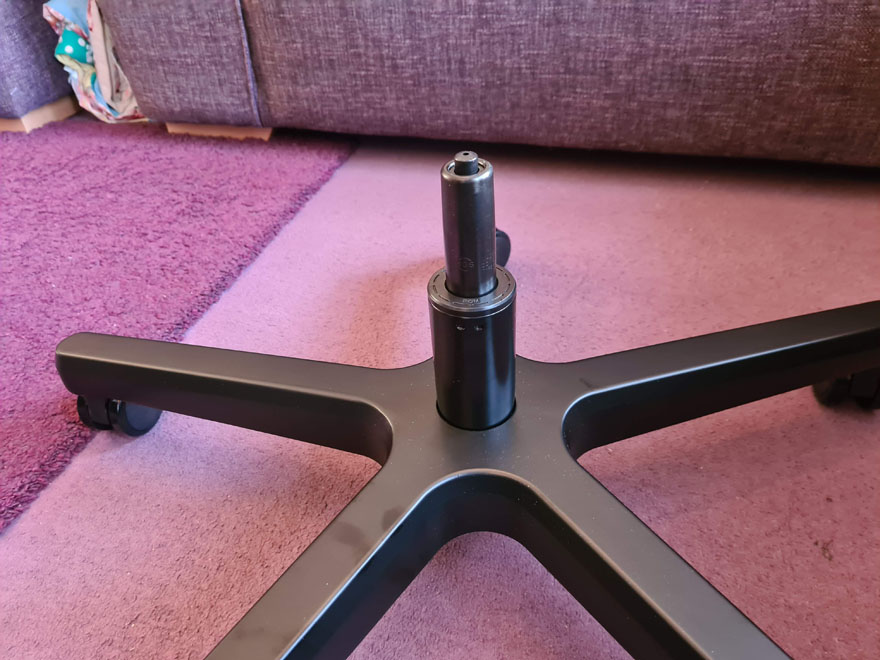 Oh and remember the sleeve!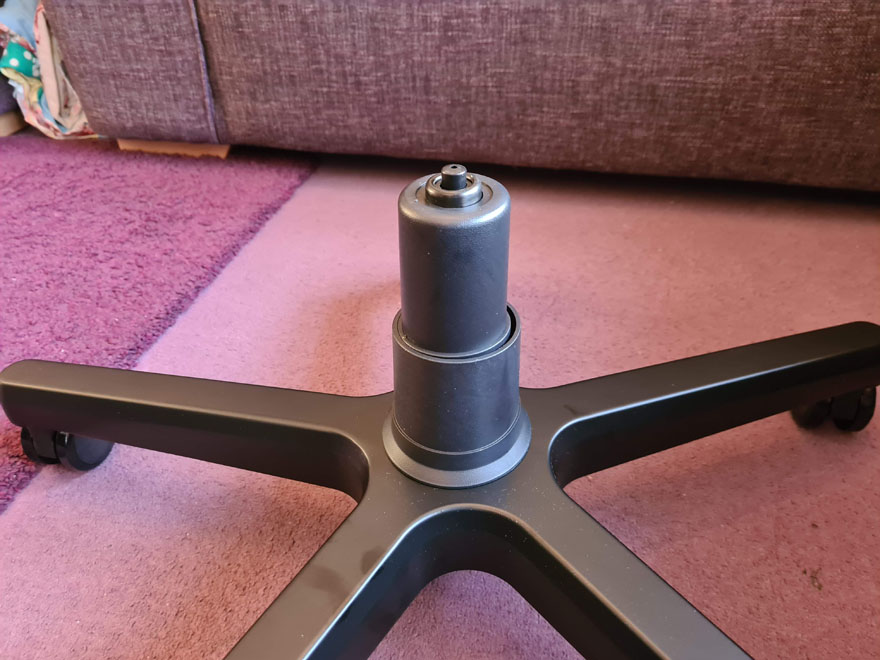 Now it's time to lift the seat base and place it over the gas lift. It's a heavy item and you can't see the gas lift while standing, so this is where a friend would be a big advantage to help you hit the target.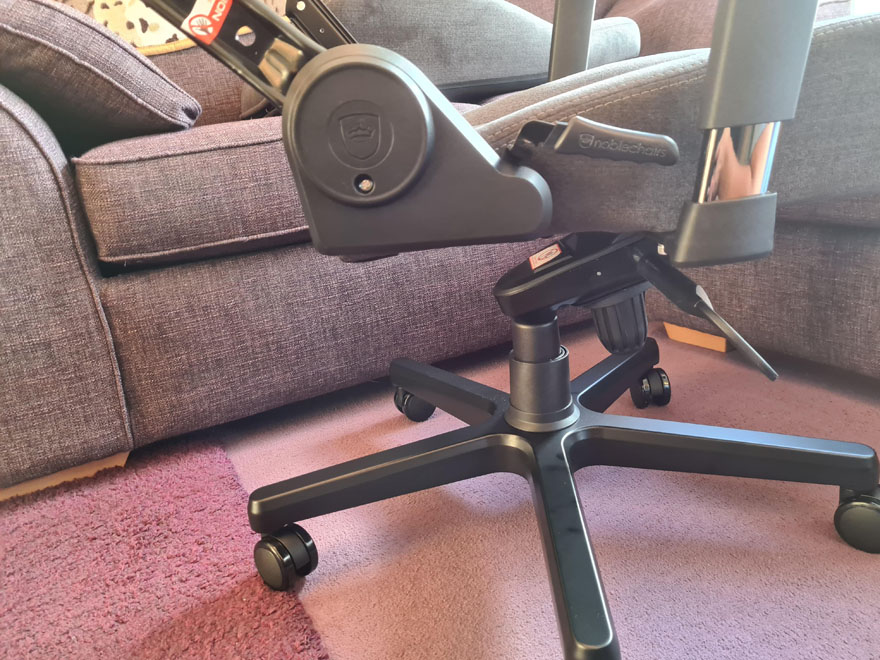 There are some bolts on the backrest, you'll need to remove those first.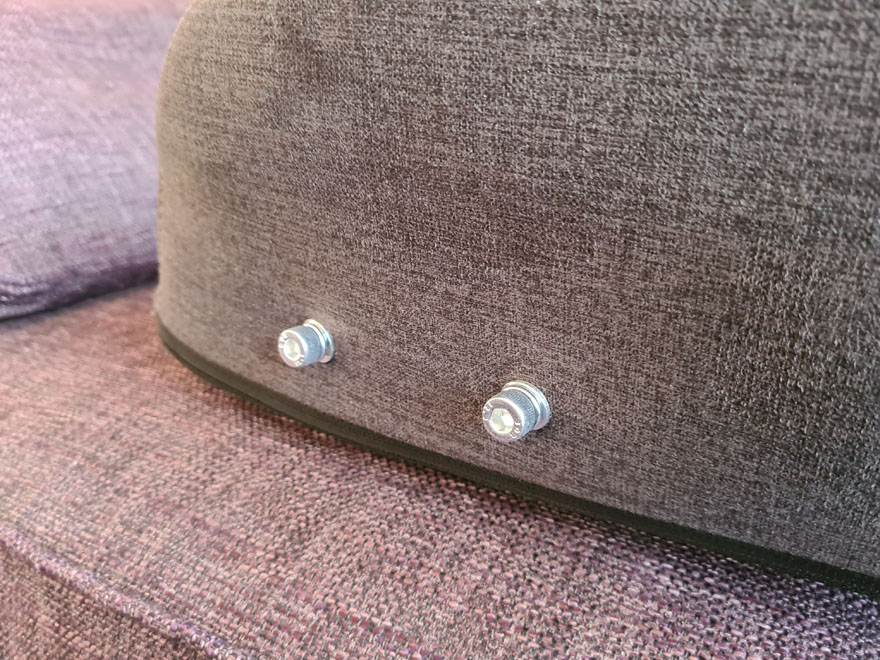 Then you simply lift it up onto the chair and line up the bolts to the side mounts. I won't lie, this is a bit tricky too, but do one bolt loosely on each side before doing the 3rd and 4th bolts, and then go around again to tighten them up.