Noctua Innovate Yet Again With Latest Cooler Designs
---
---
---
Peter Donnell / 3 years ago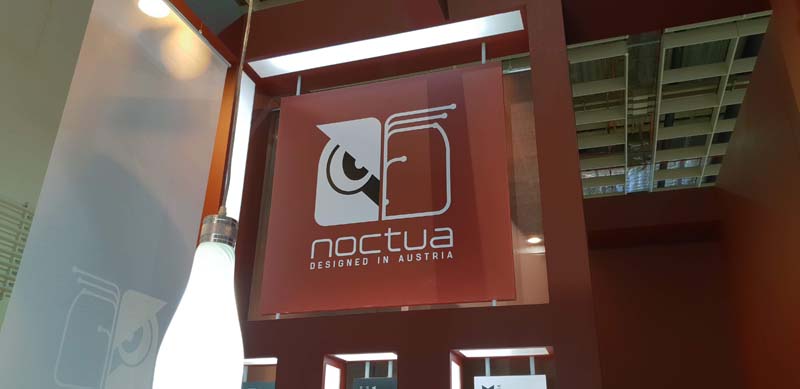 Noctua Computex 2018
As the true masters of air cooling, it is no surprise that everything Noctua showed us at Computex 2018 was impressive. Sure, they're mostly prototypes, but that's just how Noctua works. They have a history of taking years on a single fan, a single heatsink, etc before it ever sees the light of day. Quality not quantity is the speed of their game.
Desk Fan?
OK, we're not even kidding right now, this is their prototype desk fan. You'll be right to think this looks nothing like anything else on the market too. Using one of their own premium fans, it's orders of magnitude quieter than anything else in this size. Those little fans you get at the supermarket for your desk are laughable compared to this. It's extremely quiet, but thanks to its pressure channelling cover, it draws in more air from around the fan, while accelerating it all forwards without increasing the noise. The end result is huge airflow and on a hot day at Computex, it was a blessing to stand next to.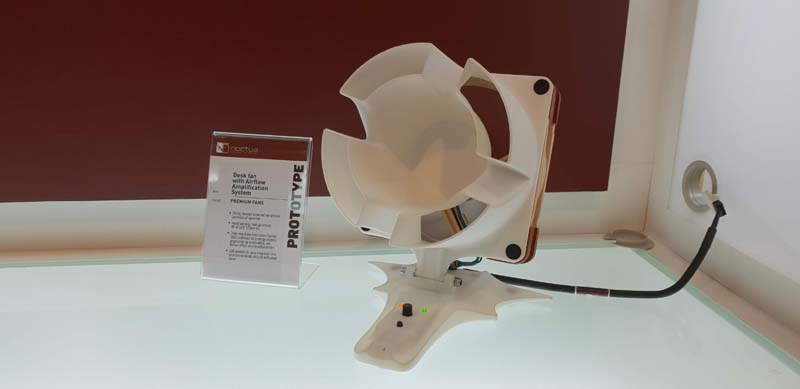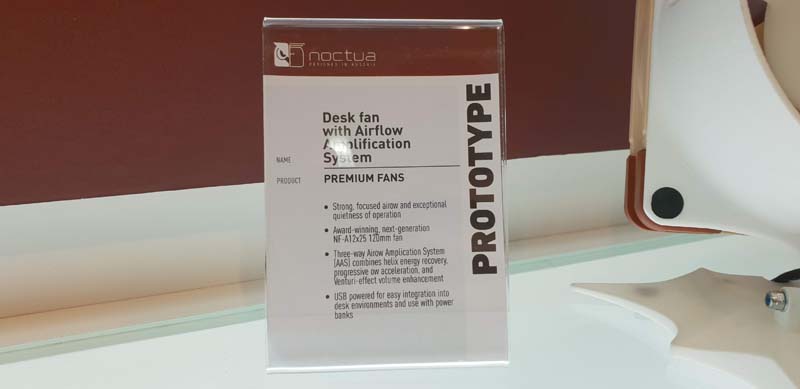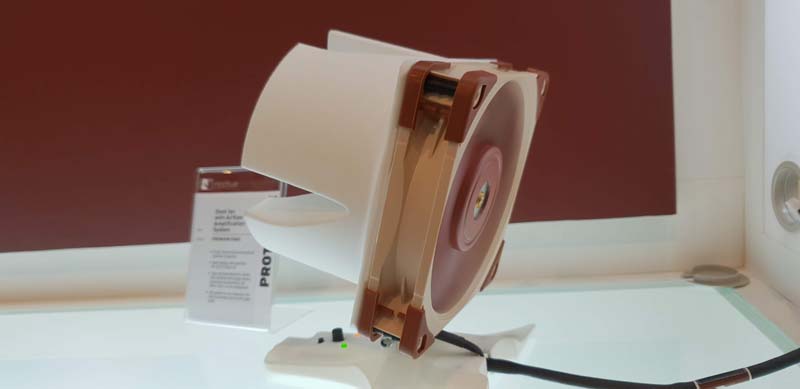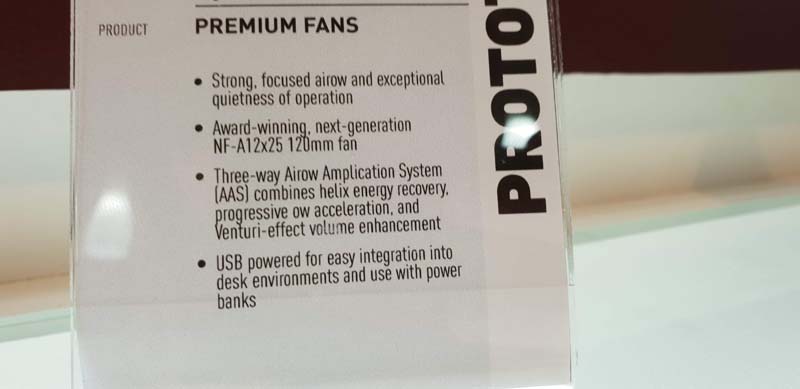 That fancy cover on it uses the Bernoulli's equation to improve the airflow. It all looks good to me, but you'll have to take my word on that *cough*.
LGA3647
While not much interest to your average consumer, their Xeon and Xeon-Phi coolers are looking superb. Available in 14 and 12cm towers for various workstation and server configurations. There's a 9cm model too with dual-fans, making it perfect for 4U compatibility. They feature their improved SecuFirm 2 mounting system and come with pre-applied thermal paste for quick installation.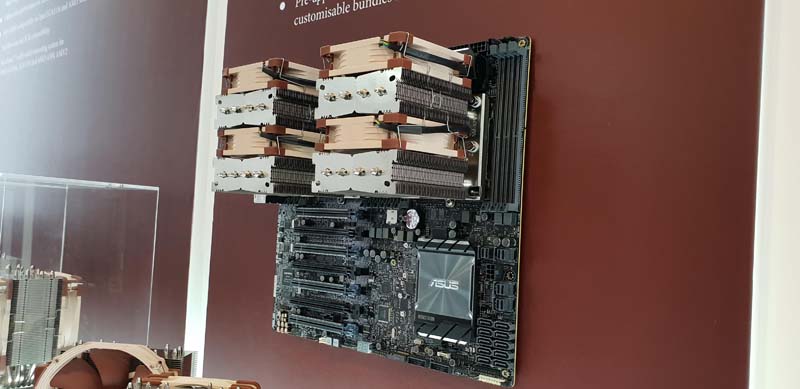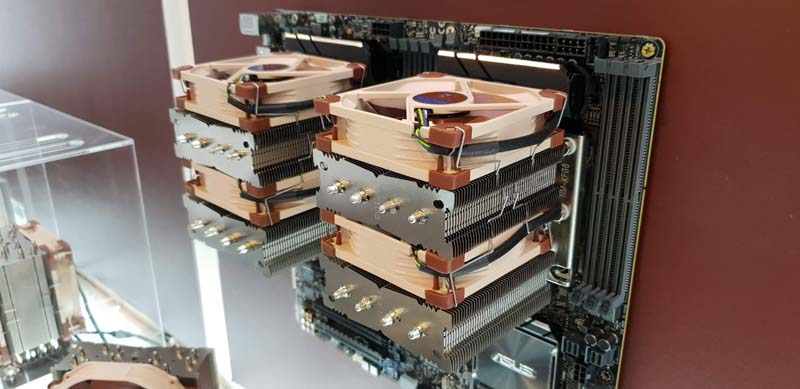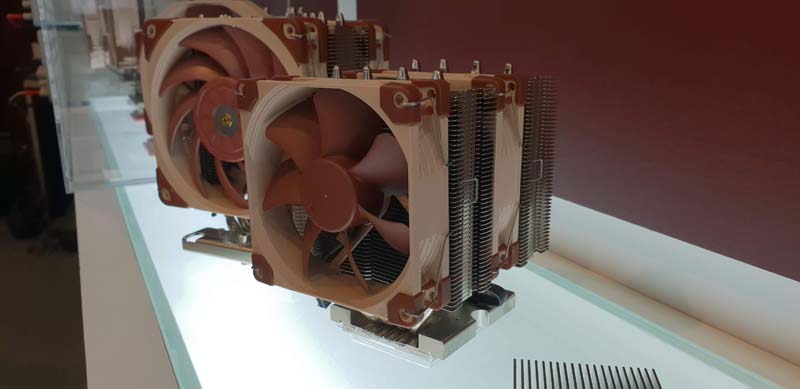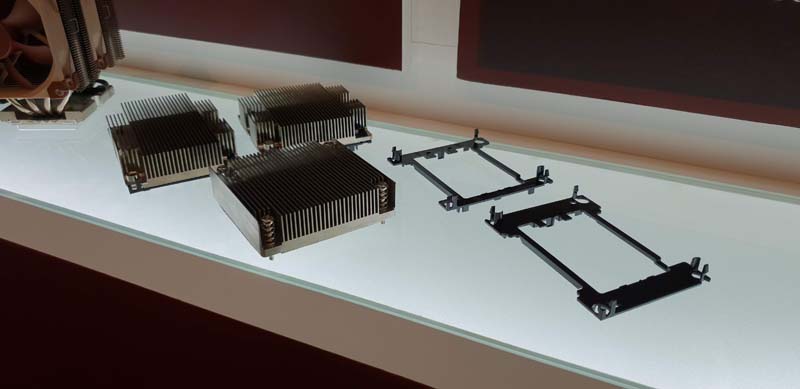 NH-U12
This is by far my favourite product here so far. Using their new generation NF-A12x25 120mm of fans, the tiny cooler on the right is capable of performing within 1c of the legendary Noctua NH-D15S. Now, I use the D15S on all my systems, all our test benches, and so do the rest of the eTeknix team, we're that good! Now Noctua has a cooler that's a fraction of the size, even quieter (if you believe that's possible), and it performs the same. The demo they had running was pulling no punches either, simulating the CPU running under load for hours on end. 100% RAM clearance, more compact, single, not dual tower… Noctua, you blow my mind.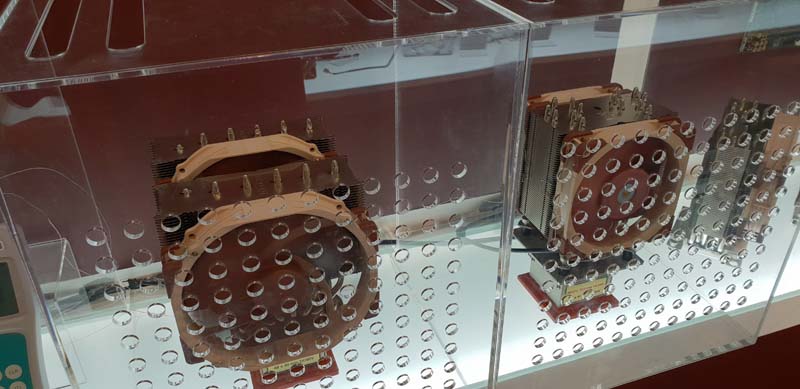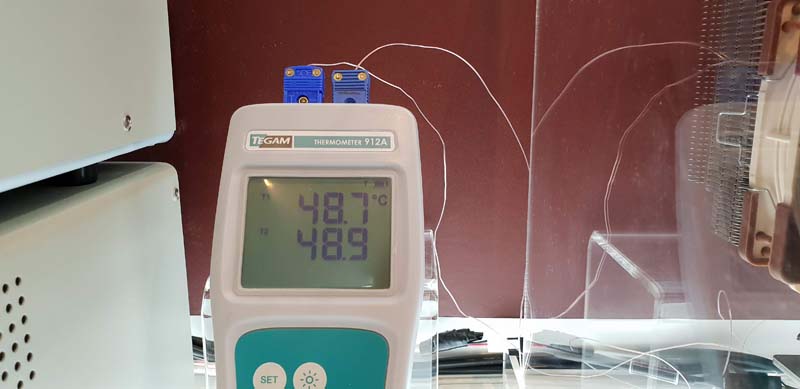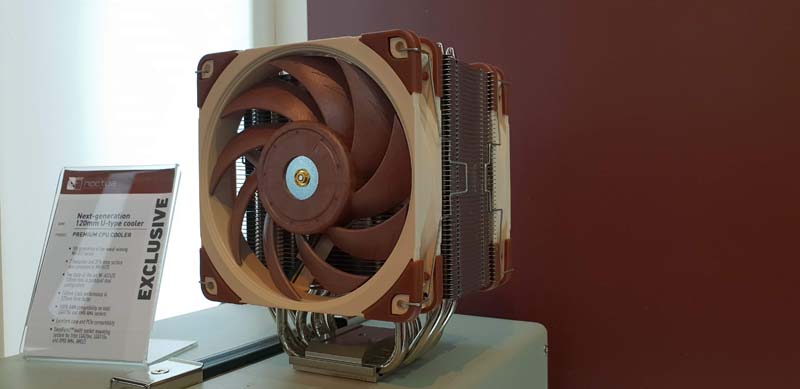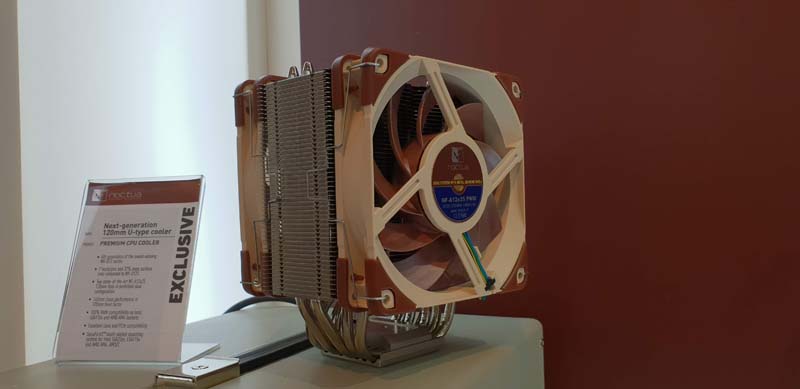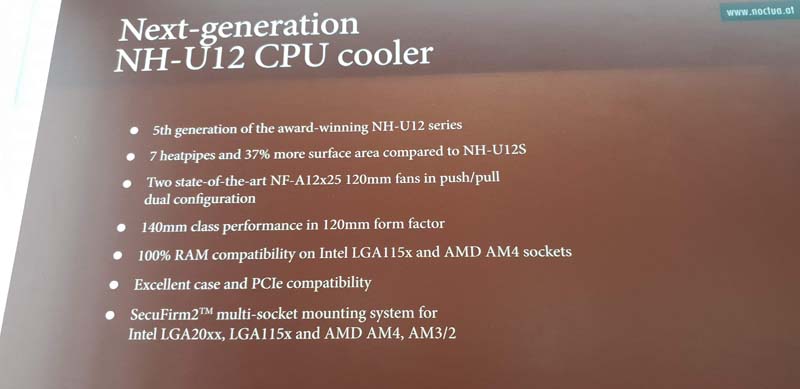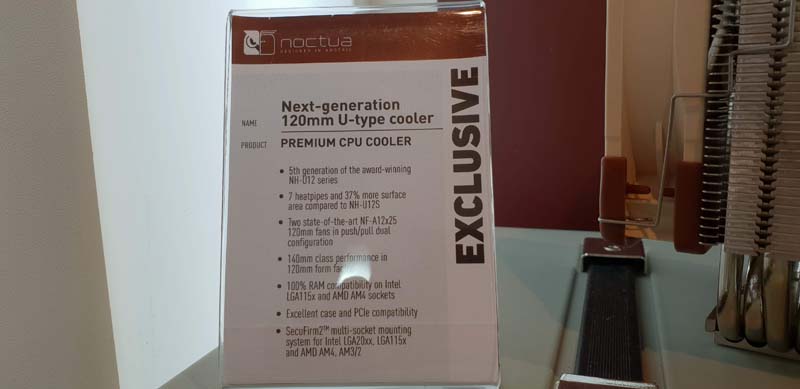 Prototypes
They've even improved their dual and single tower designs, with a revised heat stack, and revised heat pipe layout. Surprisingly, their single tower is currently performing as well as the dual tower, but it is a thicker design too. They're unsure which will come out on top after their extensive testing, but I wouldn't be surprised if they only bring one of them to market; the coolest one.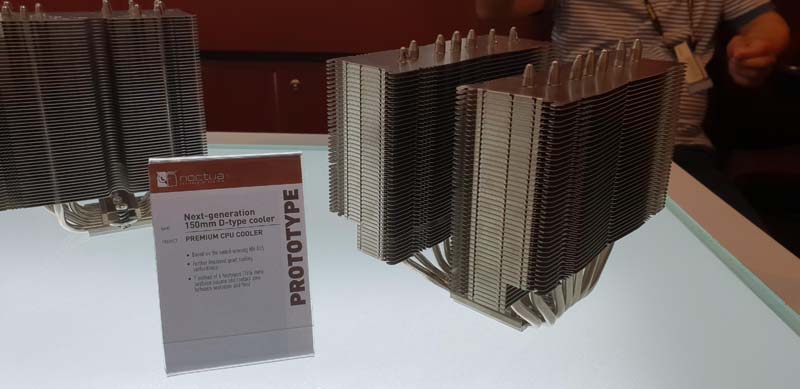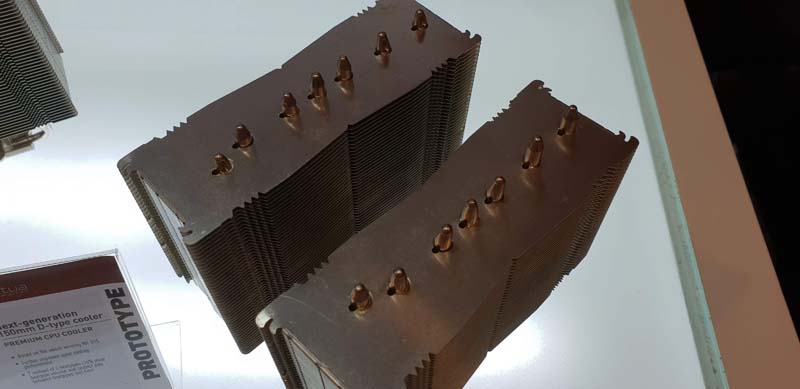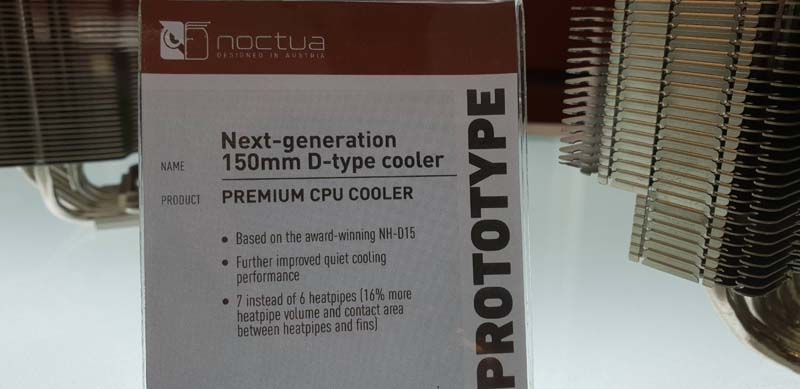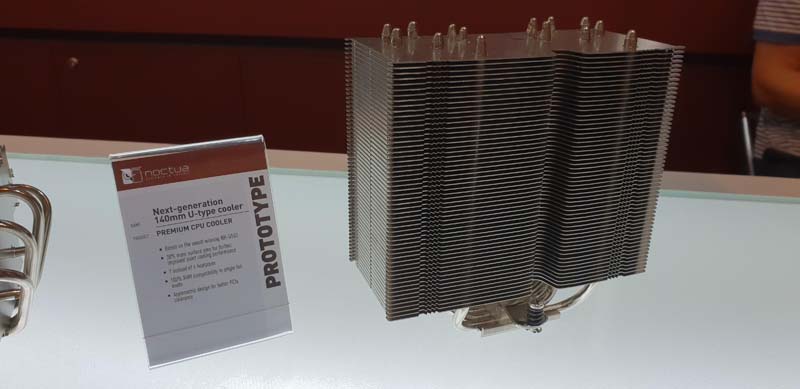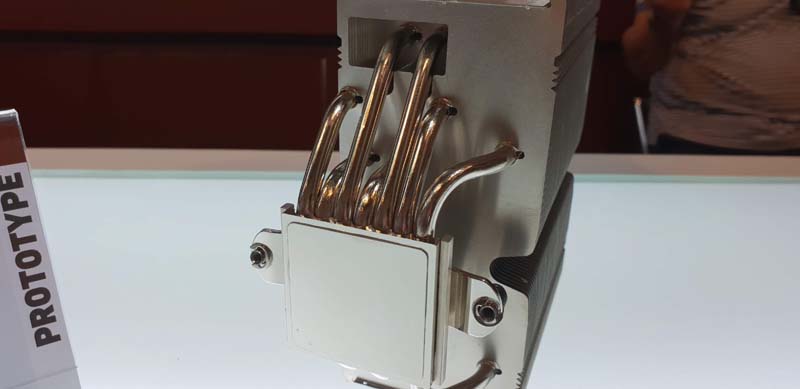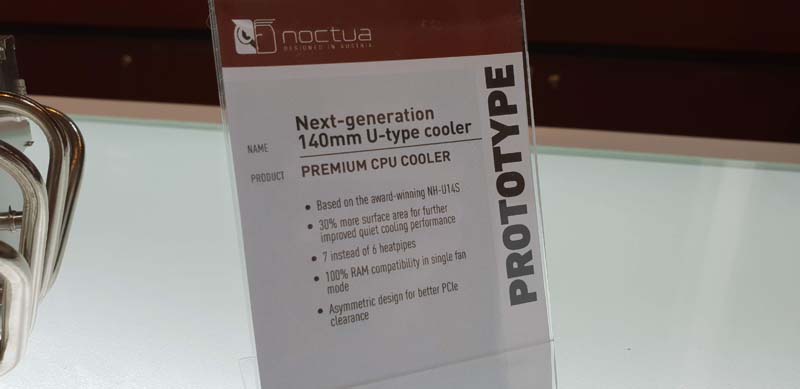 5V Fans
Their new fan series is designed to run on just 5V. What would you use that for you ask? Building a home AV unit and need a fan to provide airflow, or some similar custom installation? These are perfect, at 5V, you can power them off a standard USB port, power bank or similar.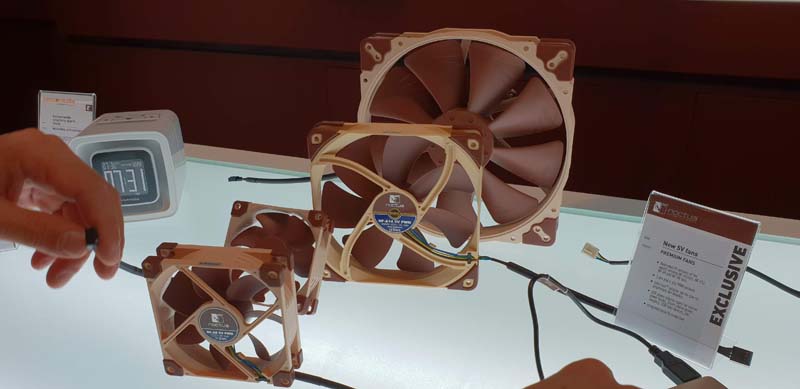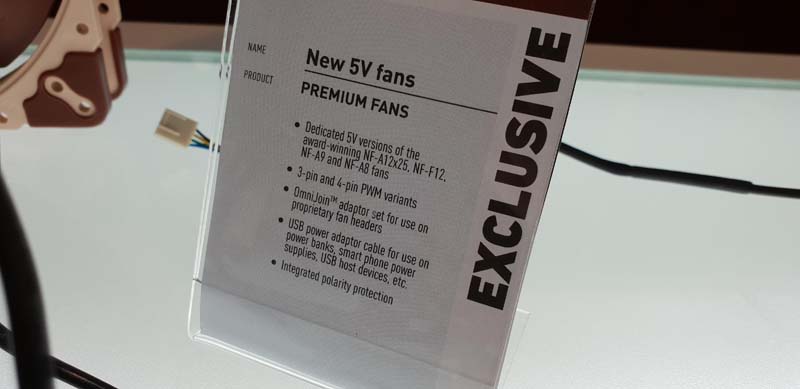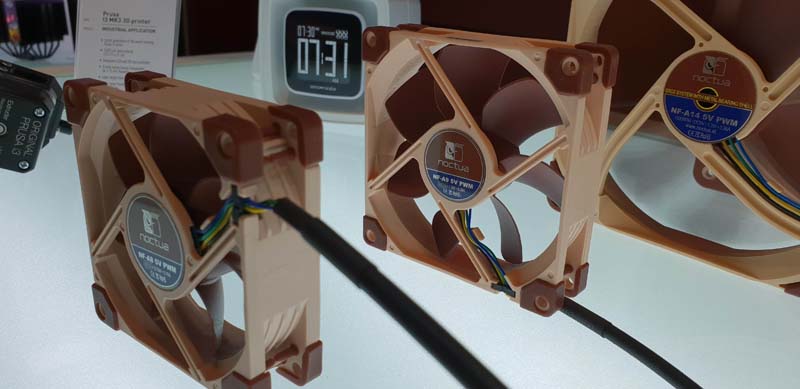 REDUX
Looking for something to get the job done, but with all that premium performance? Their REDUX line cuts down on the in-box accessories, and even offers up some grey fans. Basically, it's a way for Noctua to cut prices on older hardware, and that's a fantastic idea.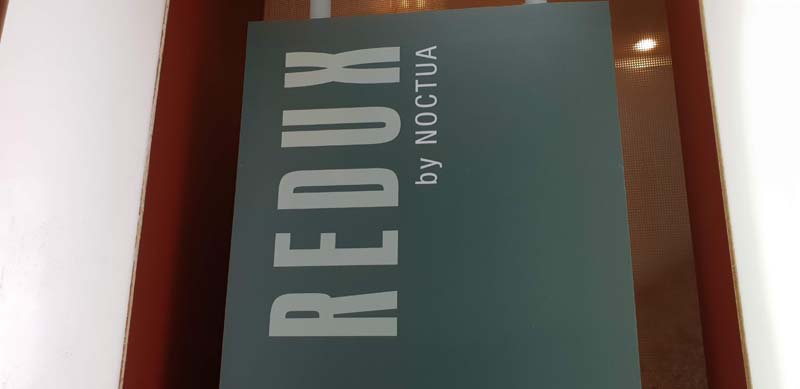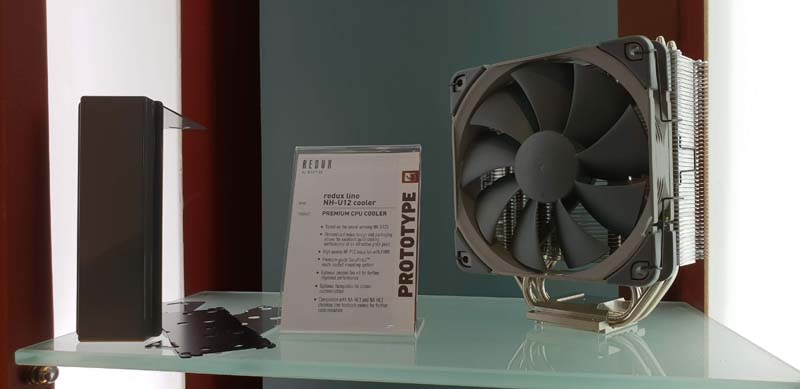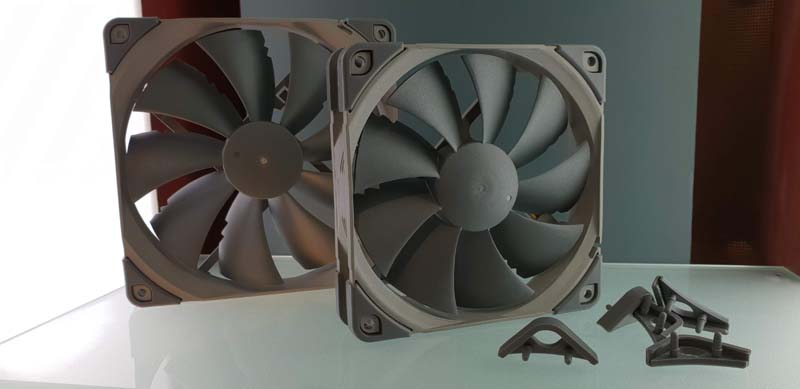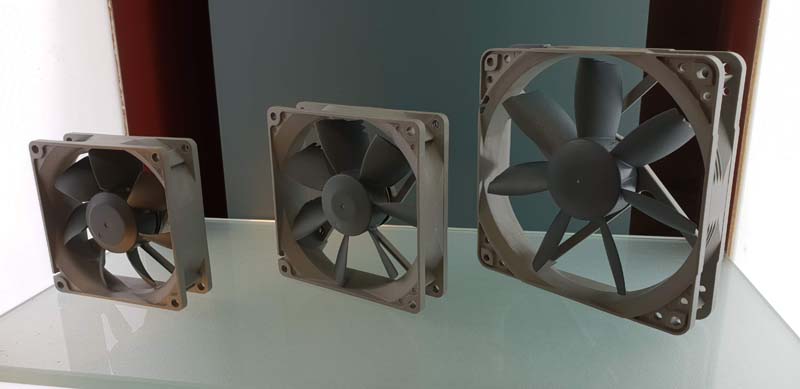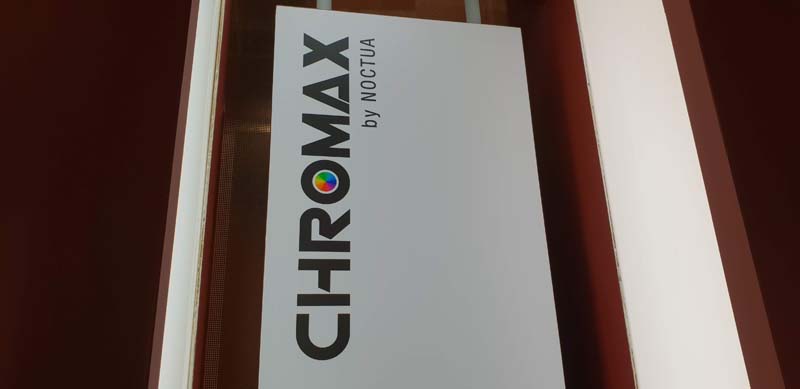 Chromax Black?
That's right, Noctua are now looking to do black coolers! Every other brand did this years ago and have since moved on to RGB. Now Noctua is going black. I did joke that Noctua would only start doing RGB when everyone else stops, they're never the first, but they're often the best when they get around to things.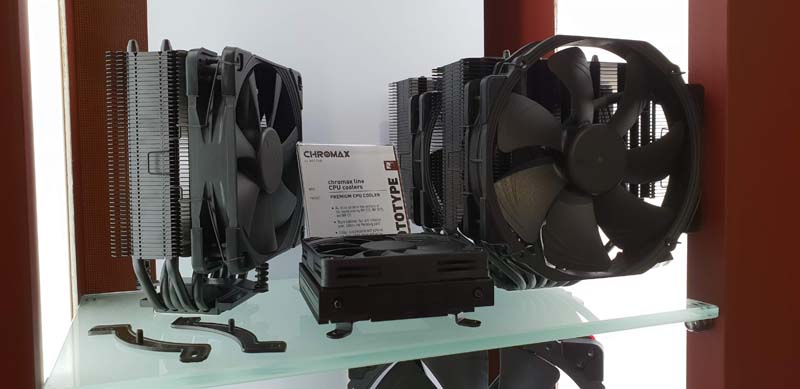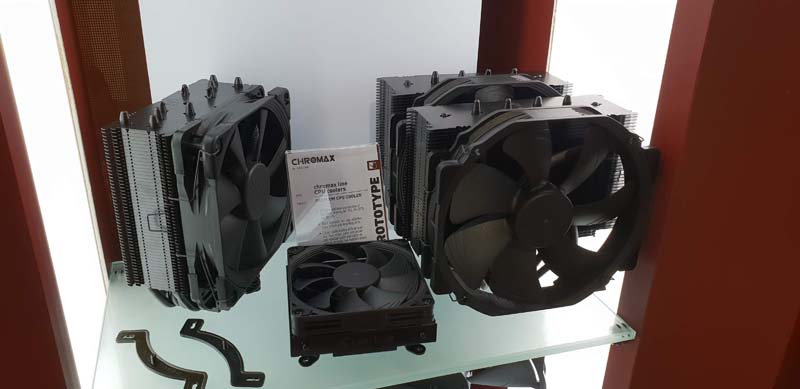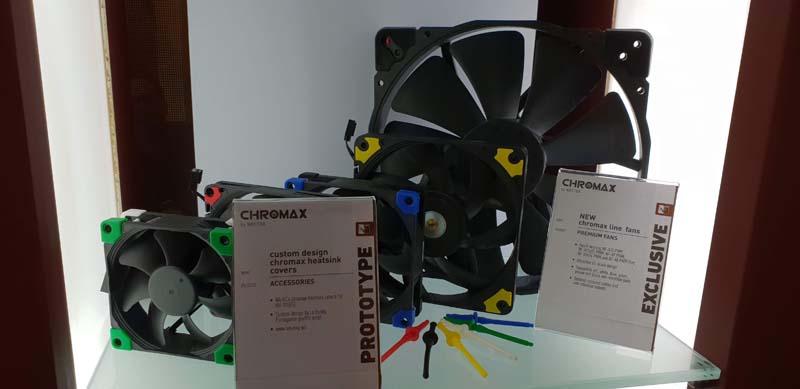 Computex 2018 Coverage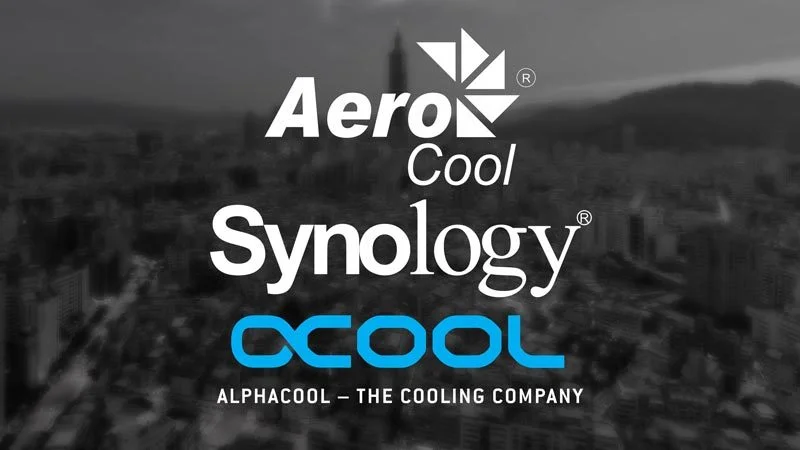 We would like to say a big thank you to our sponsors Aerocool, Synology, and Alphacool. Remember, you can check out even more Computex 2018 coverage on eTeknix.com here, as well as our latest 4K video coverage on our YouTube channel. You'll find our social media links below. Follow us for even more information, teasers, previews, updates and more!