Noctua Introduce 24V Industrial Fans
---
---
---
Rikki Wright / 7 years ago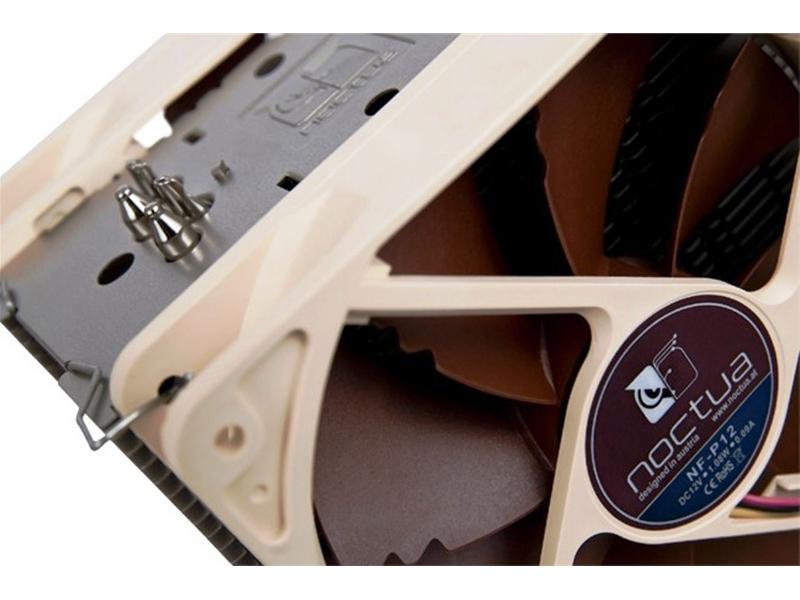 It's not every day we report about fans, there's something boring about the parts considering that a huge proportion of PC users have at least one in their system. The technical jargon can get some people to dunk their heads in the sand and plump for the one with the flashiest colour or simply the cheapest price. But for those who are serious about cooling and the longevity of the high-performance parts inside the case, high-quality fans are a must!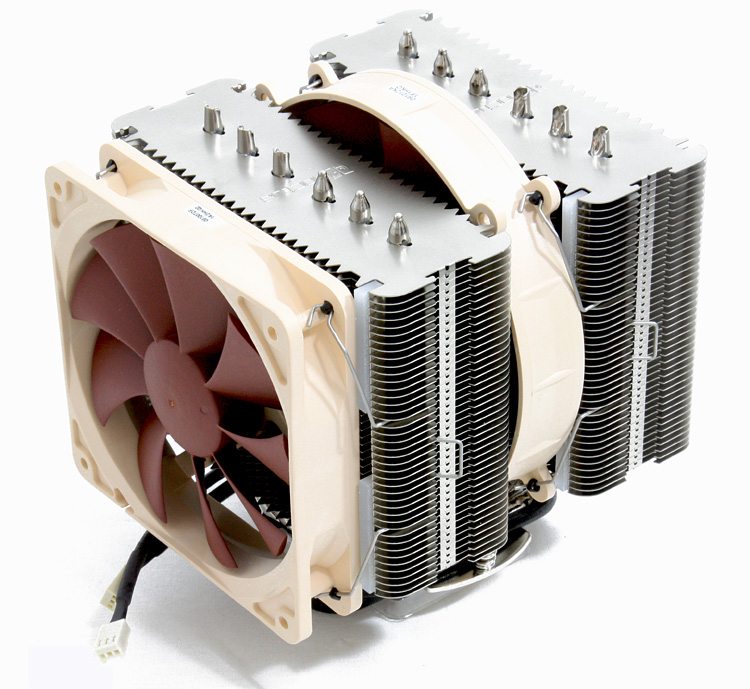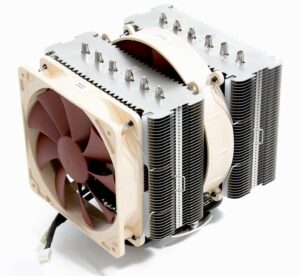 Noctua is probably the biggest name in air cooling, producing some of the most iconic fans in dreadful colours and today it announced four new offerings into the IndustrialPPC line up, all in 24V variety.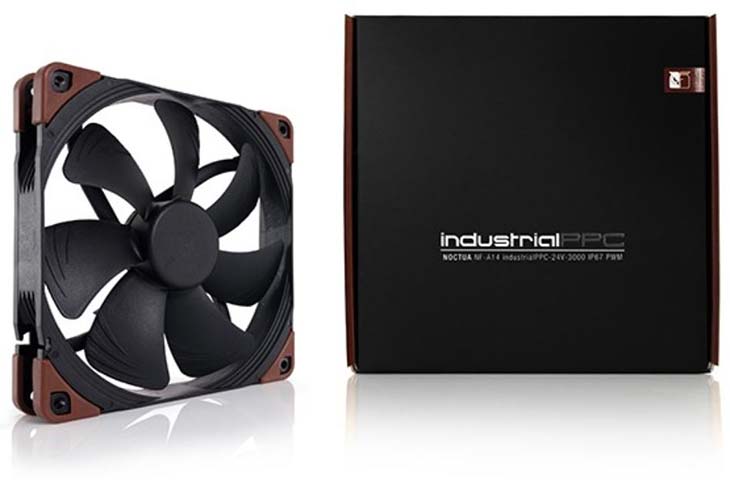 "The launch of our industrialPPC line has allowed us to expand our base of industrial clients as we're now able to provide solutions for highly challenging environments and to meet much higher demands as far as airflow and pressure performance are concerned", says Roland Mossig (Noctua CEO). "Since many of our industrial clients work with 24V, we're now offering extra versions for 24V applications."
Even though the fans have been designed for 24V Industrial applications, they run at a maximum of 3000RPM in 24V and 1700RPM in 12V. They can be lowered further by the use of PWM, so if you really wanted to spend the 29.90€ price tag, you won't have to worry about noise or trying to figure out how to power these bad boys.
If the price tag wasn't enough to put you off, take a look at the product pages below.
NF-F12 industrialPPC-24V-2000 IP67 PWM
NF-F12 industrialPPC-24V-3000 IP67 PWM
NF-A14 industrialPPC-24V-2000 IP67 PWM