Noctua Launch its New NA-TPG1 Thermal Paste Guard for AMD AM5
---
---
---
Mike Sanders / 8 months ago

Noctua has announced the launch of its new NA-TPG1 thermal paste guard for AMD's latest AM5-based Ryzen processors. When the mounting pressure of the cooling solution is applied, the excess thermal paste will be squeezed outwards. With AM5 CPUs, this excess paste tends to accumulate in the cut-outs at the sides of the heat spreader and may become difficult to remove. Simple and risk-free to apply, the Noctua NA-TPG1 prevents this undesired phenomenon.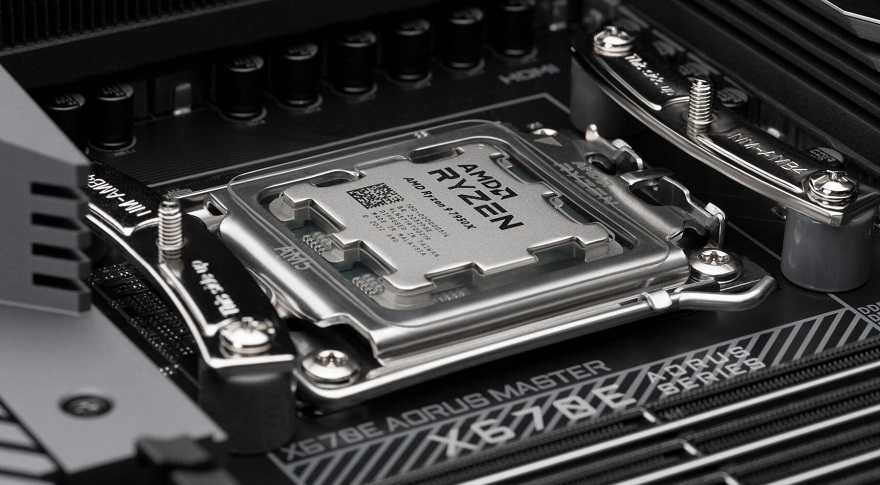 Noctua NA-TPG1 Thermal Paste Guard
Made from highly heat-resistant polycarbonate and forming a tight seal around the edges of the CPU's heat-spreader, the Noctua NA-TPG1 is simple and risk-free to apply and remove. Despite its simplicity, it is highly efficient at preventing thermal paste from accumulating in the cut-outs at the sides of AM5 CPUs.
The NA-TPG1 will be available in a separate set with ten NA-CW1 cleaning wipes (NA-STPG1) as well as with new AM5 editions of Noctua's award-winning NT-H1 and NT-H2 thermal pastes.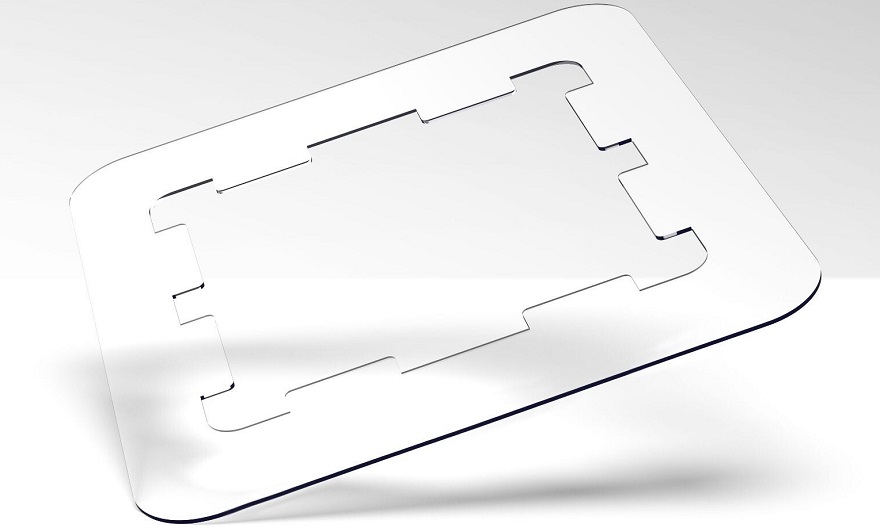 Where Can I Learn More?
Noctua has already confirmed that the vast majority of its cooling solutions are compatible with AMD's new AM5 socket design so if you were hoping that this might be a free upgrade, think again. This is, ultimately, a quality-of-life option for consumers. – With prices starting at $7.90, however, this is hardly a major expense for what could undoubtedly prove to be a useful tool.
If you do, therefore, want to learn more, you can check out its official website via the link here!
What do you think? – Let us know in the comments!