Noctua NH-L12 Ghost S1 Edition CPU Cooler Review
---
---
---
Mike Sanders / 3 years ago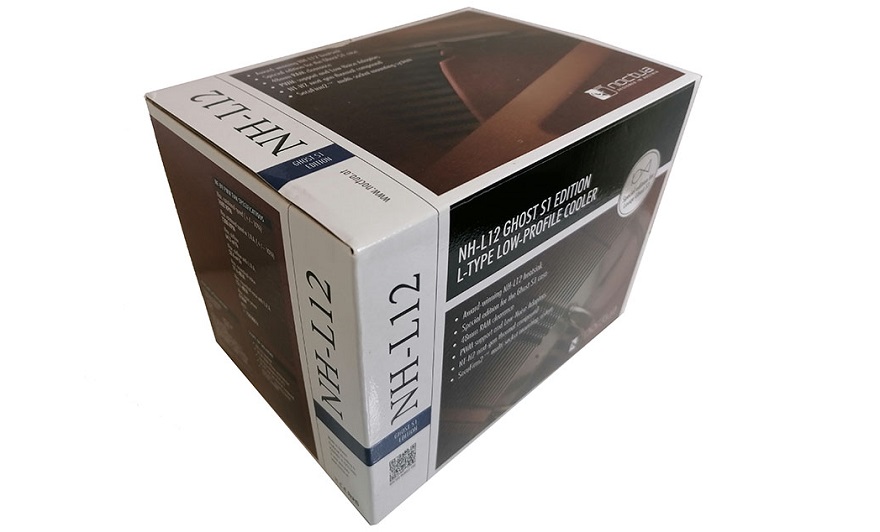 Exterior Packaging
The external packaging carries the white/brown coloring which is, while distinctive for the Noctua brand, something of a double-edged sword these days for the more critical (or comedic) among you. While the front of the packaging doesn't give us a particularly good view of the cooler, it does list all of its key features in a nice and clear manner.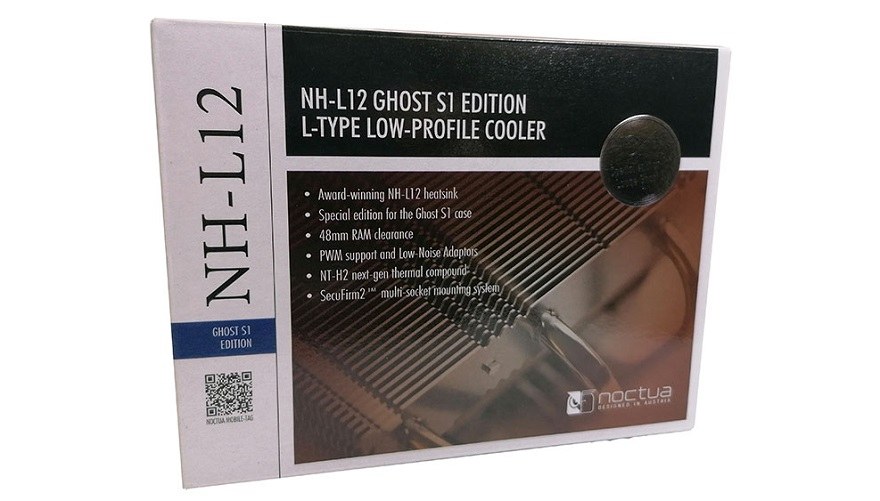 The rear and sides of the packaging go into specific details on the features and specifications this cooler provides such as socket compatibility and performance factors. While the information is good, I again highlight the fact that while you are told all the key information you need to know when purchasing a cooler, you won't find (anywhere on the packaging) a nice clear image of the cooler. A disappointing factor given that this does have a very unique design.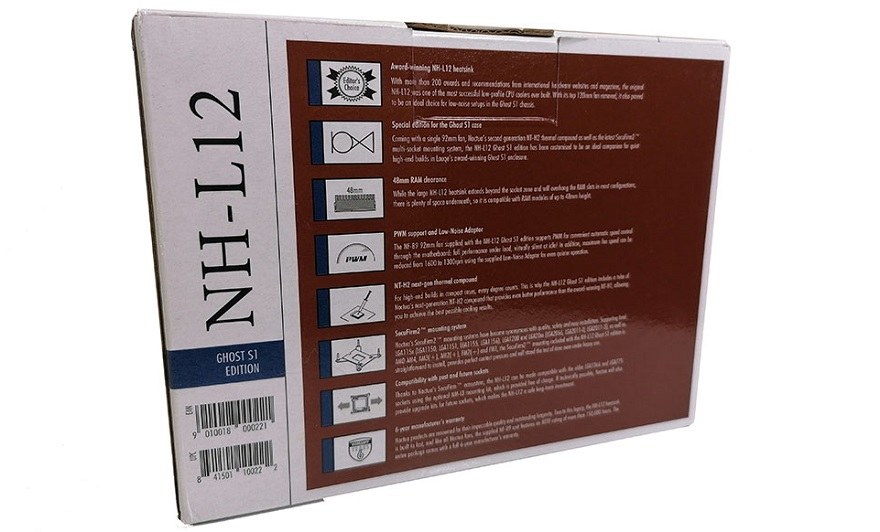 Accessories!
In terms of accessories, Noctua does not leave you wanting by providing you with everything you could possibly need for the various socket types compatible with this design. Coming with the low-noise adaptor (not that it's really necessary – more on that later in the review) as well as a tube of Noctua's own (excellent) NH1 thermal paste you are also, as a happy bonus, provided with a screwdriver that is exceptionally handy given the rather unusual manner in which this is installed (again, more on that later in the review).
The only mild complaint I have is that while you are provided with thermal paste, it's only really enough for one, or maybe two very sparing, applications. So, if you're a bit new to CPU installation, you might want to have another tube handy just in case you don't it right the first time around!