Noctua's Passive CPU Coolers Are "Coming Very Soon"
---
---
---
Mike Sanders / 3 years ago

It's been known for quite a while now that Noctua has been working on something potentially very exciting indeed. Namely, a passive CPU cooler. Just to confirm what this means for those of you unaware, this will be a CPU cooling solution that does not require dedicated fans of any description. The cooling performance should be good enough to work with just the generic airflow through the case. However, while they were expected to release earlier this year, Noctua confirmed back in January that the launch had been delayed for further optimizations. However, with them being pushed back until Q2 2021, we had heard nothing official regarding them so far.
Following a report via TechPowerUp, Noctua has just said that while they can't confirm anything yet, their passive CPU coolers are "coming very soon".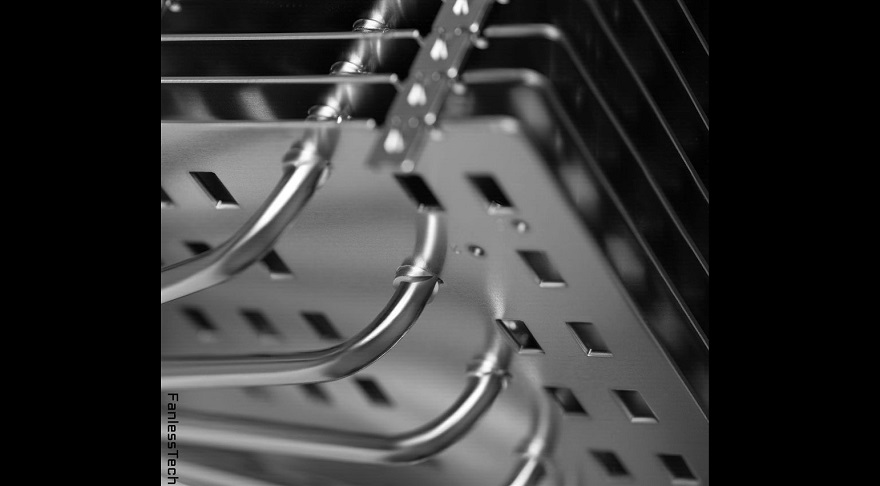 Noctua Passive CPU Coolers
Admittedly, the design images leaked so far don't look overly impressive in terms of eye-candy. However, you don't buy Noctua because you want something pretty to look at. You buy it because in terms of their air coolers, they're undoubtedly the market leader for performance. For me personally, though, one of the key factors in my system builds is low noise output. I'd rather trade off a few extra degrees on my processor for the sake of having a system that is near silent for the vast majority of the time.
As such, presuming these designs are good (and coming from Noctua, that's almost a given), rest assured that while we will, of course, be reviewing it/them, one will almost certainly end up in my own PC!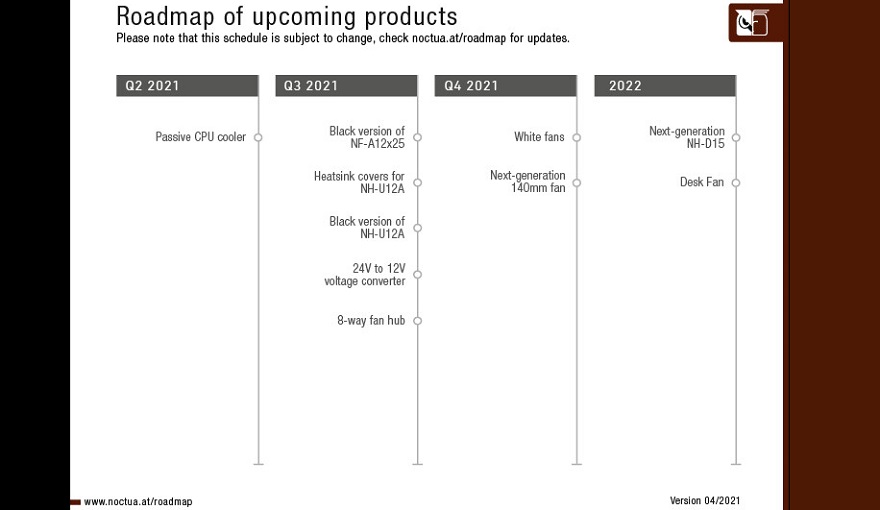 When Will We Know More?
While we are already into Q2 2021, there is still plenty of time for Noctua to launch this product within that window. Based on their comments here, we can expect something formally confirmed in the next few weeks. If you value acoustic performance over seizure-inducing ARGB, this will definitely warrant a closer look!
What do you think? – Let us know in the comments!