Nofan CR-95C IcePipe Copper CPU Cooler Review
---
---
---
Ryan Martin / 10 years ago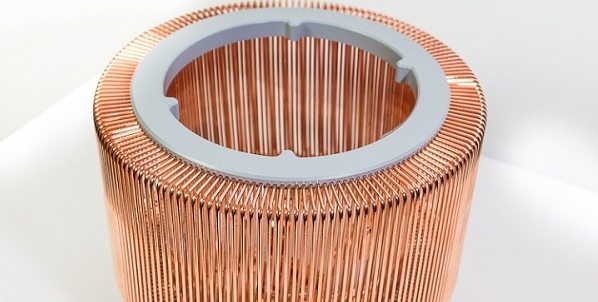 Quiet and Silent are just a couple of marketing buzz words that get thrown around a lot when it comes to CPU coolers. But if we actually think, what is truly quiet or silent? 0 dBA?
Taking the 0 dBA definition of silent, we know of only one CPU cooler on the market that provides total silence. Made by the aptly-named company "NoFan", the CR-95C IcePipe Copper CPU cooler is an entirely passive CPU cooler. Passive cooling is something we'll all be familiar with as many graphics cards run passively.
Yet consider that logics behind that – why do graphics cards (with higher TDPs than most processors) get passive cooling and processors have been all but neglected? We would love to see more cooling companies innovate with passive CPU coolers. But until that day arrives NoFan are leading the way on their own with enthusiast class passive CPU coolers.
The CR-95C IcePipe resembles a UFO more than it resembles a CPU cooler – but we've heard some great things about it and can't wait to test it. We think it will probably struggle to keep our unlocked Ivy Bridge K processor at acceptable temperatures when overclocked – but for absolute silence you have to make some compromises right? Plus not every user will be overclocking, a stock i7 3770K with this cooler would make a beastly passive gaming system.
Before we delve into the realms of another review lets first check out the specifications of the NoFan CR-95C IcePipe CPU cooler to see exactly what you're getting. It's worth noting there are two versions available, but we are testing the lower cost Copper Version today, not the nickel plated Pearl version.