Nokia 3310 Teardown Reveals How Far We've Come
---
---
---
Mike Sanders / 6 years ago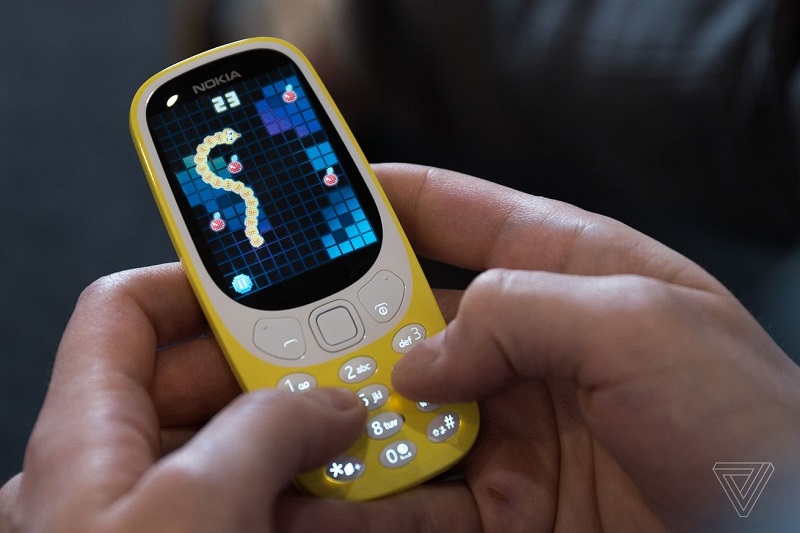 Following the relaunch of one of the most popular phone models of all time, the Nokia 3310, some people do feel the need to take apart what has been put together just to see what makes it tick. Well, the Nokia 3310 has finally come under the scrutiny of a 'tear down' and the results are quite remarkable.
Why is the tear down of the Nokia 3310 so remarkable?
While some comment on the simplicity of the design, personally I find it remarkable at just how streamlined this has become. The phones in direct comparison are exactly the same size (more or less). The new version, however, just seems to have a lot less 'going on' inside. When you take into consideration that the original 3310 didn't even have a camera, therefore making the new version more advanced in regards to a copy, the difference is even more notable.
I reported with a genuine interest when hearing of the impending release and while I do not have one yet, I do plan to get one. A semi-confession here, I am not a fan of mobile phone technology. I understand why some people do like them. To me however, they are just bastardised versions of PC's that are slower, less efficient and harder to use. I also fail to understand how people can spend all day staring at them. I own a tablet and don't mind using that in small doses. Maybe a tablet is a better size for my sausage fingers, but even so, I'd rather use that than a modern phone.
Oh Lord, is my Dad writing this article?
No, I am not a dinosaur. I fully appreciate that things move on. The inside of my DAB radio is cavernous compared to the inside of a radio from 80 years ago. Given that 3310 was released about 15 years ago and reasonable speaking, was quite a high spec phone for a short period,  I think the tear down better displays just how more efficient phone technology has become. There just seems to be a lot less going on in the new one.
So yes, I know, technology advances. I just think it's awesome to see that they were not lazy in the re-marketing of this. While at a retail of £50, it is certainly in the low-end of phone releases. It is pleasing, however, that they didn't skimp on making it a decent product. They have truly tried to emulate every part of the original 3310. All the more reason why I think I'll end up with one.
If any of you are curious, I currently use 2 phones. An old LG touchscreen phone and the other (whose name shall not be mentioned) would not look out-of-place being smuggled into prison as a suppository. Don't judge me!