Nokia 8810 Banana Phone Gets UK Release Date and Price
---
---
---
Mike Sanders / 3 years ago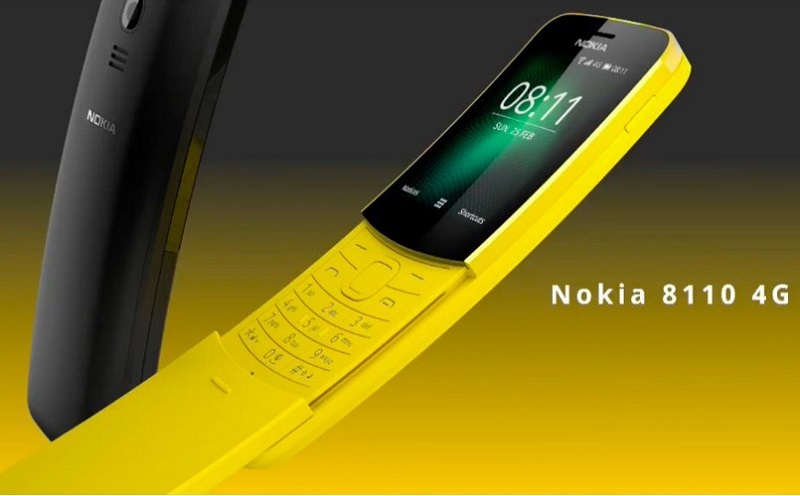 Nokia 8810 Banana Phone Gets UK Release Date and Price
The Nokia 8810 was one of the most iconic phones the manufacturer produced. While it wasn't as popular as, say, the 3310, it's unique 'snap down' design was highly sought after. If, in no small part, due to its exceptionally high-profile use in the Matrix. It was, for a little while, one of the coolest phones to have!
For retro tech lovers, it's good news! After months of speculation, in a report via the Express, the iconic phone is finally set to arrive in the UK and better still, we also know how much it is going to cost!
When And How Much?
The Nokia 8810 will release in the UK next week – August 15th to be exact! A bit sooner than I was expecting, but I shouldn't complain. The phone will retail at a price of £69.99. A pretty decent price as its low enough to attract those who would only want it as a fashion statement. Do not, however, be fooled into thinking this is just a remake of the original. Nokia has thrown in a few modern features to try and make it a real viable option for the 21st century.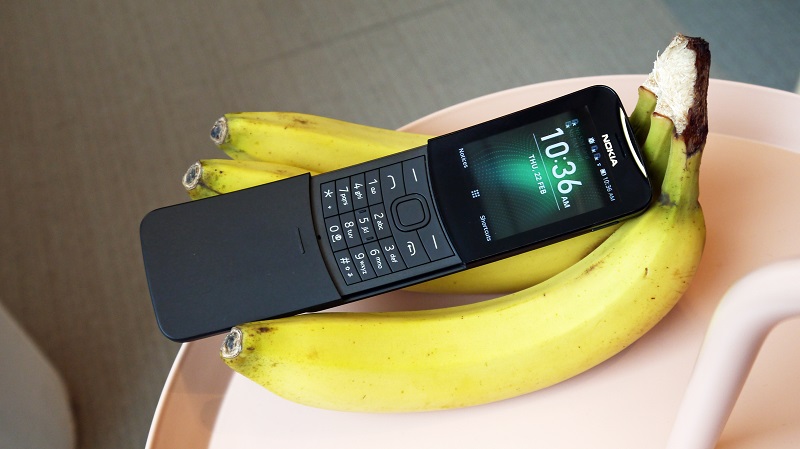 Upgraded Technology
The upgraded Nokia 8810 will include 4G network technology. This means that you will be able to check your social media or browse the internet. Albeit, it might be a little clunky with the keypad. The phone will also include a 2mp camera and the ability to use it as a hotspot.
For those worrying that it has lost all of the original Nokia charms though, the phone's battery can reputedly last 24-days and, of course, it includes Snake.
The Nokia 8810 will release in the UK on August 15th. I must admit, I'm a bit tempted to get one myself!
What do you think? – Let us know in the comments!