Nokia Plans a Comeback to the Smartphone Market Next Year
---
---
---
Gabriel Roşu / 7 years ago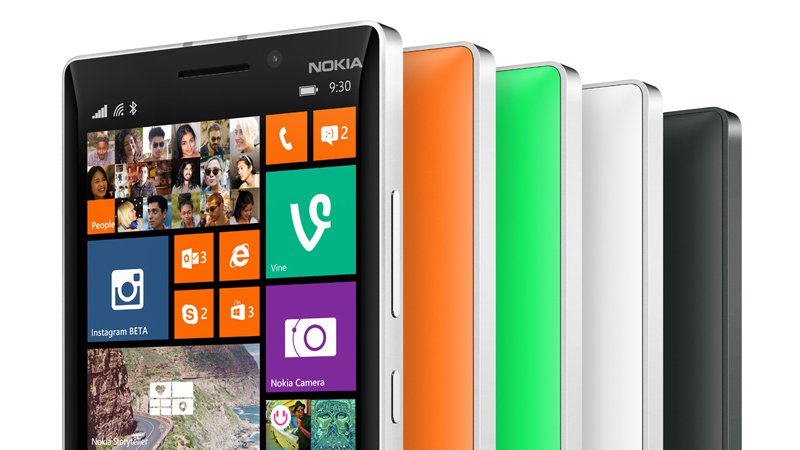 If you thought that the famous company who made 'tough' phones is out of the smartphone market, think again. Nokia just announced that it plans to make a comeback next year, after Microsoft allows it. It looks like Nokia and Microsoft signed an agreement that prevents Nokia from selling anything phone-wise until 2016.
However, Nokia does not plan on making fully fledged handsets. The company announced that it will start designing smartphones and selling their brand. This means we could be looking at other Nokia Windows Phones next year, but having Microsoft provide the hardware and software, while Nokia provides the designs and its logo. However, Nokia plans on extending its services to other companies too.
This does not mean Nokia is moving away from networking, as they were focusing on the market for quite some time now. Its latest acquisition, Alcatel-Lucent, for $17.8 billion still provides a good understanding that the company wants a chunk of the latter market as well.
In the meantime, its HERE technology is still up for sale. While big companies are eyeing Nokia's high-definition satellite imagery technology, Nokia says that a 'good buyer' for the tech will be someone who can improve it and expand its potential in the long run.
Thank you Reuters for providing us with this information