Noontec Hammo TV Wireless Headphones Review
---
---
---
Peter Donnell / 5 years ago
A Closer Look
---
The docking station comes in two parts, this weight base, and the metal top section that forms the headset stand. There's a simple power button on the front, nice and easy to use.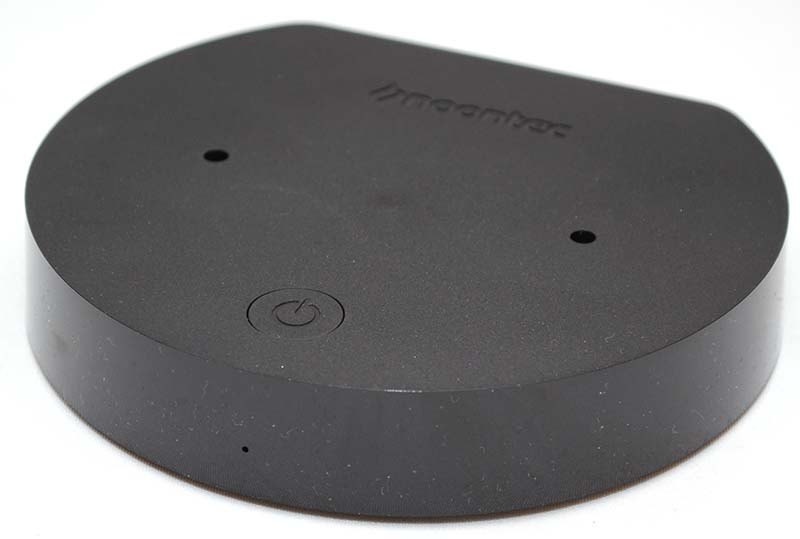 Around the back, MicroUSB in for the power, and a DC 5V USB out, for charging the headset.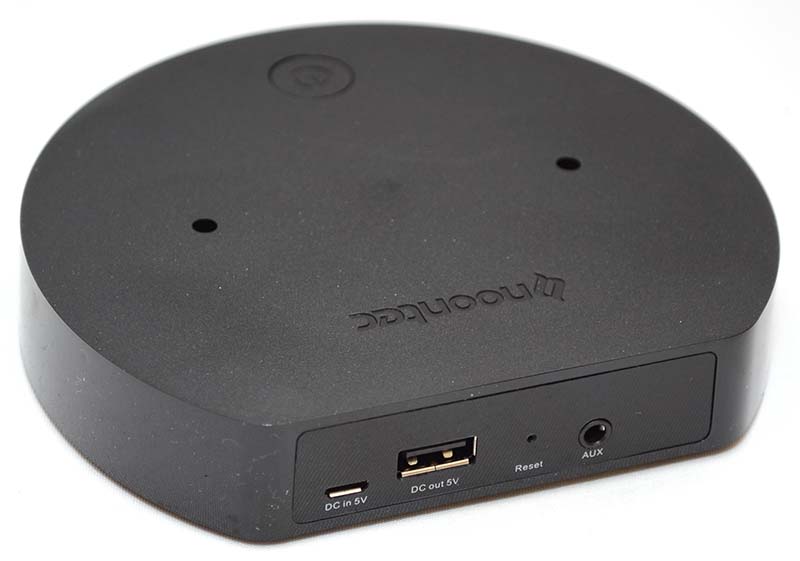 On the base, some rubber grips to stop it sliding around and prevent it scratching your furniture.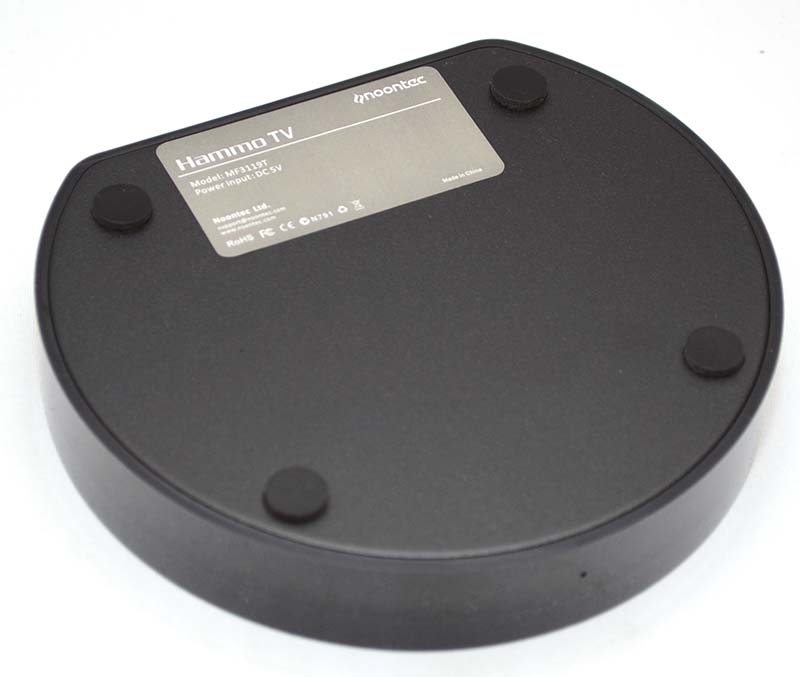 The headphone stand mounts quickly enough; just push it down into the base.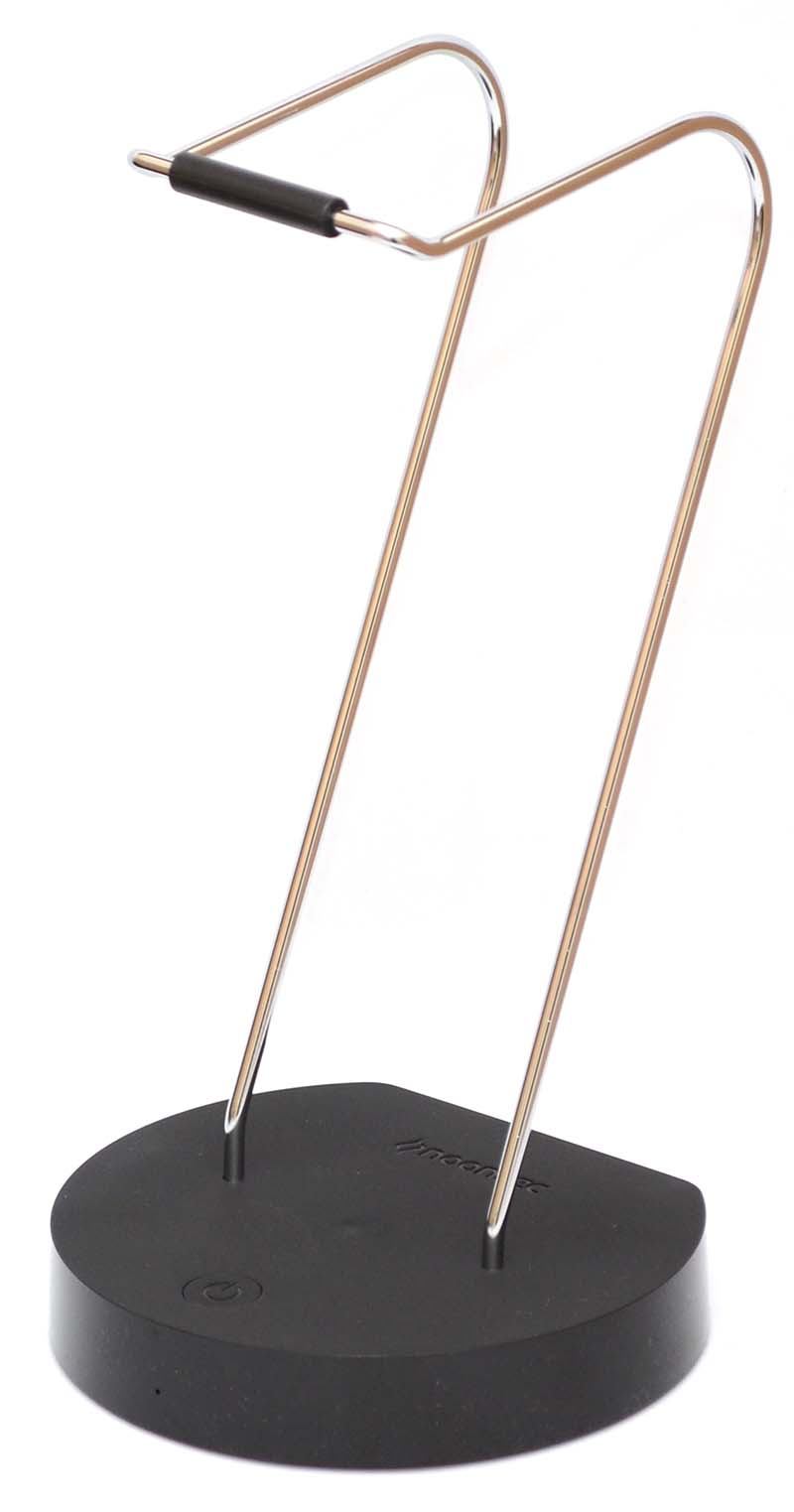 The Noontec Hammo TV features a folding design, allowing you to tuck it away in a protective bag, and making it very travel-friendly. In fact, if you've seen a set of Bluetooth headphones from Noontec before, these likely look very familiar.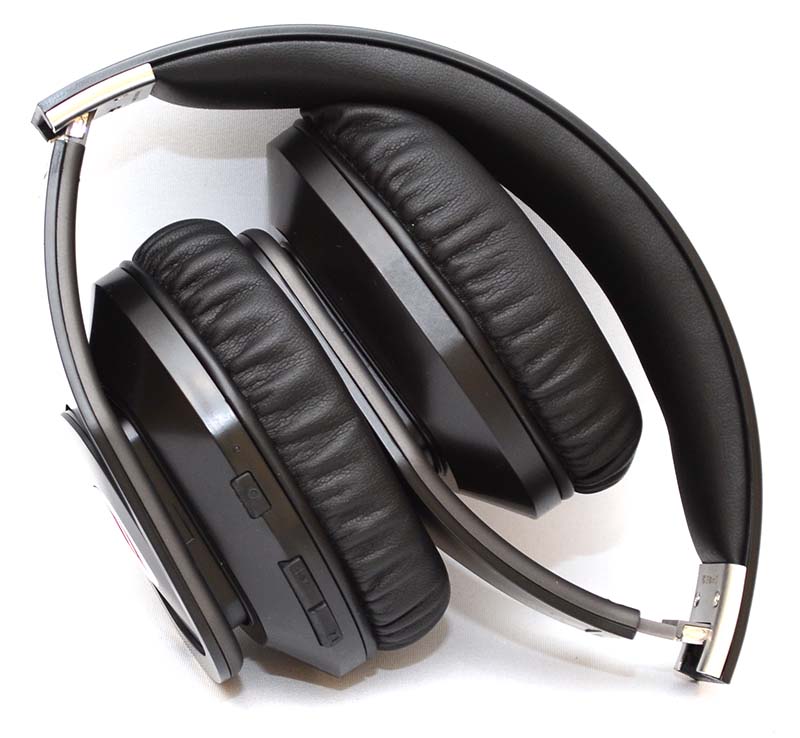 The design of these headphones is excellent, as are all Noontec headphones. Down the side, you'll find a little pivot mount for each ear cup, allowing a little wiggle room to each, so they provide a better fit. Within easy reach, you'll also find a small power button, as well as volume controls on the right earcup.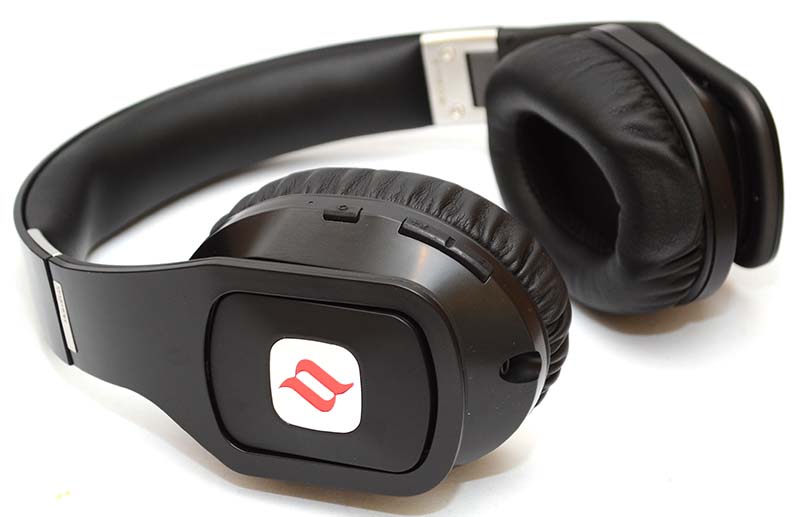 Under the ear cup, there's a small jack for charging the headset using the included cable. However, it serves a dual purpose, allowing you to run the headset in wired mode. This means you can hook it up to your MP3 player, phone, even a console controller.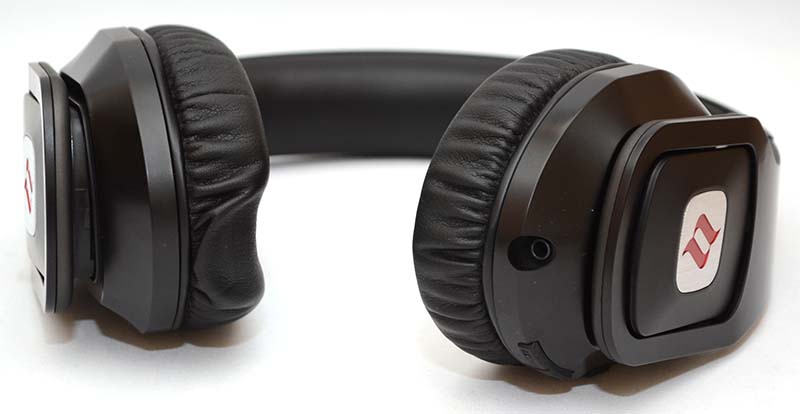 A slide adjustment headband allows you to ensure a comfortable fit.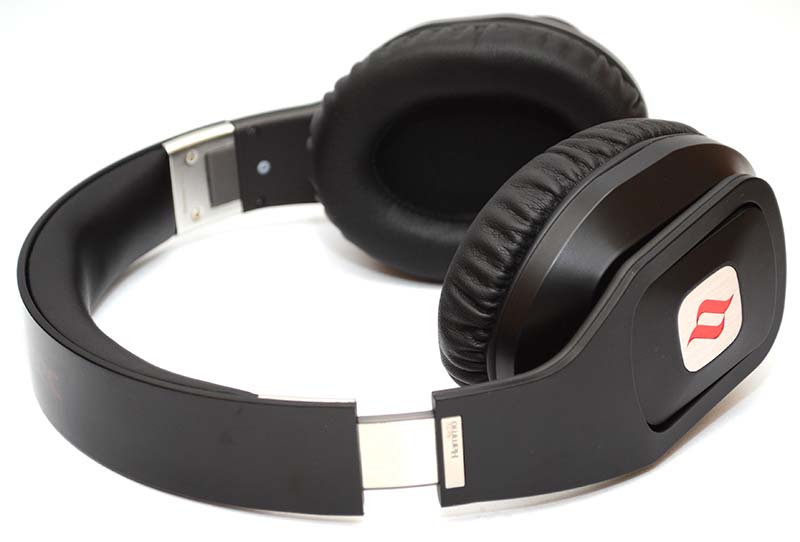 The soft memory foam padding provides a comfortable fit over your head. The headset is already lightweight, but this padding does a great job of distributing the weight evenly, so you don't feel encumbered.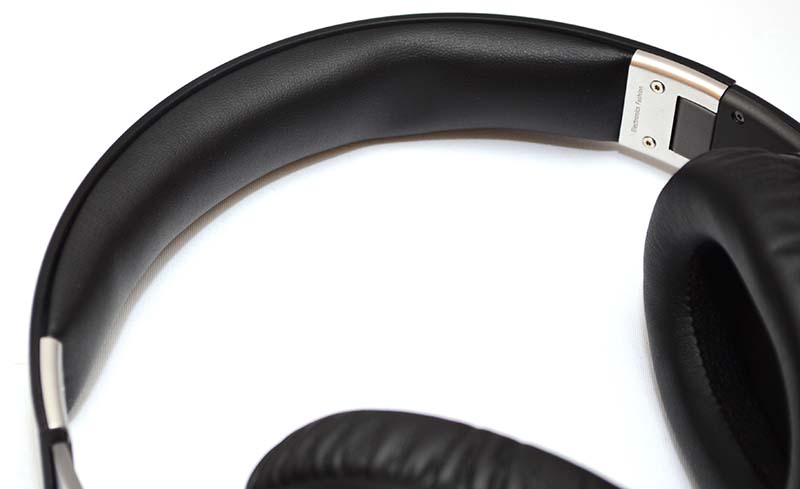 Along the top, a lovely black finish with a subtle Noontec logo on the headband.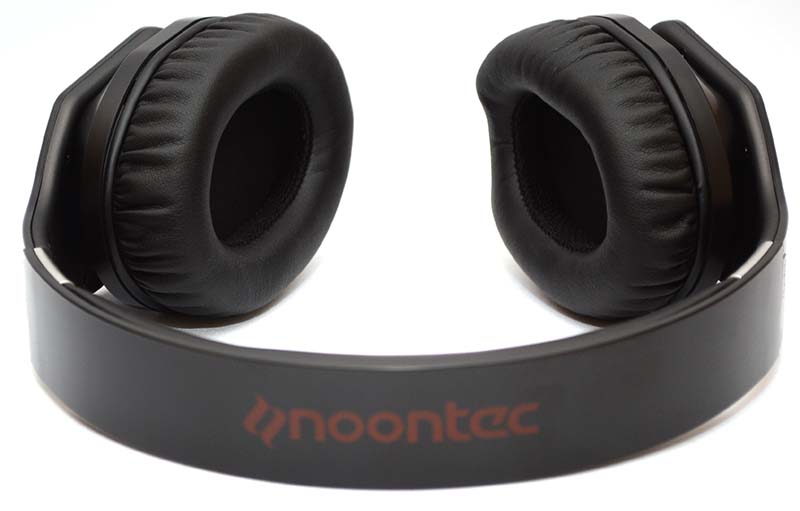 The ear cup padding is plentiful, and the slightly larger ear cup design (vs. most Noontec headphones) means that it provides a comfortable around the ear fit.