Noontec Zoro II HD Mobile Headphones Review
---
---
---
Peter Donnell / 8 years ago
Introduction
---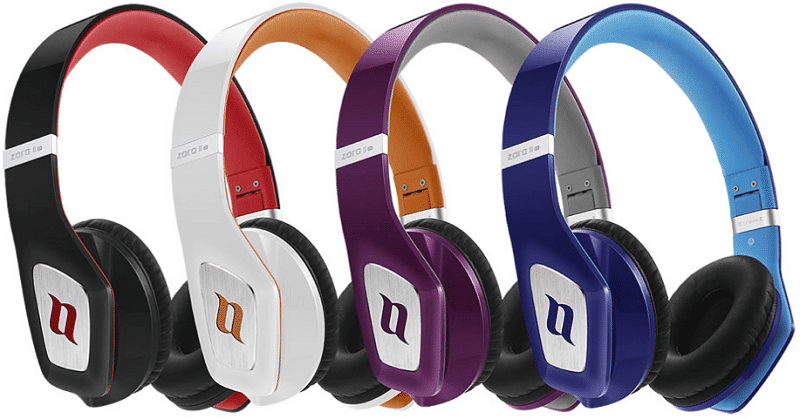 Noontec may not be as common a brand name as Beats, or Bose or many other fancy audio hardware brands, but they're certainly gaining in popularity with a steady pace. When I reviewed one of their early products here on eTeknix, the original Noontec Zoro, I was far from impressed with the overall sound quality of their product. Sure the headset looked stunning, but the high price tag wasn't backed up by premium performance. Today I'm hoping to see and hear a big improvement from the company. I've seen a few other Noontec products over the last few months that certainly had some merit, so perhaps the company have brushed up on their technology and made some much needed improvements.
It's important to mention that Noontec market themselves as a fashion audio brand. Their headphones are designed to be a lifestyle choice for those who feel that their headset needs to look as good as they do. Personally speaking, I'll wear the ugliest headset on the market if it offers me the best performance, hopefully Noontec can combine great performance with their already well-tailored designs.
The Zoro II HD comes equipped with a 4-pole 3.5mm connector for use on mobile devices, and it even comes with a built-in microphone, making it an ideal choice for use with your smart phone. You can use them to listen to music, but you won't have to take the headset off to make/answer a call.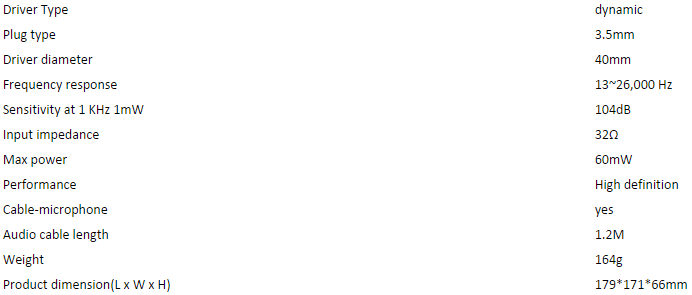 The on-cable microphone comes with support for a range of modern phones and the ones listed below will fully support that built-in answer call button and microphone with no issues.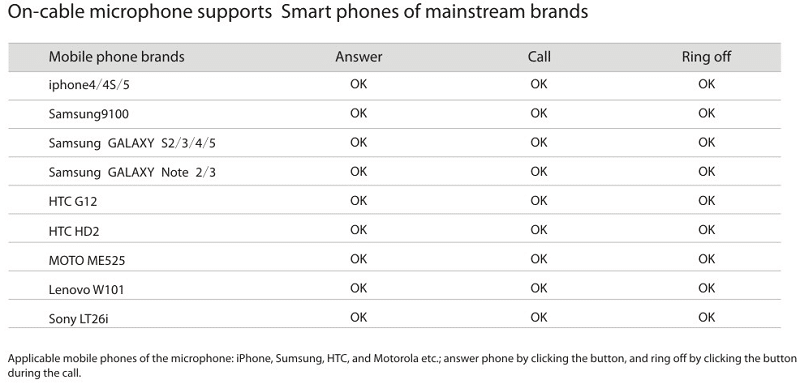 The cable is completely detachable from the headphones and comes equipped with a tangle-free flat cable and a built-in microphone with call answer button.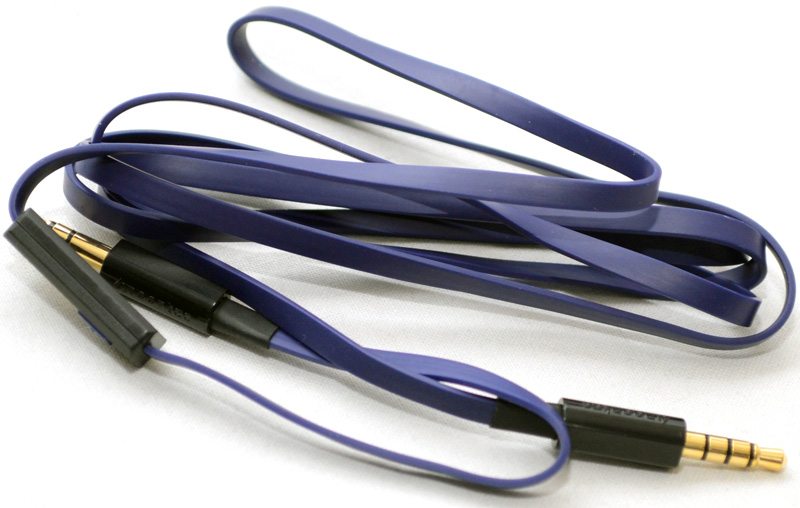 The Zoro II HD come in a choice of four colours, although we've got hold of this rather fetching metallic purple; very pretty.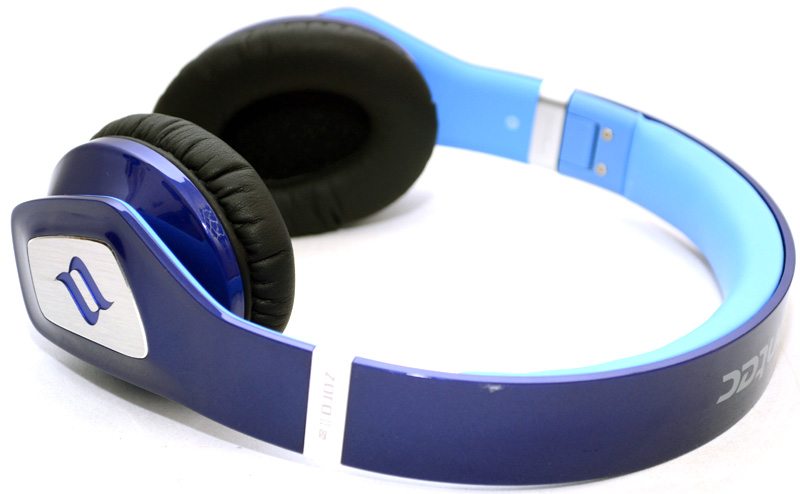 The headband is lightweight, but surprisingly durable.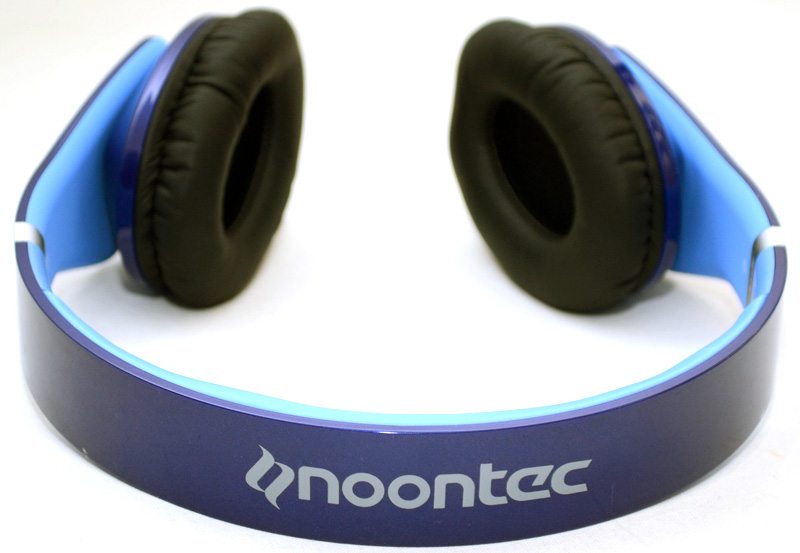 The drivers are mounted on a pivot joint to provide a nice comfortable fit on your ears. There's a 3.5mm port on the bottom of one of the ear cups to connect the included cable.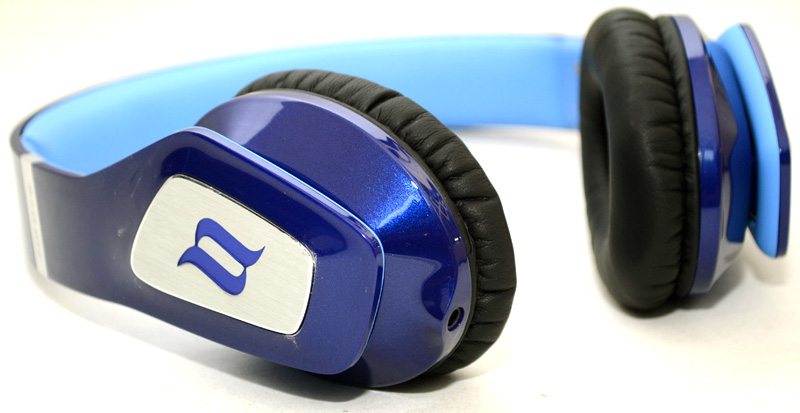 The headband padding is nice and soft and finished in a bright blue. It contrasts nicely with the purple finish, but most importantly it's also very comfortable on your head.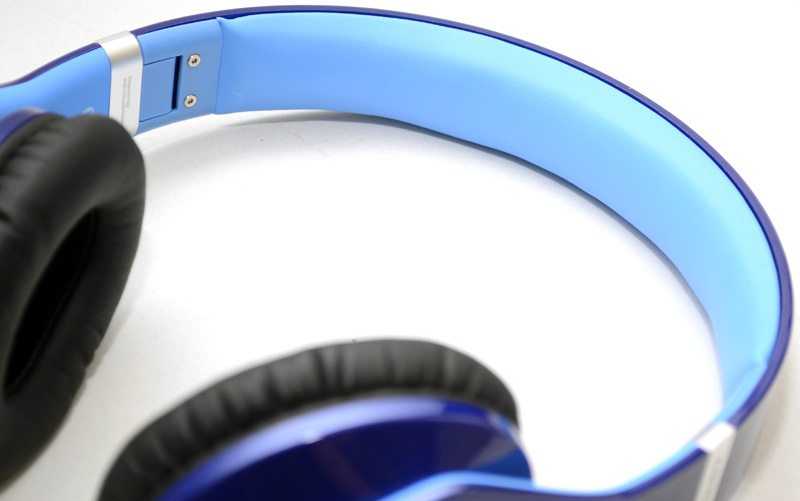 The headband extenders are great for adjusting the fit, but they can also be folded inwards; perfect for storing the headset out of the way. When you need to use the headset again, they snap back into place firmly, no chance of them folding up when you don't want them to.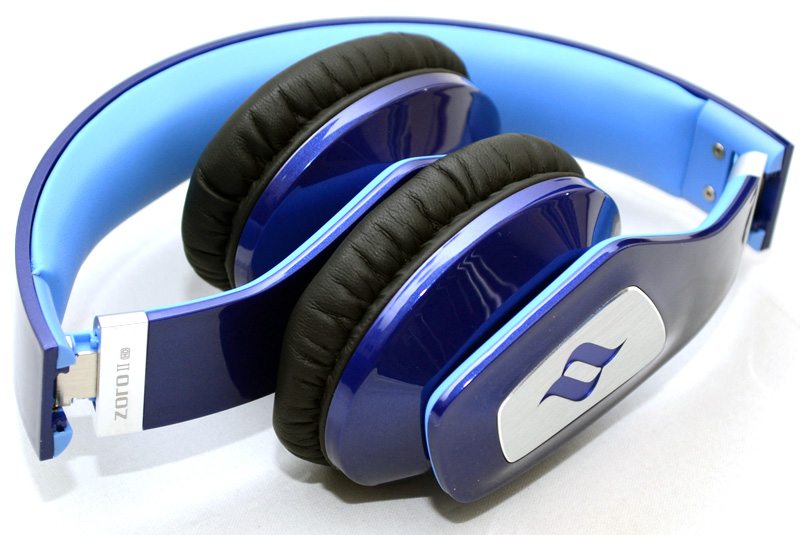 The ear cups have a foam interior and a soft leather padding. The headset fits snug on your ears and stays comfortable even after a couple of hours usage.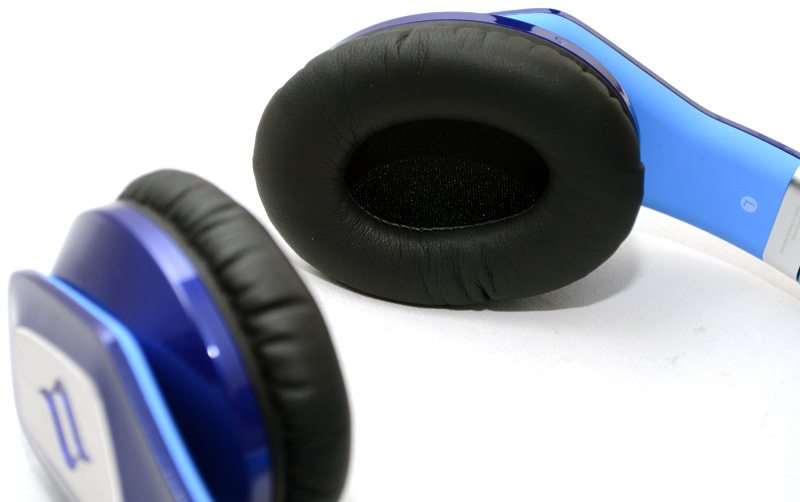 Overall, a very nice looking headset. So let's plug it in and find out how it performs.