North Korea Sabotaged a UK TV Drama Series to Stop it Being Made
---
---
---
Mike Sanders / 5 years ago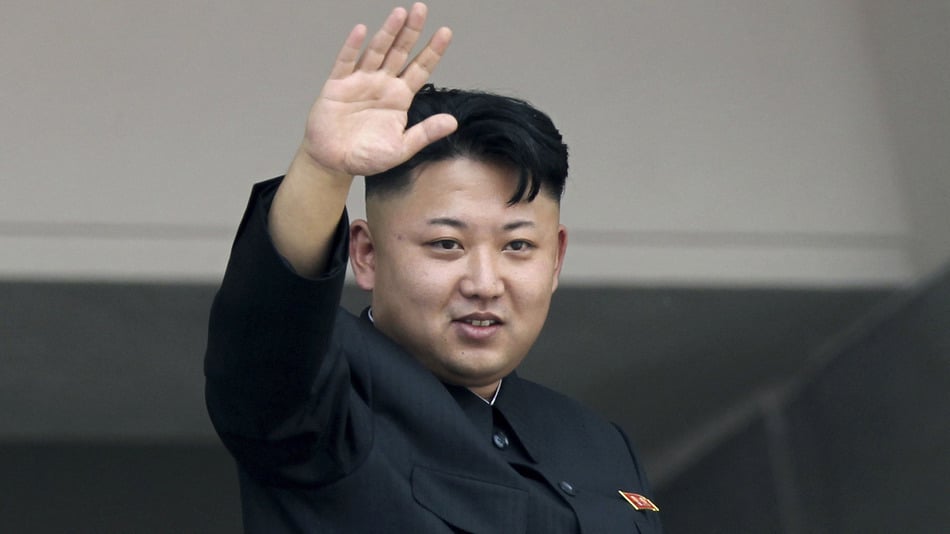 Sadly, it wasn't the X-Factor
If I was to list a number of countries I would like to live in, North Korea wouldn't feature very high. I'm sure that by and large, it's a nice place with nice people. There's just one problem, there's a raving lunatic in charge. For similar reasons, the US doesn't feature too highly on that list either.
North Korea certainly has done some questionable things in recent months. A governmental endorsement of Bitcoin hacking is certainly out of the usual for state policy. That being said, you would not expect them to take much interest in a reasonably low-level UK TV company and their developmental plans.
Well, apparently, Kim Jong Un might pay attention to the TV Times as a report via the BBC suggests that the North Korean government supported hacking of a UK TV producer to specifically end a proposed show.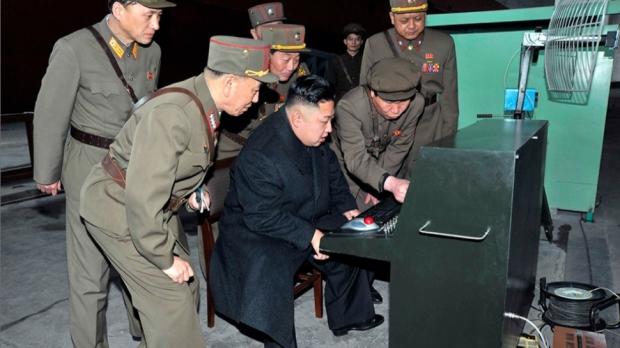 Why would North Korea care about a UK TV show?
It is a bit of an enigma, however, no more than most things with the country. We recently reported how their governmental 'internet room' had only just been connected to the actual internet.
The problem, as you have probably already guessed, with not the producer, but the subject.
Mammoth Screen proposed a TV drama called Opposite Number. The drama was set to depict a UK nuclear scientist who gets trapped in North Korea. As such, you can probably guess this wasn't going to be a glowing PR piece for the country.
The TV company has revealed that after the plans were initially revealed in 2014, they were subject to a barrage of internet attacks which the evidence suggests points directly to North Korea.
The studio was attacked so heavily that they were actually completely unable to operate. As such they have decided, despite having an Oscar-winning writer on board for the series, to stop production.
Hopefully, the producers of Geordie Shore, X-Factor, and all other diarhoetic programming will shortly announce plans for a program on North Korea.