North Korea Threatens "Merciless" Retaliation If "The Interview" Comedy Film Is Released
---
---
---
Ryan Martin / 9 years ago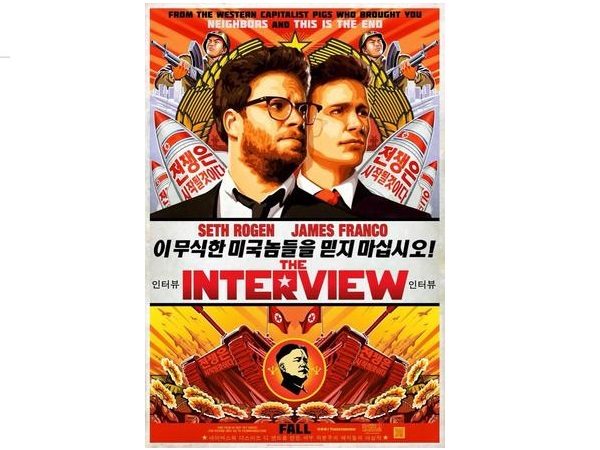 North Korea's leadership are well known for their strong rhetoric; that's something that has continued since the transfer of leadership from Kim Jong-Il to Kim Jong-Un. Their latest statements, which are fairly amusing, come with regards to the upcoming film The Interview starring Seth Rogen and James Franco. The reason that film has caused such offence to North Korea's leadership is because the storyline essentially mocks the North Korean dictator Kim Jong-Un, see a description of the film's plot below.
"Desperate to legitimize their careers, celebrity journalists land an interview with North Korean dictator Kim Jong-un, which prompts the CIA to recruit the very unqualified pair as assassins." From IMDB.
In retaliation Kim Jong-Un released a statement of condemnation last week, but as is always the case the North Korean statement was mainly laughed off by media, the U.S government and the movie industry. Since then North Korea has issued another statement threatening the USA with military retaliation if the film is released. The statement reads:
"Making and releasing a movie on a plot to hurt our top-level leadership is the most blatant act of terrorism and war and will absolutely not be tolerated, If the US administration allows and defends the showing of the film, a merciless counter-measure will be taken." 
More ironically a North Korean spokesperson said the dictator was still likely to watch the film. Seth Rogen recently tweeted in response that "Apparently Kim Jong Un plans on watching #TheInterview. I hope he likes it!".
Source: eOnline, Via: Softpedia
Image courtesy of Wikipedia