Norway Wants to Kill FM Radio by the End of 2017
---
---
---
Gabriel Roşu / 8 years ago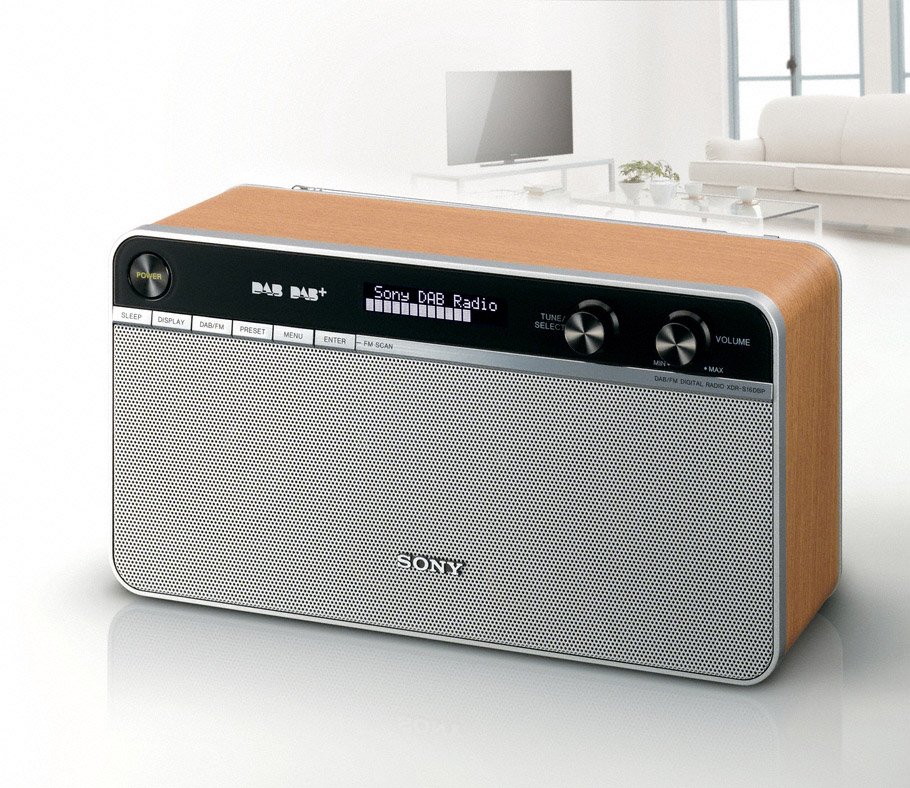 Nordic countries are beginning to pick up the pace and keep up with times, more than ever before! According to Radio.no, Norway plans to make the step to full digital audio broadcasting in as little as 2 years.
Norway's Ministry of Culture took the decision and announced that the change will start on the 11th of January and end on the 13th of December. Before you ask 'why the heck are they rushing things?' While you are still listening to your old-fashioned radio in the background, you should know that hard evidence is backing up the ministry's decision.
The ministry based the decision on a Digitalradio survey made by TNS Gallup, a marketing research company. The survey revealed that 56 per cent of radio listeners use digital radio on a daily basis and 56 per cent of households own at least one digital audio broadcasting radio device.
Still, the change that led to half of Norway's population having a DAB radio was not made overnight. Norway started embracing DAB technology back in 1995, having two national DAB networks, along with a few other local ones, cropping up in recent years.
But did you think Norway is the only one doing this? Of course not! A few European countries along with some from South Asia are doing the same thing. This would only help diversify the content broadcasted and bring better quality to radio listeners. What are your thoughts on the matter?
Thank you Radio.no for providing us with this information
Image courtesy of 123inspiration.com