Not Bored of CoD Yet? Then Check Out Infinite Warfare!
---
---
---
Gareth Andrews / 7 years ago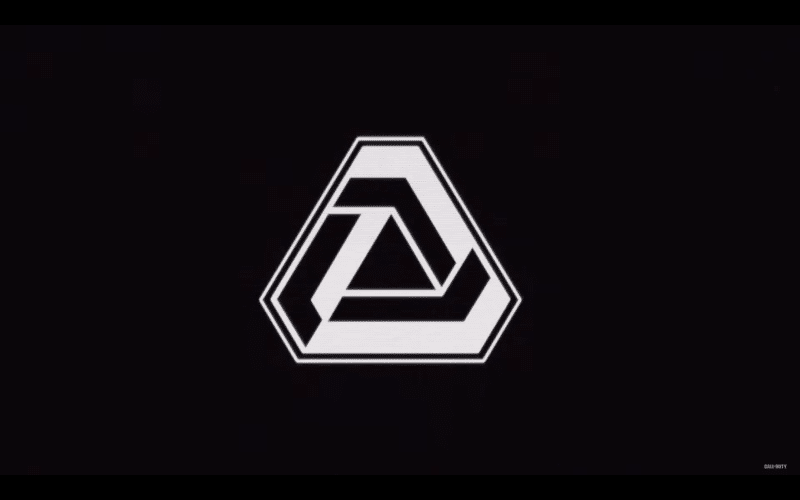 Call of Duty began as a first-person shooter game (FPS) set in the chaos of the world wars and when Call of Duty 4 was released fans were introduced into the modern world of combat. With the news that the next Call of Duty game, Infinite Warfare, will come bundled with Call of Duty 4. the setting for Infinite War has been revealed through a teaser video posted to the Call of Duty channel.
Titled "know your enemy" the teaser shows a representative for the "settlement defence front" threatening to "be the architects of your pain", with several scenes overlayed including what appears to be a large shockwave throwing cars and even a glimpse of Ghost's mask. The trailer mentions the popular multiplayer map Nuketown, one that recently received a remake to bring the game into the future in Nuketown 2065. Will we get to see another Nuketown map or will we learn some of the stories behind the fast paced arena?
Global Destruction? Mystery Figures? An organisation you have to stop (or join)? All classic parts of a Call of Duty storyline and with May 3rd set for the day that in-store displays go up we may have a chance of finding out more sooner rather than later.