NSA to End Blanket Mobile Surveillance by Deadline
---
---
---
Gareth Andrews / 7 years ago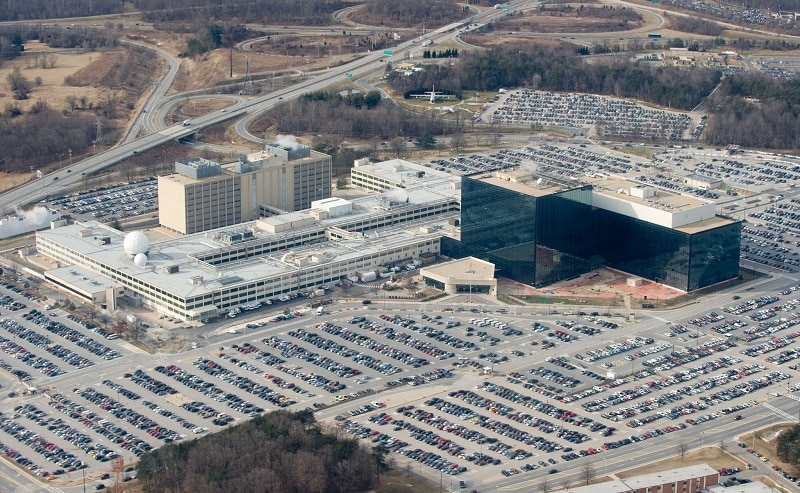 In recent years, we have had several revelations in regards to how and what our governments and our agencies do in order to "protect us", this has at times included activities which go against the very laws and principles that the countries they swore to protect were founded on. One such group was the NSA, who as revealed by Edward Snowden, were mass recording and tracking their own citizens phones and emails, all without government or legal process followed; this is set to change.
As of 0459 GMT November 29th 2015, the NSA will be required to request records from telephone companies, rather than being able to directly record or access them via wire or in the middle. The records they can request will only contain who called who and when, they will not include recordings of the calls contents.
This change is a result of the USA Freedom Act that will allow the NSA to continue using Americans phone calls, but with limitations. Court orders must be gathered before accessing the metadata (the information about the calls) and must be related to a specific case, unlike before where the NSA was gathering every piece of information regarding your phone activity (and others) just "in case".
With changes like this, the rights to privacy and security against misuse of the system are being built up more and more as we live in a world where no data is safe, be it held by a company or a government.