NVIDIA 1070ti – Strong Rumours for a Release in October at a Lower Price!
---
---
---
Mike Sanders / 6 years ago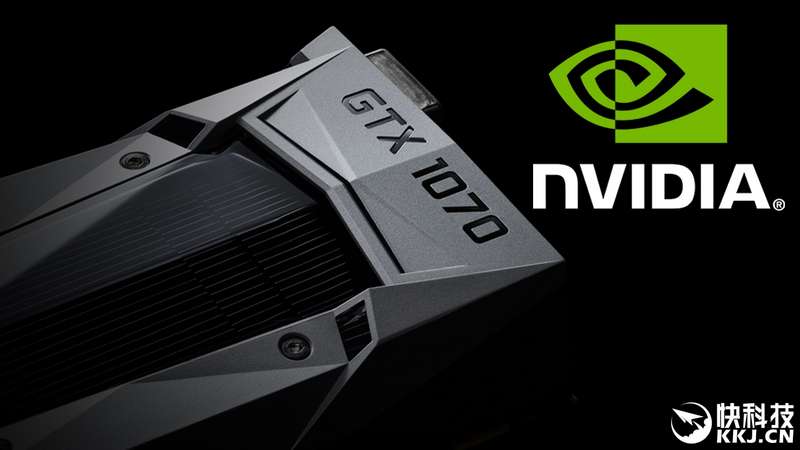 Is the hype for this card justified?
When details of a potential NVIDIA 107oti emerged, it was largely met with confusion by the industry. What was the point of a card that was clearly not intended to be on the same level to the flagship 1080/1080ti brand?
For many, however, the penny soon dropped. The 1070ti appeared to be no more than an attempt by NVIDIA to have some market parity with the AMD RX Vega 56. Even this, however, doesn't entirely make much sense as frankly, I think that people who want true high-end graphics capabilities will simply spend the extra and get the 1080.
Yes, the Vega 56 is a decent card (and you can read the review here), however, for better or worse it didn't end up matching NVIDIA's 1080. From a critical standpoint, AMD after a year of cheering everyone up with Ryzen really disappointed their fans with Vega's generally decent, but not top-end capabilities.
Updates on the NVIDIA 1070ti Release date and Price!
We reported only a few days ago, based on the best information at the time, that the NVIDIA 1070ti was expected around October/November with a price around $540. That, however, in a report via PCGamer is no longer quite right as new speculation has emerged.
Before we get to that though, one key point here. Everything is speculation. Until NVIDIA says so for certain we could easily be writing again in a weeks time with new information.
So, firstly the price, it seems that the NVIDIA 1070ti is a bit cheaper than we initially thought. The recent and best indications suggest a price of circa $420.00.
This could therefore significantly undercut the VEGA 56 which currently retails for circa $500-$600.
At this point as well, at least 2 separate sources have identified October 26th as a definitive release date.
Therefore, the NVIDIA 1070ti could not just be coming in cheaper than expected, but also a lot sooner. If this is true, all it needs to do is outperform the Vega 56. If it does that then AMD's card will be flooded on all sides with no high ground to take.
Who would have expected NVIDIA to potentially beat AMD on price AND performance? We'll wait and see!