Nvidia Confirms 2060 12GB Stock Will Improve By The End of The Month
---
---
---
Mike Sanders / 2 years ago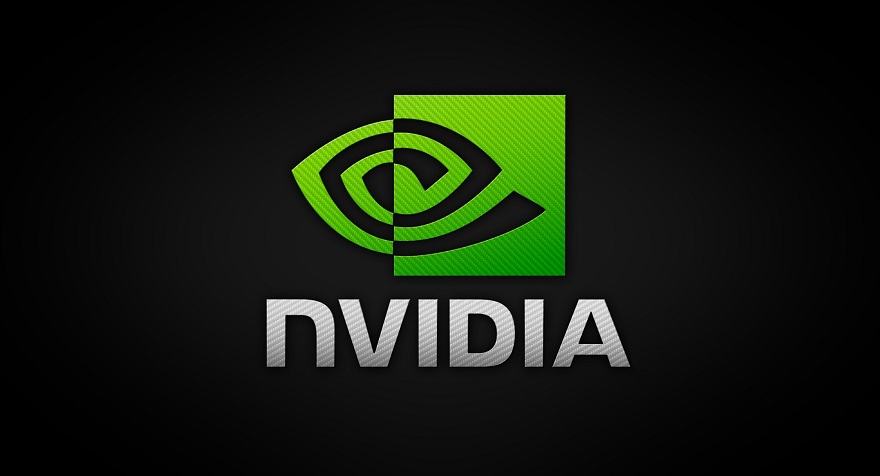 Earlier this week we saw the somewhat surprising release of the newly revised Nvidia GeForce RTX 2060 graphics card. Well, technically it wasn't that surprising as we'd known that it was likely happening over two months ago. The fact that Nvidia chose to revise this circa 2-year-old last-gen GPU, however, was certainly more than a little unusual.
Despite the fact that they are supposedly 'released' though, there does appear to be one pretty notable thing missing. Put simply, nobody seems to have actually spotted any of the GPUs as available to buy. – Following a report via Videocardz, however, Nvidia has confirmed that although initial stock levels are notably poor, this should be set to improve hugely by the end of the month!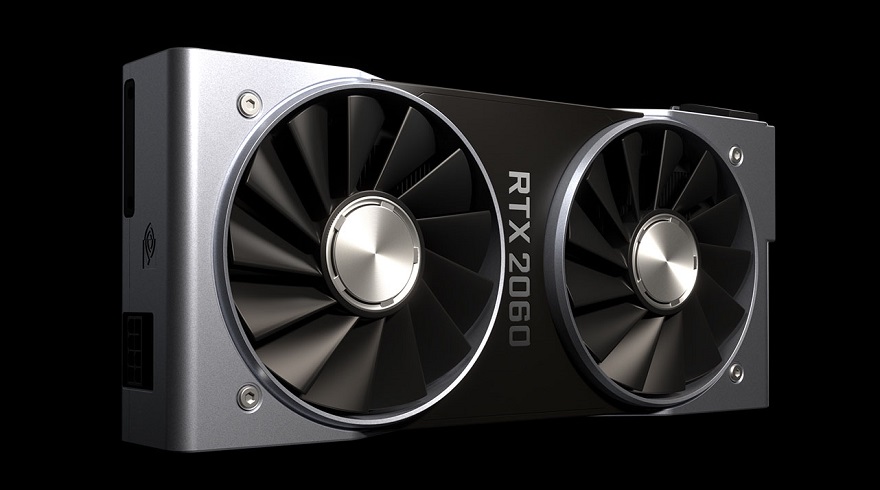 Nvidia Says 2060 12GB Stock Will Improve Shortly!
Now, admittedly, this was definitely a question of real curiosity we had here at eTeknix. For all the launches we'd covered over the last few days from the various AIB partners (since it's already known Nvidia is not releasing a Founders Edition of this revised design), none of them actually cited any specific regional release dates nor how much we could expect this graphics card to cost. – I can also confirm, to the best of my knowledge, that none of us here at eTeknix have any review samples for this new 2060 currently in our possession. And for a new GPU launch, that's very unusual.
And, in terms of price, that is still something of a huge mystery. Put simply, outside of the realms of speculation, nobody really seems to have any idea as to how much this 2060 12GB GPU will cost. – Our best guess is something in the region of £350 since Nvidia has already said that this is a 'premium version of the 2060 and will be priced accordingly'.
Let's face it though, presuming stock will get better by the end of this month, the price and performance will ultimately decide whether this will be a success or failure.
Made For Miners?…
One notable criticism we've seen from the PC hardware community is the fact that with this revised 2060 coming with 12GB of VRAM, who is this actually being marketed towards? While Nvidia, as you might expect, touts this as a semi-affordable gaming solution, more cynical people are already suggesting that this could represent an ideal candidate for a little bit of Ethereum grinding. And more so, that this is the exact reason why Nvidia chose to refresh this particular GPU.
As noted above though, presuming stock levels for this are or do get decent by around New Year, we simply need to know how much we can expect this to cost. And at the moment… Well, nobody seems to want to go first!
What do you think? – Let us know in the comments!