Nvidia RTX 2060 Final Fantasy XV Benchmarks Appear
---
---
---
Mike Sanders / 4 years ago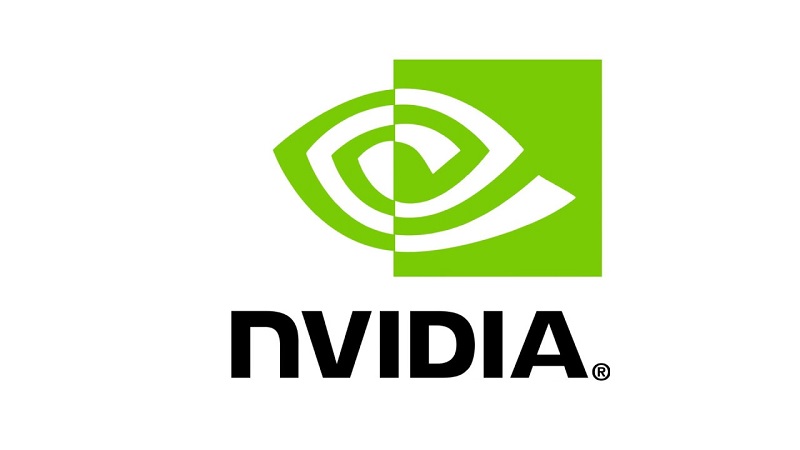 Nvidia 2060 Final Fantasy XV Benchmarks Appear
Given the huge success that the Nvidia 1060 saw, it's almost certain that sooner or later Nvidia will release an RTX 2060. How do we quantify the success of the 1060? Well, according to Steam it is the most commonly owned graphics card currently on the market with a 14.1% market share.
In truth though, if Nvidia was going to release an RTX 2060, we wouldn't expect it until at least the beginning of 2019. It does, however, appear that a version of the card may definitely exist.
In a report via Videocardz, the Final Fantasy XV benchmarking tool has reported results from what appears to be the Nvidia RTX 2060.
How Good Is It?
Well, in terms of this specific benchmarking tool, you do have to understand it before you can leap to any conclusions. The results produced show the game running in 4K with the maximum graphical settings. As such, the numbers are usually a little bunched up. With this in mind though, it seems clear that if this is true, the RTX 2060 is going to be quite a step up from the current 1060 model. With around a 500 point difference, 2589 isn't a figure to be sniffed at. It even comes very close to the AMD RX Vega. A card which is certainly no slouch.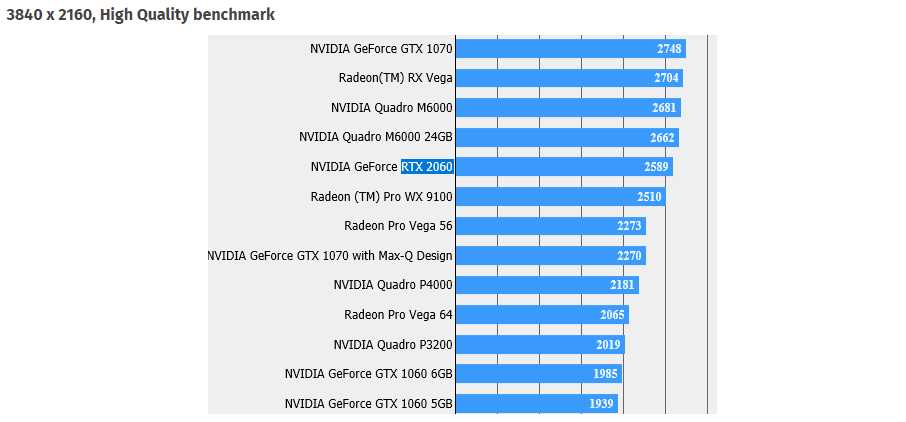 What Do We Think?
Personally, I'm a little sceptical of these results. While I expected it to clearly be better than the 1060, I didn't expect to see such a big gap. At the time of writing though, we still know very little details about the card. Exactly how it will compare (in terms of specifications to the 2070) will definitely be a factor.
If the results are accurate though, the 2060 might very well be worth waiting for!
What do you think? Are you interested in this GPU? – Let us know in the comments!