Nvidia 2060 Not Expected Until 1060 Stock Levels Drop
---
---
---
Mike Sanders / 4 years ago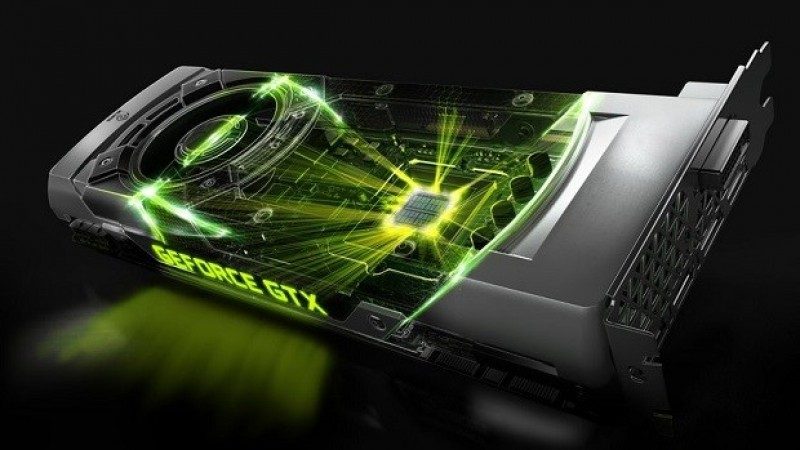 Nvidia 2060 Not Expected Until 1060 Stock Levels Drop
In terms of graphics card releases, The Nvidia GTX 1060 proved to be one of the most popular in recent memory. It's a combination of excellent performance and (by Nvidia standards) surprisingly low price led it to currently being the most popular card using in gaming PC systems. At the time of writing around 14.3% of all graphics cards used on Steam is a Nvidia 1060. In addition, by all accounts, it would appear that this number is growing even more, despite the release of the new 20XX series.
As such, the release of a Nvidia 2060 seems more than likely. Why wouldn't they, after all, attempt to replicate this success? Well, if you are holding out for it, it would appear that you might have quite a wait on your hands. A report via ItHome Suggests that Nvidia will not release an RTX 2060 graphics card until the current stock of GTX 1060 starts to run out!
Why?
Given the success of the GTX 1060, there is clearly still a large amount of stock out there. As above, people are still buying it now! As such, Nvidia is not going to want to have a bunch of older cards hanging around on shelves by releasing a new version. While it's frustrating from a consumer point of view, it's basic logic!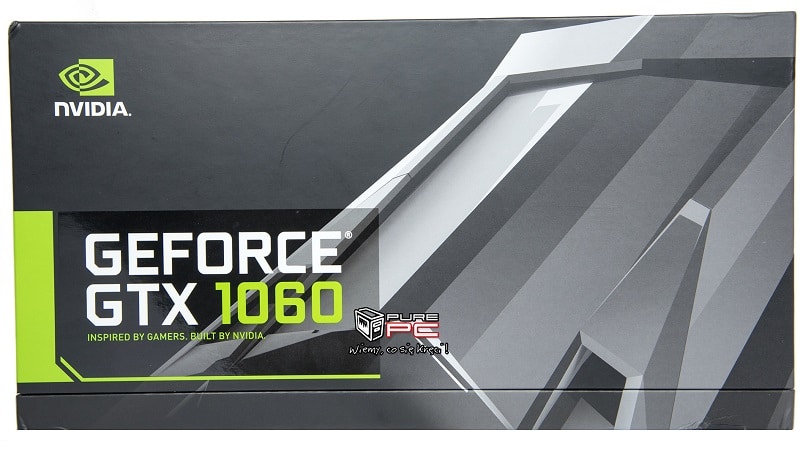 Some Good News!
With Nvidia RTX 1060 cards continuing to sell well (and Nvidia no longer making them) the chances are that the 'back stock' should run out over the next 6 months or so. Part of me, however, suspects that Nvidia might be holding fire to see what AMD produce in the Summer and may possibly attempt to spark another battle which we saw between the AMD 580 and Nvidia 1060.
What do you think? Are you looking at getting a Nvidia RTX 2060? – Let us know in the comments!