Nvidia 3050 is Already Getting Revised to the Far More Sensible GA107 Chipset?
---
---
---
Mike Sanders / 12 months ago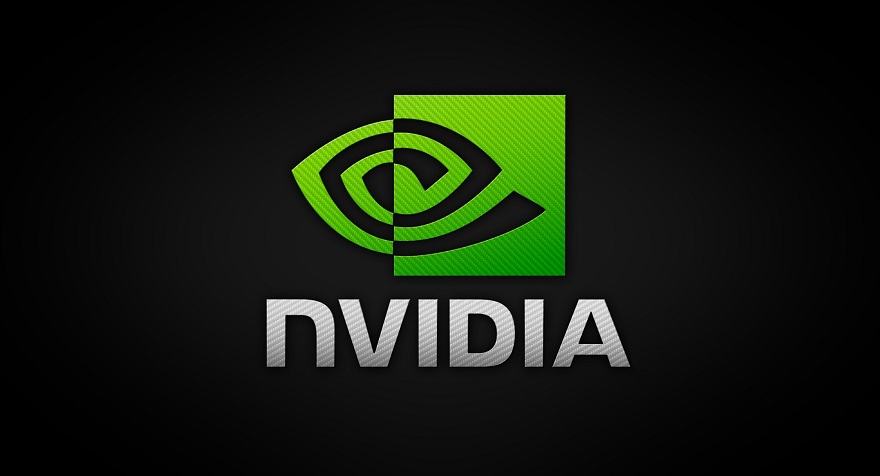 While the Nvidia GeForce RTX 3050 wasn't quite the amazing bang-for-buck hero we hoped for in the latest bout of entry-level focused GPUs, it was, at least, significantly better than the (mostly) god awful and borderline pointless AMD Radeon RX 6500 XT (my opinion, yours may differ). – When the 3050 was confirmed to be shipping with a cutdown version of the GA106 chipset, however, this did raise more than a few eyebrows among the tech community. – Following a report via Videocardz, however, it would appear that Nvidia is already set to launch a quiet revision that will see the 3050 transition itself to the far more sensible GA107 design.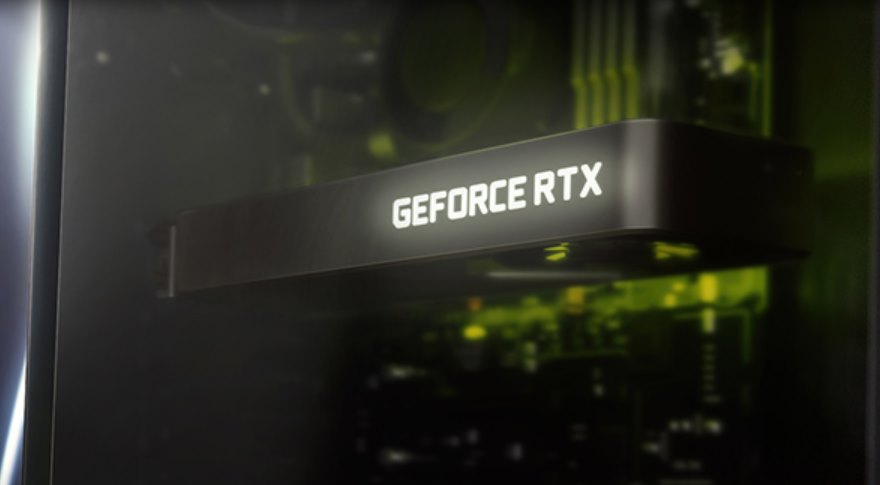 Nvidia to Revise 3050 to GA107
The choice of the GA106 chipset was a bit unusual for a number of reasons. Primarily utilised in the 3060 graphics card, to accommodate the obviously lower specifications of the 3050, the chipset was effectively cut down to a more suitable set of (metaphorical) proportions. Offering support and a power consumption well beyond the need of the GPU, however, this was clearly never a particularly ideal choice.
It has, therefore, been confirmed that Nvidia is already revising the 3050 to a far more sensible GA107 chipset that, on the whole, isn't just way more suitable for the graphics cards specifications, but should see it become, if nothing else, a bit more efficient.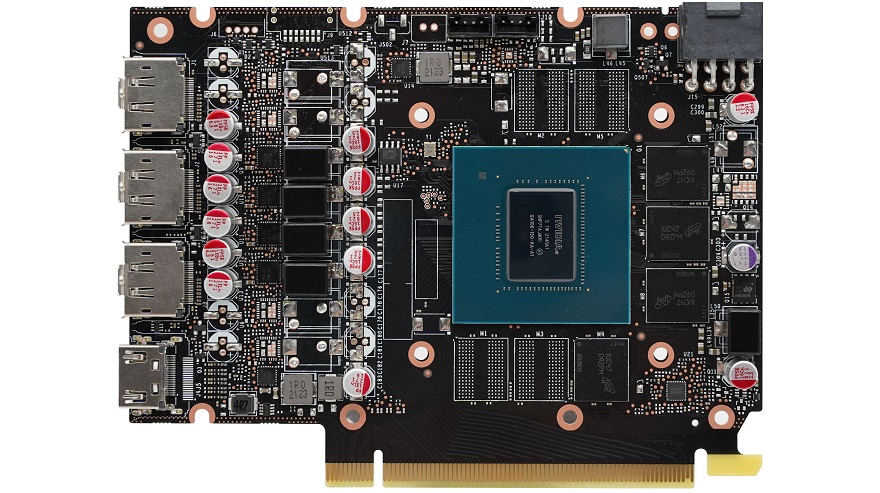 What Happened? And Why Bother?
The overwhelming theory is that Nvidia utilised the GA106 chipset within the 3050 simply because they had a fair amount of it in stock ready to go. With a few modifications, it provided a quick and convenient means of getting a relatively decent amount of 3050 GPUs available to retailers on launch day. With it now moving to the GA107, however, one of the key benefits is that this chipset only has a TDP of 115W (15W lower than the GA106). More so, however, given that the chipsets are entirely compatible with each other, Nvidia can continue to utilise the same PCB, with no modifications necessary, and simply swap the one for the other.
For consumers, the difference between the two will honestly be negligible and, in theory, non-existent in terms of performance. In fact, it will pretty much simply boil down to one using slightly less power than the other which, in fairness, could see a bit of a difference in operating temperatures and fan cooling control. With demand and prices for the 3050 quietly falling, however, on the whole, while it probably made more sense for Nvidia to just launch the 3050 with the GA107 chipset in the first place, I guess it's better late than never.
What do you think? – Let us know in the comments!