Nvidia Confirms RTX 3050 Reviews Can Go Live the Day Before its Release!
---
---
---
Mike Sanders / 1 year ago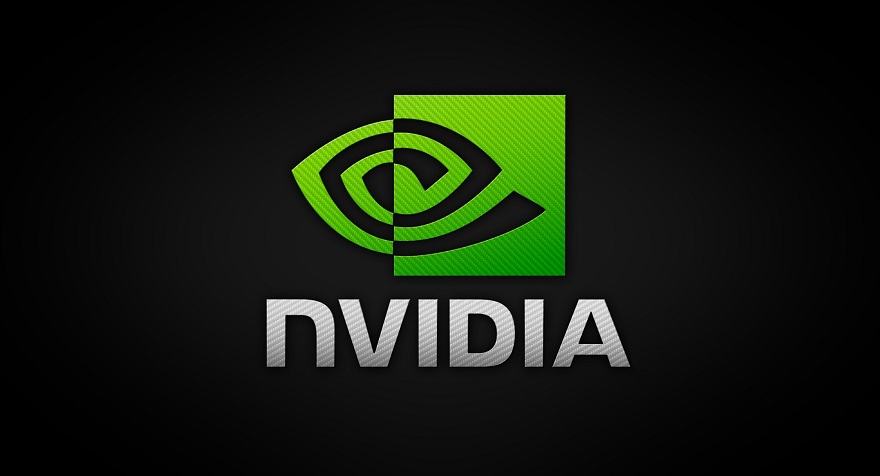 Over the last couple of years, there has undoubtedly been a bit of a shift in the manner that both AMD and Nvidia have allowed their graphics card products to be reviewed. Put simply, for independent organisations such as ourselves, the date on which were able to publish a review has, more often than not, fallen on the exact date and time that the product became commercially available to buy. – For a consumer looking to place a pre-order, therefore, you have only really had two options. Either wait until the reviews were published and hopefully find that stock of it was still available to buy, or get your preorder/purchase in as quickly as possible and take a metaphorical spin of the roulette wheel that you'll be getting something good.
With the release of the upcoming GeForce RTX 3050, however, there is some good news in this regard. – Following a report via Videocardz, Nvidia has confirmed that the review embargo date for the graphics card has been set to 24-hours prior to its release!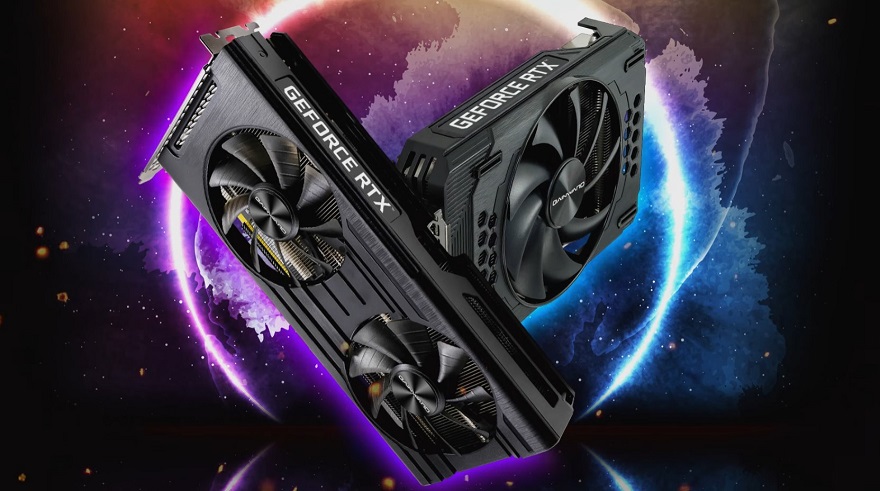 Nvidia GeForce RTX 3050 – The Reviews Are Coming (a Little) Early!
So, putting things quite succinctly, the Nvidia GeForce RTX 3050 graphics card will be hitting retailers on January 27th. In terms of independent reviews, however, these will be allowed to be published on January 26th at 6 AM PDT (2 PM UK time). – So, the good news is that if you are considering purchasing a 3050, you should have the opportunity to check out the reviews and make an informed decision before you click that 'buy now' button. And, of course, it goes without saying that we fully intend to have more than a few samples ready for you to check out.
It does, however, raise the question as to why Nvidia is allowing the reviews to drop for this GPU a little ahead of the expected schedule. Well, the best theory I can put forward is simply down to lack of competition. I suspect that even with the release of the recent AMD Radeon RX 5500 XT, Nvidia doesn't think the two are going to be even mildly comparable and, as such, feel confident enough that the 3050 is going to be decent enough for consumers to want it even after they've read reviews.
In a nutshell, it's a move that suggests that Nvidia may be quietly confident that we're going to be pretty impressed with this one.
What do you think? – Let us know in the comments!