Nvidia 3050 to Launch With Greater Than Expected Stock?
---
---
---
Mike Sanders / 7 months ago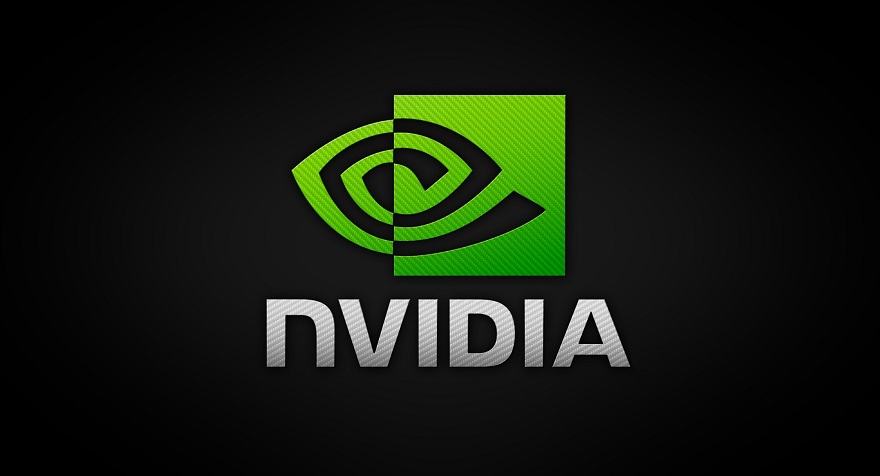 Following the official launch of the Nvidia GeForce RTX 3050 graphics card earlier this month, while there is certainly a fair amount of excitement for the release of this brand new entry-level GPU, it has inevitably brought questions as to whether this is going to be actually available to buy. It is, of course, no secret that getting hold of any Nvidia graphics card from the 30XX series has proven to be an exceptionally difficult task due to a combination of low supply and incredibly high demand.
With its release set for later this month, however, following a report via Videocardz, there is some exceptionally encouraging news for the 3050. Yes, this might actually be available to buy!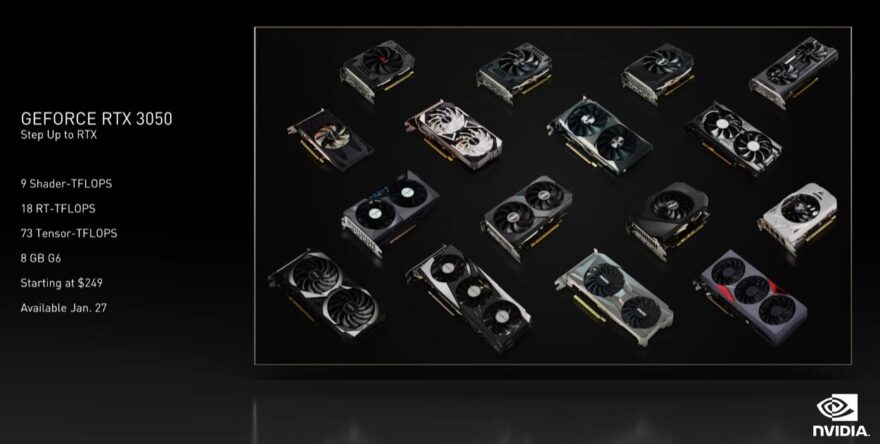 Nvidia GeForce RTX 3050
Sources reportedly close to Nvidia are saying that pre-release supply levels to AIB partners for the upcoming GeForce RTX 3050 are significantly more substantial than seen from prior 30XX models. While no exact figures have been given, this would, by proxy, suggest that when the GPU hits retailers on January 27th, you might actually stand a fairly reasonable chance of getting one. And more so, potentially at a reasonable and not overly inflated price tag!
Now, speaking of price, given that Nvidia isn't expected to make a reference 3050 graphics card, we do not expect to see many (if any) AIB models come close to its official $249 MSRP. – If supply levels are significantly better than anticipated, however, and more so that this can be maintained for the coming months, this may force the 3050 into something of a very early price war.
What Do We Think?
Given the overall supply problems to date, you may be wondering why Nvidia would choose to pump so many resources into giving the 3050 an actually decent release. Well, the answer to that question I suspect lies in the fact that this is a long-overdue entry-level design. – For many years now, the 1050 Ti, 1060, and 1660 have remained some of the most popular and widely owned graphics cards. With the metaphorical cracks beginning to show on those GPUs, however, by ensuring that the 3050 is available in a decent quantity, Nvidia will clearly be hoping that owners of the aforementioned models might view it as the perfect upgrade opportunity.
With it featuring 8GB of VRAM, however, part of me worries that this isn't just going to be gobbled up by cryptocurrency miners. All going well though, presuming Nvidia has got the LHR technology right, the 3050 might just prove to be the hero for many in 2022!
What do you think? – Let us know in the comments!