Nvidia 3060 Anti-Mining Tech Bypassed with an HDMI Dummy Plug
---
---
---
Mike Sanders / 3 years ago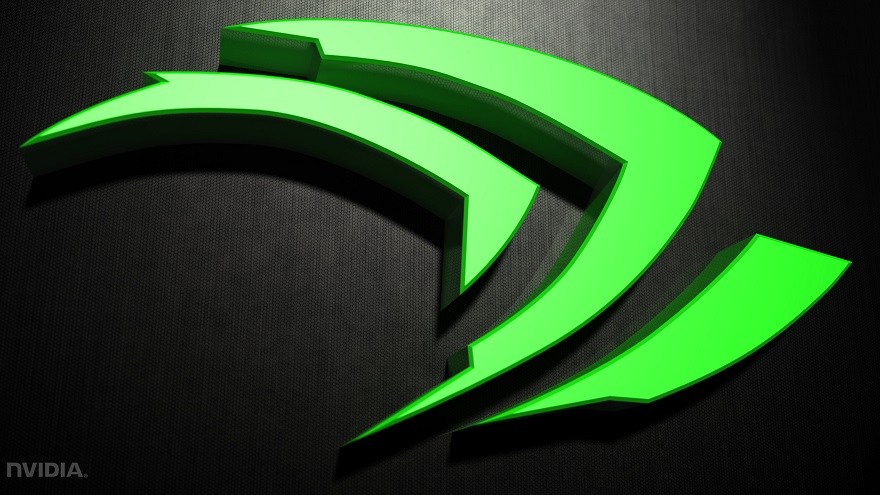 You may recall that immediately before the GeForce RTX 3060 graphics card release, Nvidia claimed that they had installed a multi-layer protection to effectively make the GPU, at least in theory, an inferior choice for cryptocurrency miners. It has, of course, subsequently transpired that while such protections were in place, they were nowhere near as complicated as Nvidia first made out. A fact embarrassingly highlighted by the company themselves when it was found that an official beta driver update managed to get the 3060 hashing away at full throttle!
Well, following a report via TechPowerUp, it would appear that there is now an even simpler way to bypass these mining limiters.
Nvidia 3060 Mining Limiter Bypassed With Ease!
As you may be aware, when it comes to cryptocurrency mining, people often have several graphics cards set in a rank all working towards generating whatever currency the owner wishes. Put simply, while the graphics cards are working, none of them are actually connected to any form of display because, quite frankly, it's not necessary.
It seems, however, that the entire anti-mining tech within the 3060 can be bypassed through the simply insertion of an HDMI dummy plug. It tricks the graphics card into thinking its actually got a display output and, by proxy, removes/bypasses the hash-limiter entirely!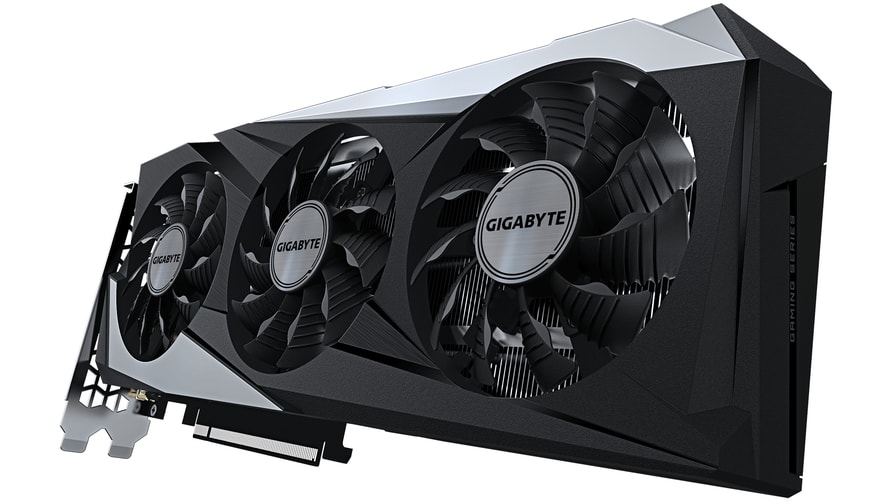 What Do We Think?
We should note that we have not tested this out ourselves yet and, as such, we can not 100% guarantee the validity of this claim. Given that HMDI dummy plugs can be purchased for around £5, however, if this is true, then it's pretty much an open debate as to which has been more embarrassing; the fact that Nvidia claimed that this anti-mining technology was far more comprehensive than it really was, or the fact that through their own drivers or just a dummy plug, it can be so easily circumvented!
What do you think? – Let us know in the comments!