Nvidia 3060 Ti GDDR6X Gets Benchmarked – Roughly 7% Uplift on Original Model!
---
---
---
Mike Sanders / 3 months ago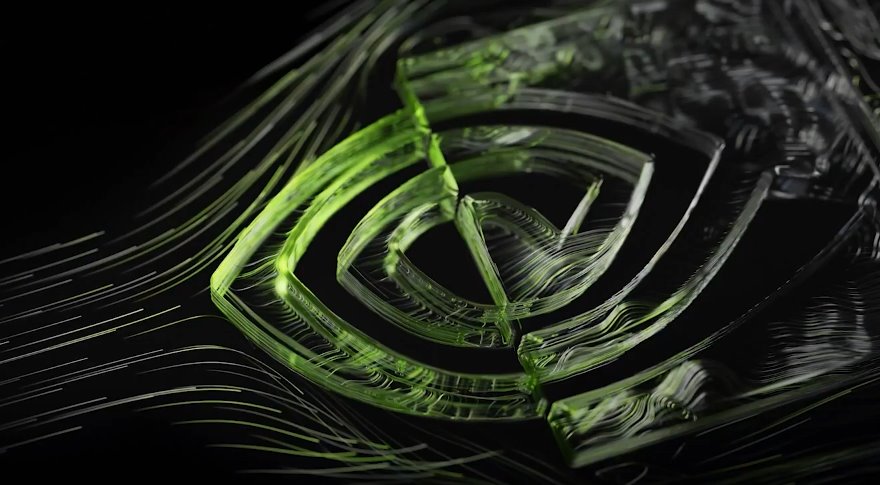 Although still pending formal confirmation from Nvidia, it seems increasingly likely that at some point in the near future (probably within the next month) Team Green will announce the launch of new revisions to its 3060, 3060 Ti, and 3070 Ti graphics cards. – While details on this are still more than a little vague, the key information from the 3060 and 3060 Ti is that both GPUs will be upgraded from GDDR6 memory to GDDR6X.
While it's also possible that a number of other specifications will be tweaked, this clearly raises the question though of how much better these revised designs will be. – Well, in this regard, following a report via Videocardz, a 3DMark score has been posted, seemingly taken from the new 3060 Ti, which appears to show it having a roughly 7% uplift in performance when compared to the base model!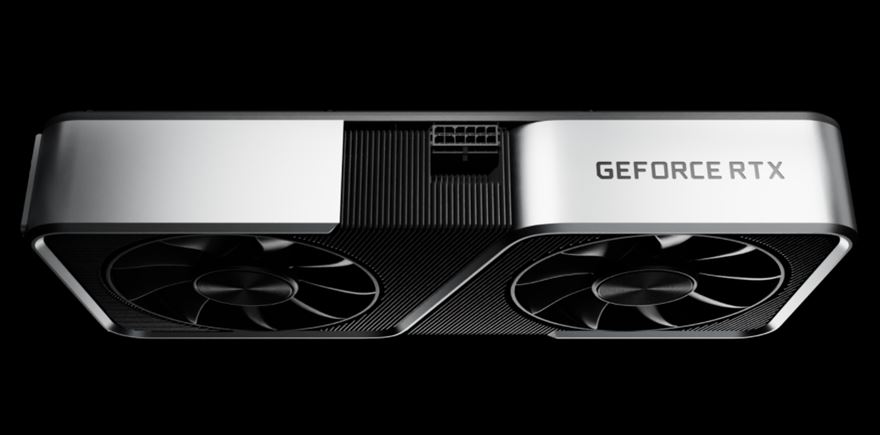 Nvidia GeForce RTX 3060 Ti GDDR6X Revision
The source is claiming that the Nvidia 3060 Ti will not just feature GDDR6X VRAM, but also a notably higher memory bus speed (19Gbps). With this in mind, therefore, the following comparative benchmarking scores have been cited:
3DMark – Timespy
Nvidia 3060 (Original) – 11769
Nvidia 3060 GDDR6X – 125XX
3DMark – Fire Strike
Nvidia 3060 (Original) – 29414
Nvidia 3060 GDDR6X – 315XX
So, overall, although the specifications are still a little unclear, it would appear that the newly revised 3060 Ti will outperform the original model (in this synthetic benchmark at least) by around circa 7%-10%. A pretty notable uplift and one that would certainly make the revised design appealing for those still looking for an upgrade, but are perhaps a little reluctant to spend money at this precise moment. And especially so if Nvidia decides to retain the original MSRP.
For me personally, though, I'm still waiting to hear more about the 3070 Ti which may be getting its VRAM upped to either 12GB or 16GB from its rather unimpressive original spec of 8GB. What do you think though? Would any of these revised designs tempt you into a late-in-the-platform purchase? – Let us know in the comments!