Nvidia 3060 Ti With Revised GDDR6X VRAM Gets Listed by Retailer!
---
---
---
Mike Sanders / 4 months ago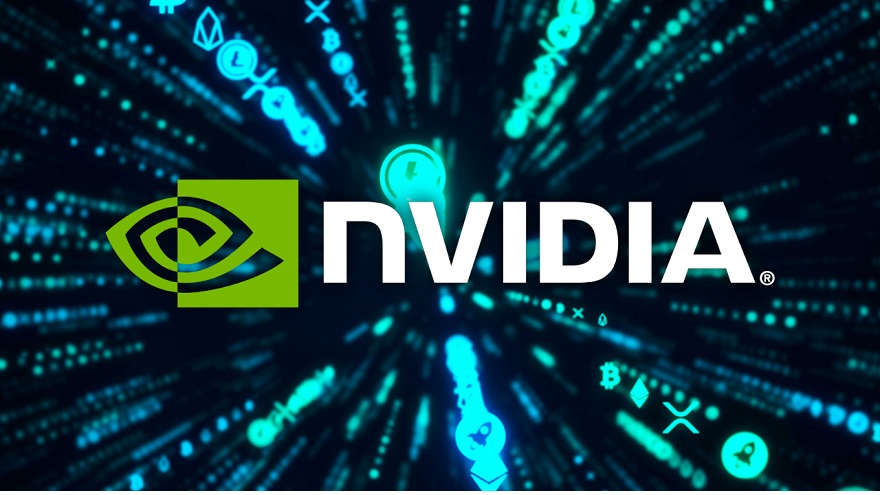 Last month, information appeared online suggesting that Nvidia was planning a very late-in-the-day revision to a number of its 30XX graphics cards. The source suggested that the 3060, 3060 Ti, and even the 3070 Ti were set to get newly revised designs with the 3060 (non-Ti) being downgraded to allow for a better price point while the latter two would see overall improvements to their specifications (click here for more info).
Of the three, the 3060 Ti undoubtedly garnered the most attention as this has, in many respects, proven to be the champion of the 30XX series offering amazing levels of performance at an affordable price point. – With it rumoured to be receiving a new GDDR6X memory upgrade (from GDDR6), however, following a report via Videocardz, a UK-based retailer has updated their listing seemingly confirming that this revision is not just coming, but that it might be set to land in the exceptionally near future!
Nvidia GeForce RTX 3060 Ti
The listing has been spotted on Scan UK which, for those of you unaware, is the official Nvidia partner for Founders Edition model sales in the region. – While it doesn't initially appear as the GDDR6X revision, however, by selecting a 3060 Ti and taking it all the way to the checkout a look at the specifications confirms that this (apparently) has the newly revised memory specifications.
This is, of course, a little cryptic at the moment as Nvidia has made no formal announcement about any of these supposed revisions. Given that this GPU is seemingly available to order now, however, it is possible that Nvidia might be taking this a little under the radar so as to not overly distract from their 40XX models. (An official announcement/release wasn't anticipated until the end of this month).
Given the fact that lower-tier 40XXs aren't expected to arrive until early to mid-2023, however, and the fact that the base 3060 Ti was already a pretty amazing GPU, this newly revised design could clearly tempt some people into a purchase. – If you do, therefore, want to learn more click the link here (as noted above, this is Nvidia directly linking to SCAN UK. So if you're planning to buy one, this is probably only good for UK residents).
What do you think? – Let us know in the comments!