Nvidia 3080 20GB Variant is Being Tested?!
---
---
---
Mike Sanders / 2 years ago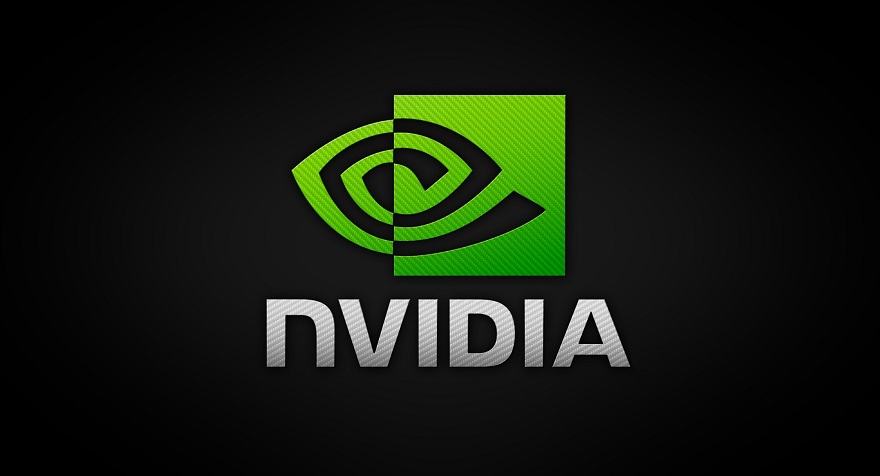 Ever since their launch late last year, it's not exactly been a secret that getting hold of an Nvidia 30XX graphics card, any one of them, has been difficult bordering on impossible. Well, not unless you're willing to pay the extravagantly overinflated prices that scalpers are touting them for. – As such, although just a rumour, we can't say that it was overly shocking when we heard the news that, at least for the moment, Nvidia was putting the brakes on releasing any Ti's, Supers, or any other GPU 'variants' until the stock situation improved.
Following a report via Videocardz, however, it would appear that at least some engineering samples are currently out there in the wild as a GeForce RTX 3080 featuring 20GB of VRAM has seemingly appeared on GPU-Z.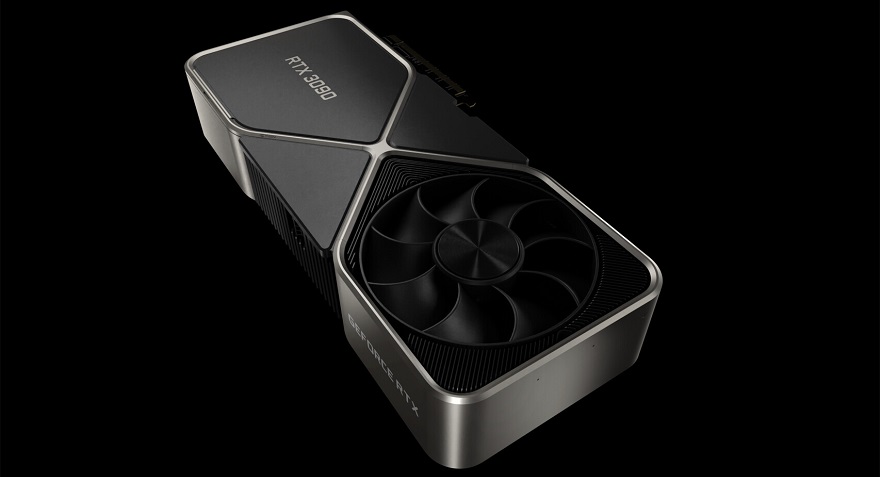 Nvidia GeForce RTX 3080 20GB
Of course, it has been well rumoured for at least the last four months that Nvidia was planning on releasing a 20GB VRAM variant of the 3080 graphics card. Albeit, even now, it's still hard to determine whether this will be just a new variant, a 'Super', or quite possibly the 3080 Ti. Based on the image posted below, however, it would appear that while currently carrying just the '3080' identification, one such engineering sample is out there in the wild and might even be getting tested.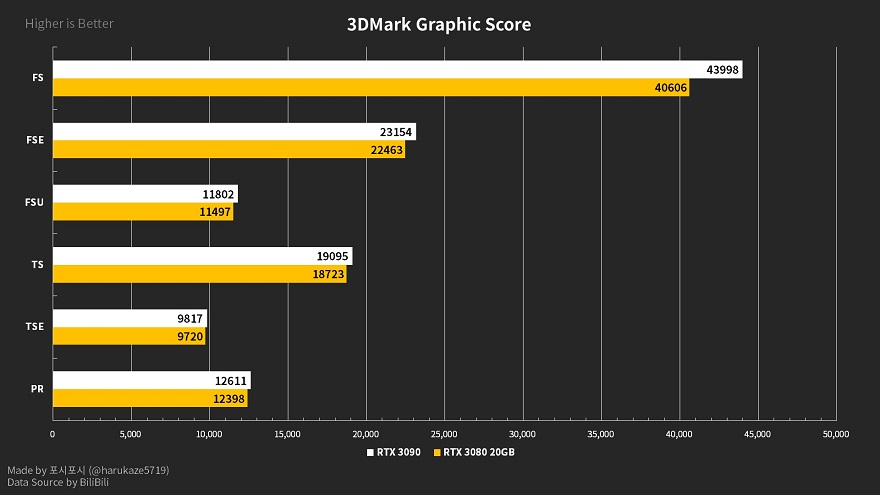 So, how does it perform? Well, coming from the source of the leak, it is being suggested (in something that isn't exactly surprising) that this particular version of the 3080 is nearly as good as the 3090. In other words, it seems perfectly placed to represent the 'Ti'.
"Lao Ma got is the 3090 core version, and there is no difference in performance from the 3090. The only difference is the loss of memory bandwidth (320b like the 3080). Since this time the PCB is an engineering version and has been repaired, there is no overclocking in this test, but the mining power of this graphics card is very scary. Ethereum 125M, but the power consumption is 267W lower than RTX3080 and RTX3090! (That means that normal players can hardly buy this graphics card without castration of computing power!) The card will be officially released after this year, and the price is planned to be 7999~8999, but if the video memory chip is still out of stock and If the price increases, the price may go up!" (Translated from Chinese).
What Do We Think?
In throwing a wet blanket over this news, we should say that it would certainly not be difficult to fake the above images and charts. So, as we often say regarding any leaks of this nature, take the information presented with a pretty healthy grain of salt. – As for when we'll know for sure though, well, even the leak itself doesn't suggest that this graphics card will be released until either much later this year or perhaps early 2022. – I have to admit though, a 20GB version of the 3080 does sound like a mouthwatering proposition. Will it specifically be the Nvidia 3080 Ti though? Well, we'll have to wait and see!
What do you think? – Let us know in the comments!