Nvidia 3080 Ti Leak Revises VRAM to 12GB – Not 20GB
---
---
---
Mike Sanders / 2 years ago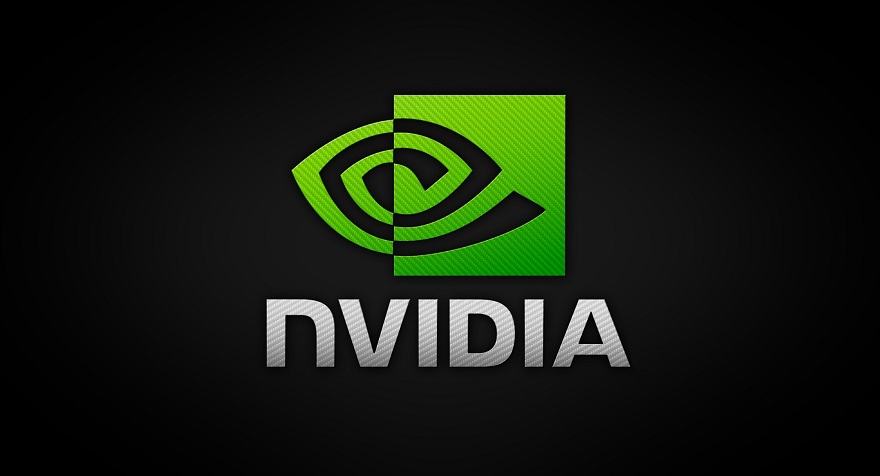 Between all of the supposed graphics card leaks and speculation we've seen over the last month, I must admit that even I myself are starting to get a bit of a headache from it all. Undoubtedly, however, one of the biggest question marks and talking points surrounding both upcoming AMD and Nvidia GPUs at the moment is in regards to exactly how much VRAM they will come with. – I mean, only yesterday did we see the news that the AMD 6600 XT might come with more memory than the standard 6700! Something that, to me, makes very little sense. I mean, a lower specification graphics card that, in some circumstances, might be faster than its higher-tier product?
Well, in something that again is adding confusion to that aspect of GPU design, but from the other side of the fence this time, a fresh leak regarding the Nvidia 3080 Ti has appeared, and it only goes on to seem to contradict nearly everything we've recently heard!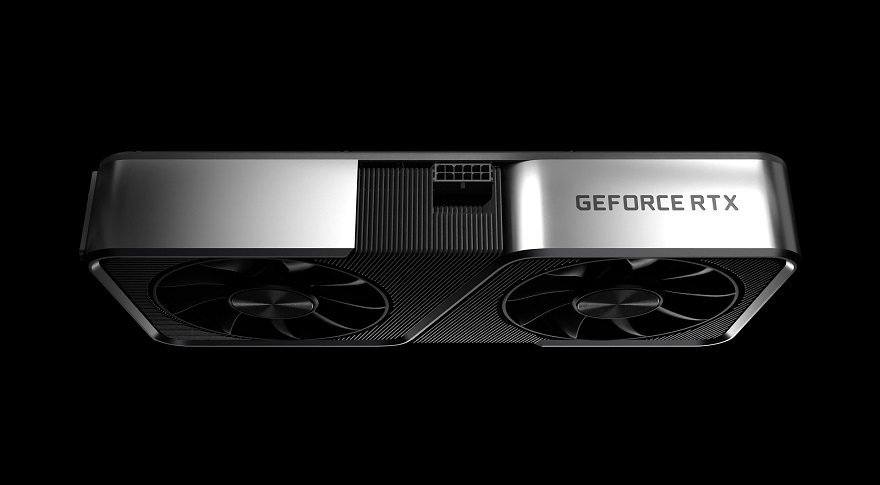 Nvidia 3080 Ti
So, starting with the key point of this fresh news. One of the most consistent pieces of speculation surrounding the 3080 Ti was that it would come with 20GB of VRAM. Putting the supposed 'internal sources' to one side, this seemed like a pretty fair assessment based on the memory configurations of other Nvidia 30XX GPUs. Following a new Twitter post by '@kopite7kimi', one of the sources of this original 20GB configuration news should be noted. They are now saying that the original information may have been misconstrued and the 3080 Ti will actually come with 12GB of memory! – Yes, 12. Not 20!
Oh wait though, the rabbit hole goes deeper! Remember the rumours last month that the Nvidia 30XX 'Supers' and 'Ti' graphics cards had been delayed indefinitely due to the current stock shortages? Well, apparently the 3080 Ti is now going to be released this April.
Things have changed.
Maybe the current spec is 10240FP32, 12G GD6X. 😃

— kopite7kimi (@kopite7kimi) February 6, 2021
What Do We Think?
In the several years I have been working and writing for eTeknix, I personally can't recall a point before where information surrounding upcoming graphics card releases was so contradictory and unclear. For someone who is paid to keep an eye on all of this stuff, even I'll admit that I'm starting to get a headache attempting to keep track of it all. When it's happening with both AMD and Nvidia, however, something is clearly going on here. Particularly since the speculation largely seems to be revolving around how much memory their new GPUs are going to come with.
I can't help but feel that this may be something to do with the fact that memory prices have gone up quite notably over the last few months and, as such, whether consumers can expect less than what we have become accustomed to in recent years. Specifically, to ensure that these brand spanking new GPUs can have an MSRP at something towards the moderately reasonable area. Don't forget, whatever price they confirm now, they pretty much have to (at least officially) stick with even if the cost of the memory starts skyrocketing minutes after the announcement.
Then again, when was the last time we were at a point where MSRPs were as meaningless as they are today?… Nvidia 3060's for £299? Yeah right!
What do you think? – Let us know in the comments!