Nvidia 3090 Ti Confirmed for March 29th Release!
---
---
---
Mike Sanders / 11 months ago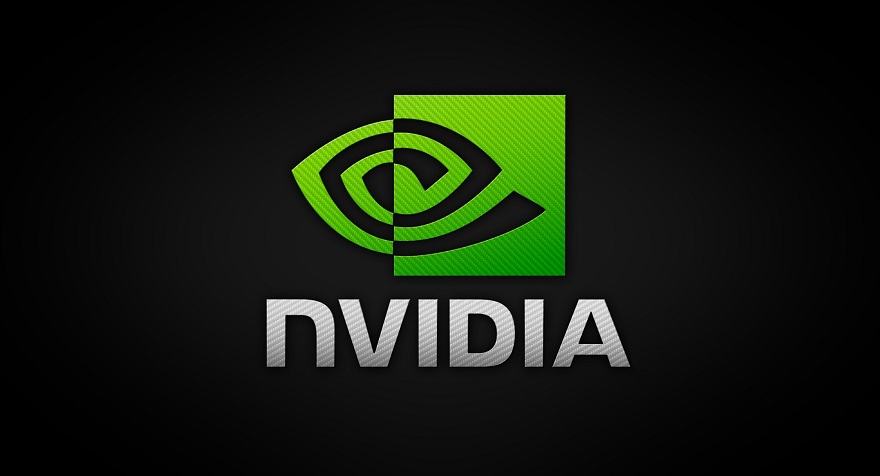 Back at their CES 2022 showcase, Nvidia confirmed the launch of their new and upcoming 3090 Ti graphics card and that we'd have more information on it before the end of the month. Now, given that this was back at the start of January, and we're now coming up towards the middle of March with nary a peep from the tech giant, there is clearly more than a little bit of both confusion and frustration from aspects of the community surrounding this GPU. – Put simply, when is it actually arriving?!
Well, following a report via Videocardz, we have our answer. Leaked embargo information has categorically confirmed prior rumours that the Nvidia GeForce RTX 3090 Ti will be landing with retailers and available to buy on March 29th!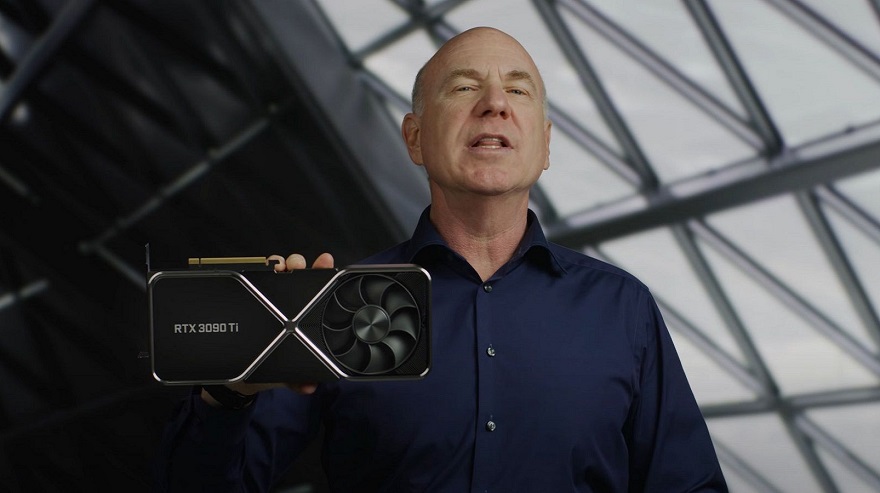 Nvidia GeForce RTX 3090 Ti
Yes, after weeks and weeks of anticipation, we're finally set to see this new 'monster' (Nvidia's own words) GPU finally hit the market. The only mild downside is that the leaked information has confirmed that in terms of reviews, these are also on embargo until March 29th. – In other words (presuming you currently have a lot of money burning a hole in your pocket) if you were potentially considering pre-ordering a 3090 Ti or perhaps are considering so pending the official review verdicts from the hardware community (such as us) you're going to have to either order now and hope its good, or wait and hope that supplies on release (after you've checked the reviews) are decent. And between the two, I think the former is probably the better option. Albeit, neither are clearly overly desirable.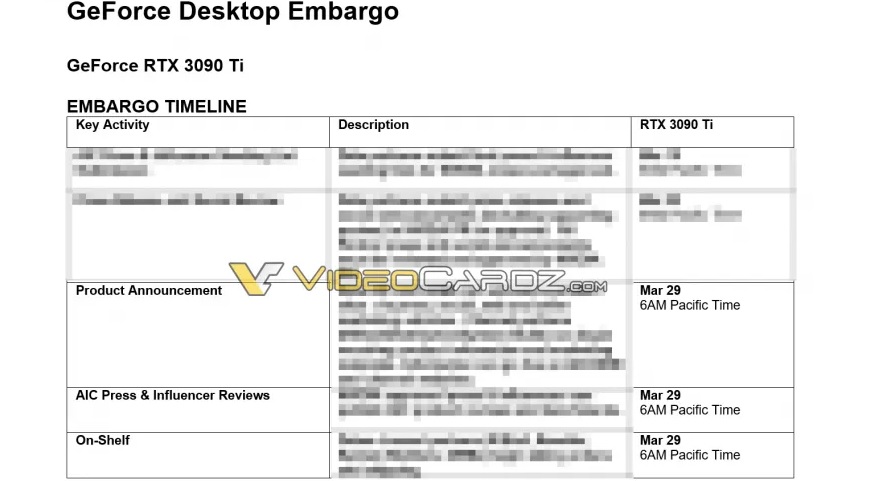 One Question Remains
The only real issue of mystery surrounding the 3090 Ti is exactly how much it is going to cost. Nvidia has still remained very quiet on the subject. Well, actually, they'd been quiet on everything regarding the 3090 Ti since they officially confirmed it back at the start of the year. Based on a combination of leaked information and rumour, however, all we can say for certain is that the 3090 Ti is going to be very expensive. And in this regard, possibly think in terms of $3,000-$4,000 (and no, we wish we were joking here!).
Then again, it shouldn't be forgotten that the 3090 Ti is not a graphics card for the gaming consumer. It's more being targeted towards professional and/or extreme enthusiast users. Which is rather fortunate considering they'll probably be the only ones with the disposable income to afford it. – In terms of performance though, let's be honest, we're all curious to see how Nvidia has made the absurdly potent 3090 into an apparently even more obscenely omniscient 3090 Ti.
And in that regard, well… Stay tuned on March 29th!
What do you think? – Let us know in the comments!