Nvidia RTX 3090 Ti Leak Suggest More Efficiency & Faster Memory Modules!
---
---
---
Mike Sanders / 9 months ago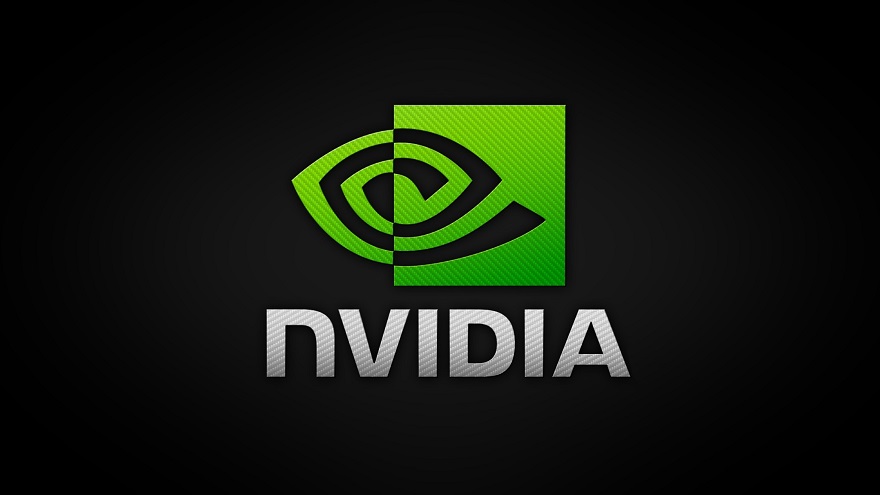 Following the release of the Nvidia 3090 last year, it undoubtedly represented an absolute powerhouse of a graphics card. Now, admittedly, coming with 24GB of VRAM, this wasn't really being targeted towards gaming consumers but more so professional and/or enthusiast-grade users. – Ever since the Summer, however, rumours have continued to grow that Nvidia would eventually announce the launch of its Ti follow-up. Given how amazingly potent the original 3090 was, however, what direction could this possibly take to make it even better?
Well, following a report via Videocardz, we might have our answer, and it chiefly seems to be falling upon faster and significantly more efficient memory modules.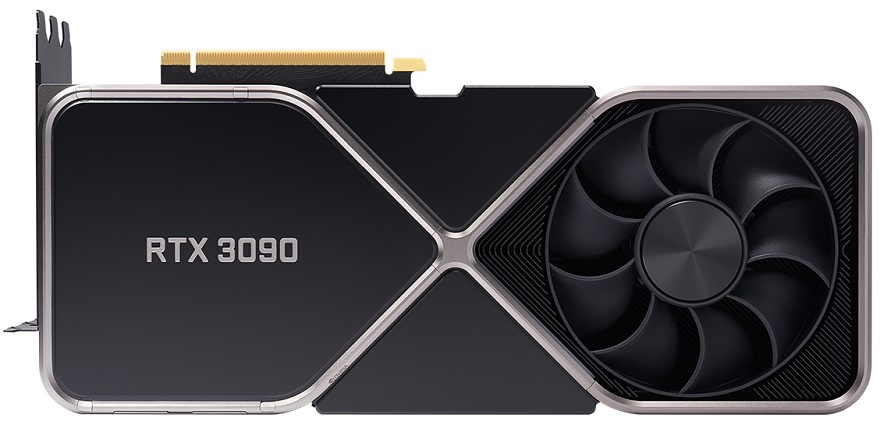 Nvidia GeForce RTX 3090 Ti
Following a leak from reliable source '@unikoshardware', it is being suggested that one of the key features of the upcoming 3090 Ti will be the utilising of Microns brand new 2GB GDDR6X memory modules. Not only do these offer significantly higher memory speeds (21GBps compared to 19.5GBps on the original 3090), but this could also see the highly complicated design of the 3090 vastly simplified. – As some of you may be aware, to accommodate the full 24GB of VRAM, the 3090 had to place some of the modules on the rear of the PCB. Presuming that the 3090 Ti will be sticking with a 24GB configuration, with its 2GB modules instead of 1GB, despite being a more potent GPU, it could actually manage to pull off a significantly slimmer aesthetic.
And yes, we're saying it, the 3090 was a fatty!
Micron GDDR6X
MT61K512M32KPA-21U
For RTX 3090 Ti pic.twitter.com/hkTlCrCIQ7

— Uniko's Hardware (@unikoshardware) November 29, 2021
A Little More of Well… Everything!
This more efficient design will allow the 3090 Ti to, basically, improve on practically everything seen in the 3090. Although not 100% confirmed, it's understood that its specifications will include (comparative numbers are against the original 3090):
10,752 CUDA cores (up by 256)
84 GPU Clusters (up by 2)
84 RT Clusters (up by 2)
336 Tensors (up by 8)
21Gbps Memory Clock (up by 1.5Gbps)
1,008 GB/s Bandwidth (up by 72GB)
The only major issue this performance will seem to provide, however, will come in its power consumption. The 3090 Ti is expected to have a TDP of 450 watts which would not only make it (about) the most power-hungry (modern) consumer graphics card ever created, by it's a whole 100 watts above that seen on the original 3090. So, if you're planning to get one of these GPUs, you might want to perhaps consider throwing at least an 850W PSU into the mix as well.
Make no bones about it though, if this leak is proven accurate, then Nvidia has indeed found a way to make the greatest even greater! Not that (hardly) anyone will probably be able to afford it though (we're expecting this to cost around $1,700-$2,000).
What do you think? – Let us know in the comments!