Nvidia 4050 Box Spotted at Galax 4090 Launch Event
---
---
---
Mike Sanders / 11 months ago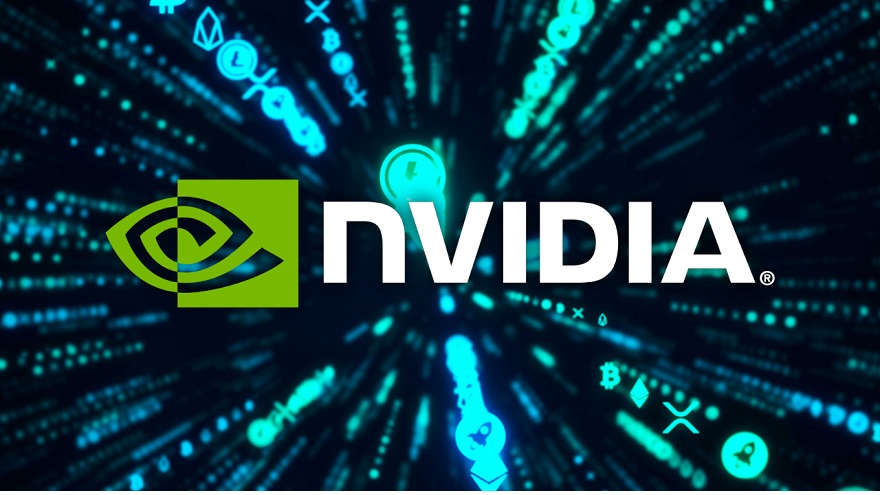 With Nvidia only just releasing the 4090, and the 4080 16GB now set to arrive until some point next month, I think it would be fairly safe to say that the release of the 4050 would likely be quite a long way away at this point. I mean, I mean, I wouldn't personally expect it to drop until early Summer next year at the earlier (with laptop variants probably coming first as has often been the case in prior generations of this particular model).
Following an image posted by Reddit user 'u/TheBloodNinja', however, it would appear that Galax is at least somewhat teasing the release of the GeForce RTX 4050 as an image of its boxwork was spotted at their recent 4090 launch event!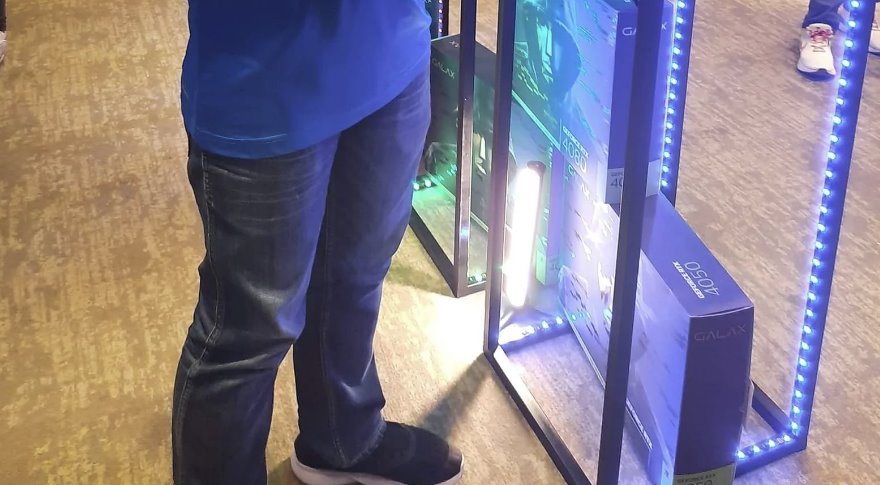 Galax Teases the Nvidia GeForce RTX 4050
The packaging has clearly caused more than a little stir within the community as its inclusion at Galax's 4090 launch event has raised the question as to whether the 4050 might be set to arrive much sooner than previously expected. – It is, of course, tempting to say that this might be an elaborate fake. Having taken a close look at the image, however, if it has been fiddled around with in something like Photoshop, it's a competent bit of work as, so far as I can tell, it does look legit.
And approaching this from the legit aspect of things, it doesn't appear that Galax has just crudely placed a 4050 sticker over an existing bit of boxwork either. In other words, Galax has (apparently) gone to the trouble of at least producing some packaging for a GPU that has not even yet been leaked, let alone launched.
I should note though that despite the boxwork for the 4050 being present here, I still wouldn't expect it to actually arrive for at least another 3-6 months. I suspect, as many others do, that this was likely only placed here as something to fill out the display cabinet. With that being said though, if Galax is preparing the boxwork for the 4050, who knows, perhaps it is set to arrive at some point in the relatively near future.
What do you think? – Let us know in the comments!