Nvidia 4060 Ti Performance Said to Be on Par With the 3070
---
---
---
Mike Sanders / 2 weeks ago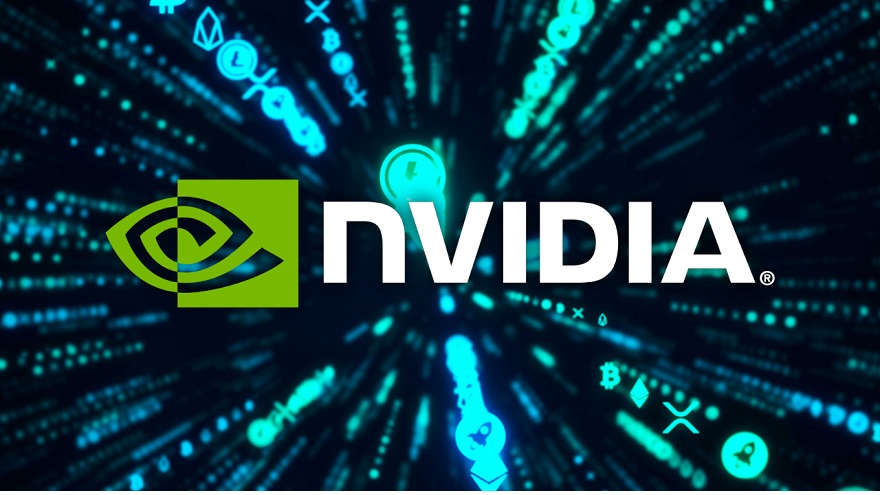 Following the release of the Nvidia 4070 Ti earlier this month it was inevitable that attention would quickly turn to the remaining models from the 40XX SKU. – Of these, it seems likely that the 4060 Ti is probably going to garner the most attention since the last-gen 3060 Ti proved to be one of the most popular models from the series. Put simply, consumers will clearly hope, especially with the high prices of current 40XX models, that the 4060 Ti might look to replicate the performance and price point seen with the 3060 Ti.
We can but hope…
Getting back to the 4060 Ti, however, there are undoubtedly questions as to not only what level of performance we might expect to see from it, but more so, exactly how much we should anticipate it to cost when it does arrive with retailers.
Well, following a report via Videocardz, we might have our answer to both of these questions!
=RTX 3070

— kopite7kimi (@kopite7kimi) January 19, 2023
Nvidia GeForce RTX 4060 Ti
Starting with the performance, reliable leak source '@kopite7kimi' has suggested that the 4060 Ti will be roughly trading blows with the 3070. Admittedly though, and no offence to the source, this is a bit of an obvious conclusion most people could've probably guessed at. So, yeah, take it with a grain of salt. – Albeit, given the speculation and leaks surrounding its somewhat (rumoured) lacklustre specifications, 3070-level does sound about right!
And especially so if Nvidia claims in its 4060 Ti promotional material that it'll offer 3 times the performance of the 3070… *cough*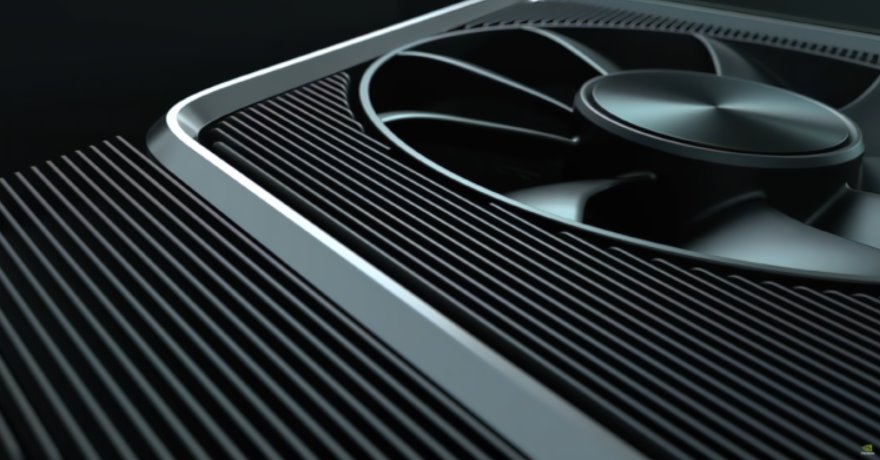 What about the price though? Well, another leak source has said that it's their understanding that the 4060 Ti will have an MSRP of under $500. So, in other words, it's probably going to cost the $499 we're all anticipating (for better or worse). – And, in fairness, this is a price point that makes sense if it's performance will be roughly on par with the 3070 since this hit the market with an official MSRP of $499 as well. Albeit, let's be honest, even over 2 years since it's release the 3070 still hasn't ever really achieved that.
What do you think though? Would 3070 performance at a $499 pricetag tempt you into an Nvidia 4060 Ti? – Let us know in the comments!