New Nvidia 4070 Specs Suggest Even Better Performance Than Previously Rumoured!
---
---
---
Mike Sanders / 1 year ago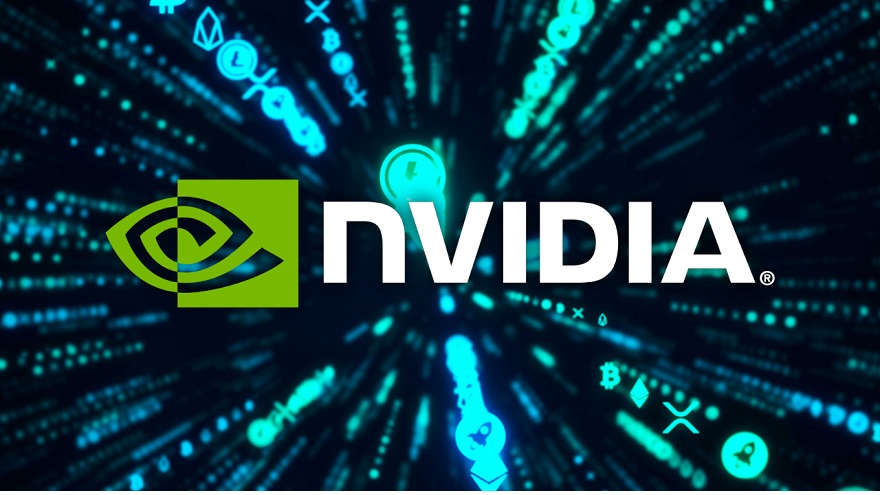 Earlier this month information appeared online in regards to the potential specifications of the upcoming Nvidia GeForce RTX 4070 graphics card. – In a nutshell, it was being very strongly suggested that, in purely gaming term performance, the somewhat upper-mid-tier 4070 might outperform the current-gen powerhouse that is the 3090 Ti!
And let us make this clear, this is just the 4070. Not the 4070 Ti!
Would this actually be the case though? Well, leak source '@kopite7kimi' is back again and with newly updated specifications and, presuming they're proven accurate, then this does seem to confirm that the 4070 could be an absolute monster of a gaming GPU even despite the fact that it's not at the top of the 40XX tree!
There is an update of RTX 4070.
PG141-SKU331
7680FP32
12G 21Gbps GDDR6X
300W
TSE >11000

— kopite7kimi (@kopite7kimi) August 4, 2022
Nvidia GeForce RTX 4070 Specifications Updated!
Now you might be wondering why the specifications have changed so quickly in such a short period of time. And, in fairness, that's an entirely valid point. While it could be down to a miscommunication of details, however, sources are stating that Nvidia has been having problems in providing an overall balance to the 40XX landscape which has resulted in specifications for the 4070 being altered on more than one occasion in order to attempt to make a better and clearer distinction between it and other 40XX GPUs. It is, for example, important that the 4070 be distinctively better than the 4060 Ti, but clearly also not as distinctively good as the 4070 Ti.
With this in mind, therefore, these new specifications, in brief, suggest that the 4070 will indeed come with GDDR6X memory, albeit in a larger capacity of 12GB in a 192-bit bandwidth. Put simply, this would see its memory speed increased by around 30-35% based on the prior specifications and with a 3DMark TimeSpy Extreme score of in excess of 11,000 being suggested, this would have the 4070 comfortably beat the 3090 Ti and potentially by a pretty big margin too!
I mean, this is, of course, all pending confirmation. If proven accurate though, I think the Nvidia 4070 might have just become one of the most interesting GPUs on the 40XX series. Yes, this might represent my long-overdue upgrade and maybe yours too!
What do you think? – Let us know in the comments!