Nvidia 4080 12GB Benchmarks Show it Was Basically on Par With the 3090 Ti
---
---
---
Mike Sanders / 5 months ago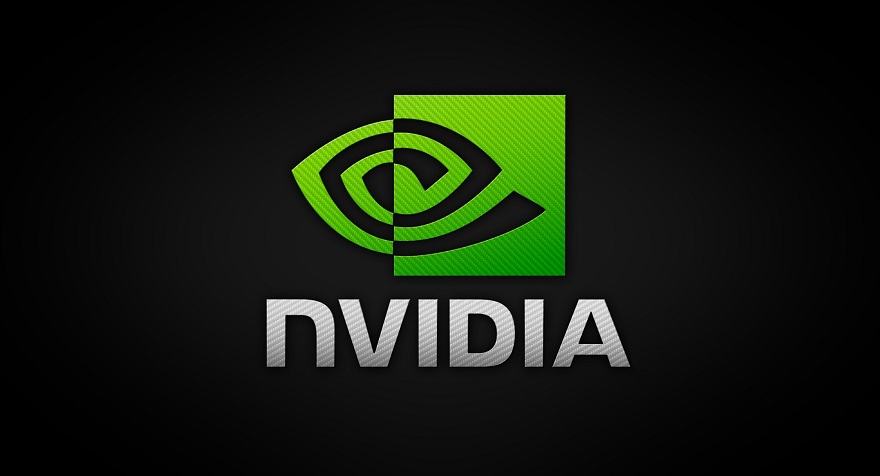 Nvidia certainly raised more than a few eyebrows when they announced the launch of both a 16GB and 12GB variant of the 4080 graphics card last month. – Initially, it was met with a lot of interest, but when it was found that the differences between the GPUs went well beyond merely the amount of VRAM they had, it led to Nvidia receiving a lot of criticism that, basically, the 4080 12GB was just a higher badged 4070 (or 4070 Ti) merely for the sake of allowing it to have a notably higher price tag.
And following the absolutely masses of criticism they faced over this, Nvidia, somewhat wisely I suspect, confirmed that it would be 'unlaunching' the graphics card with the overall SKU now apparently dead and never set to appear, in any form, again.
Now, make of that what you will, but this did clearly raise the question as to exactly what level of performance the 4080 12GB may have offered, and following a number of leaked benchmarks courtesy of Videocardz, it seems that, overall, it was set to offer a level of performance roughly on par with the 3090 Ti.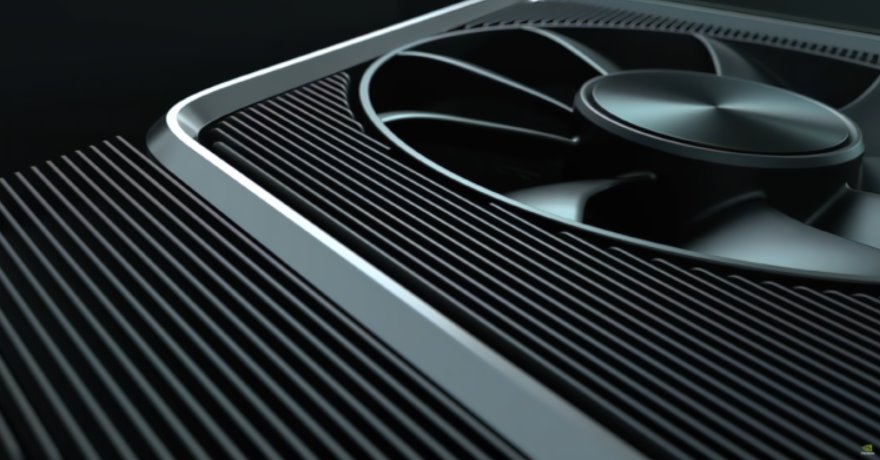 Nvidia GeForce RTX 4080 12GB – Dead, But Still Garnering Interest!
We should again just clarify that Nvidia is never going to release the 4080 12GB. They have 100% confirmed that it's not going to get rebranded, or repurposed, and for all accounts, it's an entirely dead-before-arrival SKU. – With that being said though, based on a number of leaked benchmarks coming from Chinese sources, the figures show that roughly speaking, the 4080 12GB was set to offer a level of performance (give or take) that was around the same level as the 3090 Ti.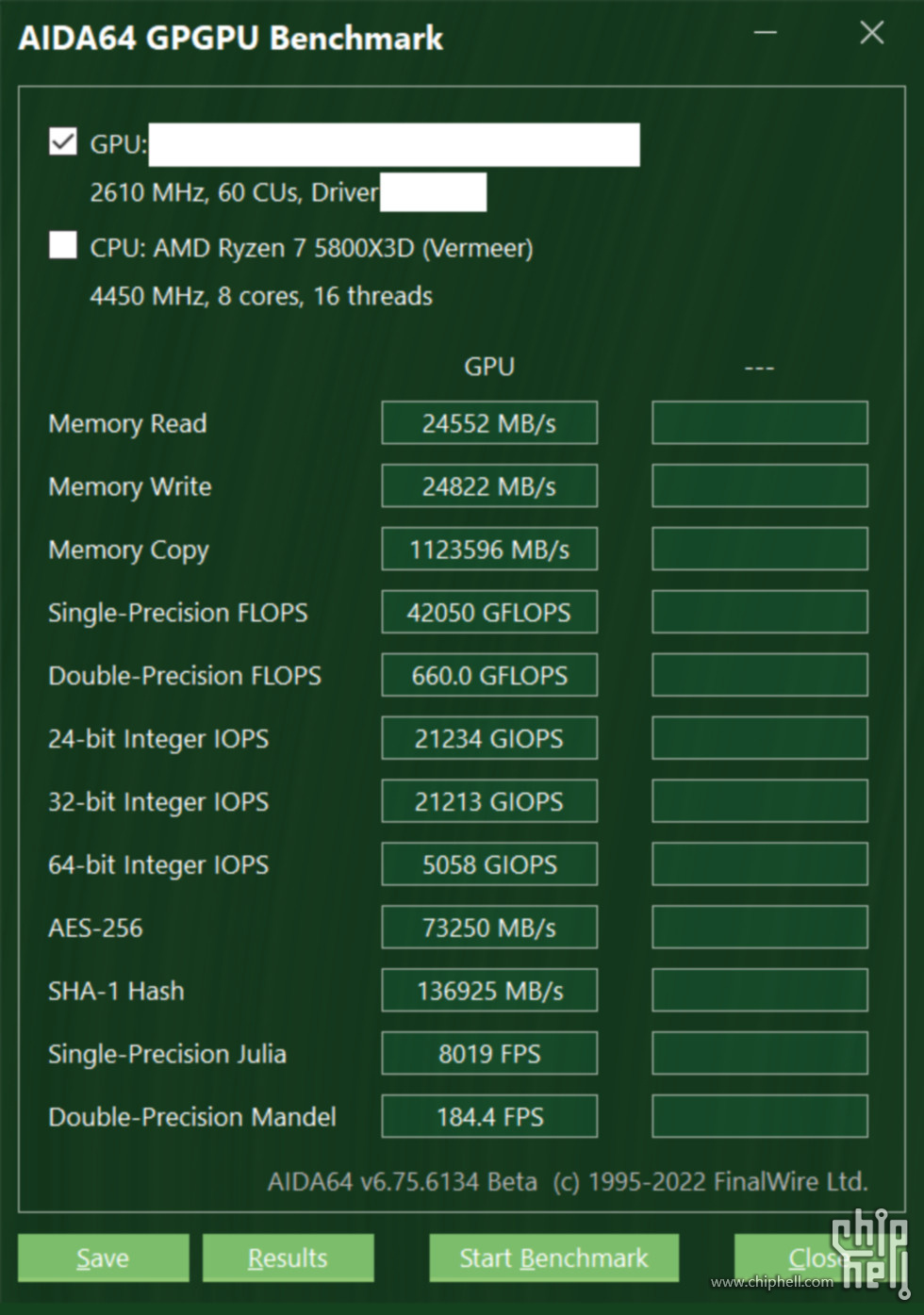 Now, this isn't an exact replication as in some instances the 3090 Ti offered better performance margins of 5-10% whereas in other tests this swung back in the favour of the 4080 12GB. This might, however, be more to do with the fact that the 3090 Ti comes with twice as much VRAM rather than any kind of outright technological advantage/disadvantage.
Overall though, it does now seem that with Nvidia cancelling the 4080 12GB, we might've ended up actually missing out on a pretty decent GPU.
What Do We Think?
I still maintain that Nvidia's attempt to call the 4080 12GB a 4080 was nothing more than a cynical marketing ploy. If the 16GB variant set the standard, then it only took a quick look at the specifications to see that these graphics cards, despite sharing the same name, were not in the same league as each other. – With that being said though, given the 4080 12GB had an MSRP of $899, if it did truly offer performance on par with the 3090 (with a current price tag of circa $1,000-$1,200, then it would've undoubtedly have represented a very tempting proposition.
Nvidia could, however, have fixed this before the problem even started by simply calling the 4080 16GB the 'Ti', and letting the 4080 12GB stand on its own merits. In this regard, I don't think anyone would've complained too much (even despite the cost).
What do you think though? – Let us know in the comments!