Nvidia 4080 Scalpers Suffer as Consumers Show Little Interest in the GPU
---
---
---
Mike Sanders / 2 weeks ago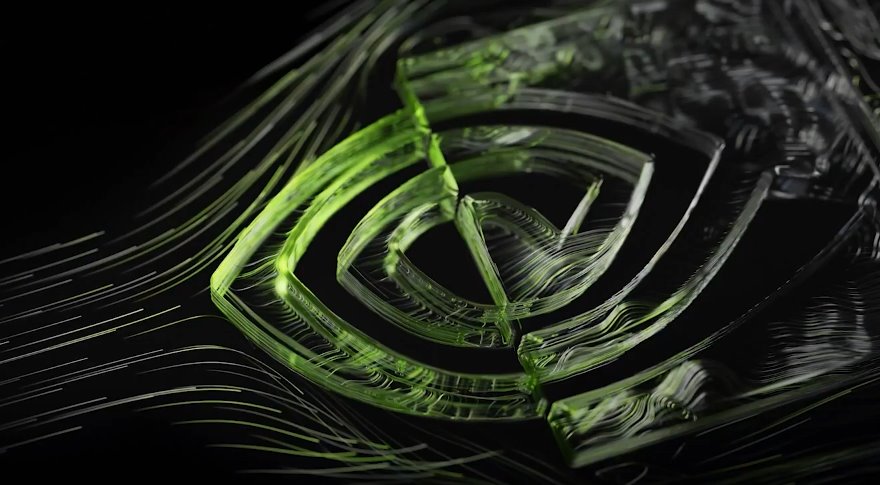 While the graphics card market has undoubtedly calmed down a lot when compared to this time last year, following the launch of both the Nvidia 4090 and 4080 it was hardly surprising that scalpers were looking to turn a quick buck by buying the GPUs at their retail price and then attempt to quickly resell them at a notably marked up price. – This is, of course, the nature of scalping.
Following a report via Videocardz, however, it seems that those who went in heavy on the Nvidia 4080 might be regretting it now as research has found that when compared to the 4090, it's hardly moving at all! – Put simply, people don't seem to be overly interested in paying over the odds on a GPU that many consider already overpriced, and scalpers might be facing a bit of a huge problem because of it!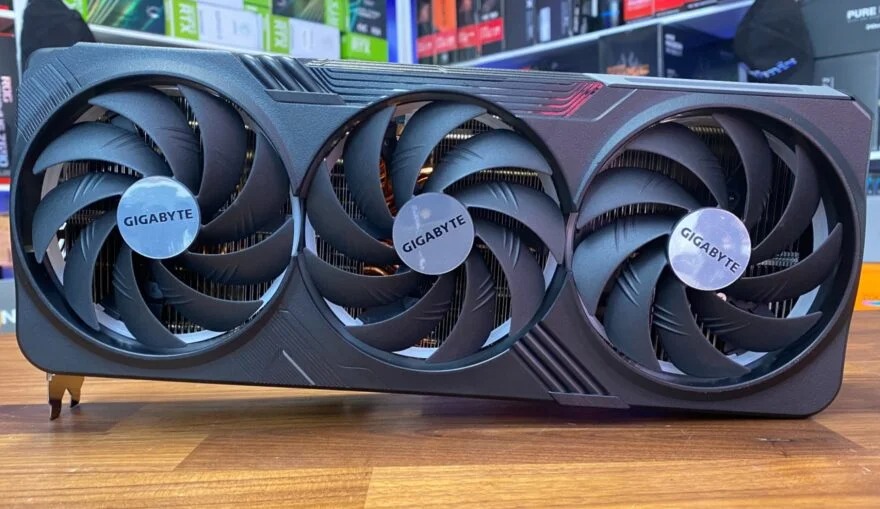 Nvidia 4080 Scalpers Get Stung By Consumer Apathy
We should note that the Nvidia 4080 is undoubtedly a popular graphics card (and rightly so since it's a bloody good one!). It seems, however, that when compared to its bigger brother 4090, the reselling market is pretty much reflecting the exact same trend we've seen with retailers. Namely, the 4090 is selling like hotcakes whereas the 4080 is (pretty much) still widely available from pretty much all sources. – A factor which is clearly indicative of a bit of general consumer apathy for the GPU.
And just to put this into context, research conducted on eBay has revealed that Nvidia 4090 GPUs are roughly outselling the 4080 by a scale of over 3:1. In other words, for every three 4090's sold on the platform, with an average of around 30% scalping mark-up, only one 4080 is moving on. In fact, it even suggests that while the 4090 is proving to be an incredibly popular product for scalpers, the 4080 is, in fact, in an outright demand decline.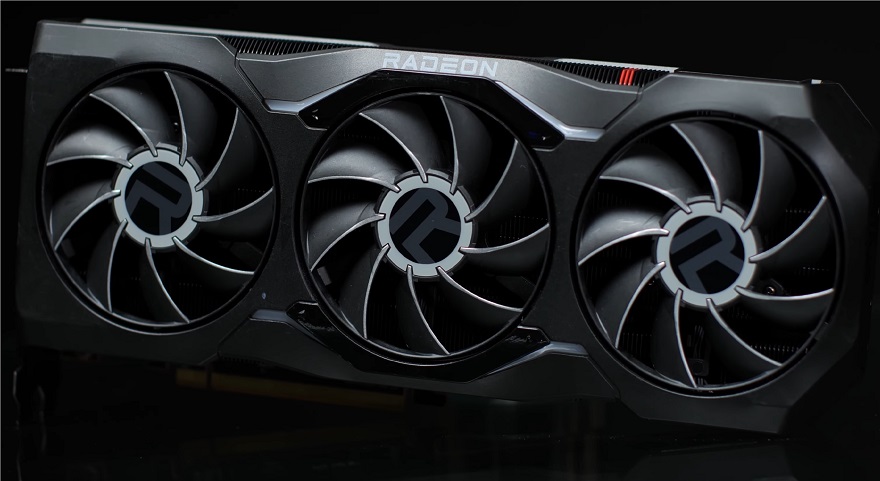 As noted above though, the biggest problem for scalpers is that the 4080 hasn't been selling well. And, with this in mind, plenty of retailers have it in stock without the scalping overheads attached. Well, most retailers at least. – As such, if you want a 4080, you don't need to go to a scalper to get one, and just to prove that point here's that sexy design from Zotac which is available now for next-day delivery!
Why isn't the 4080 selling well in general though? Well, as we mentioned earlier, many consider it simply too expensive. You do, however, also have the fact that the AMD Radeon 7900 series will be dropping in a little over two weeks which, at least according to AMD, will compete with the Nvidia 4080 while coming at a notably lower price point!
So, the short version is, anyone who purchased around a dozen 4080s on release day hoping to turn a quick buck is probably set to, at the very least, maybe only break even (if they're lucky!). – And if that isn't a feel-good story, well… I don't know what is!
What do you think? – Let us know in the comments!