Nvidia 4090 Scores Over 20,000 in Leaked TimeSpy Extreme Benchmark Result
---
---
---
Mike Sanders / 6 months ago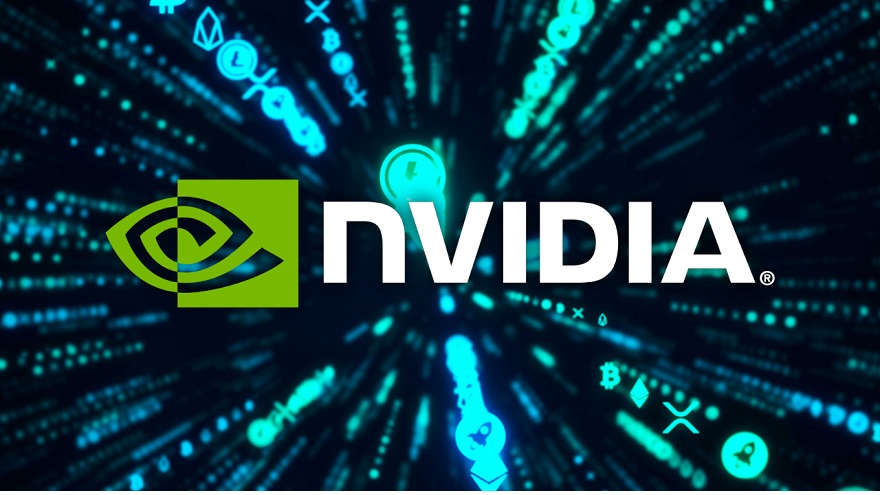 With the Nvidia 4090 likely just over a month (or two) away from release, the hype is definitely starting to build for Team Green's next-generation flagship model. – With benchmarks having already appeared online suggesting hefty generation-on-generation gains, however, I think it would be fair to say that while a lot of focus is currently on the 4090, the entire 40XX graphics card line-up is looking more and more interesting.
Getting back to the 4090 though, following a report via Videocardz, new benchmark figures have appeared online which not only appear to show it being tested in TimeSpy Extreme, but more so, it achieved a score of over 20,000 points!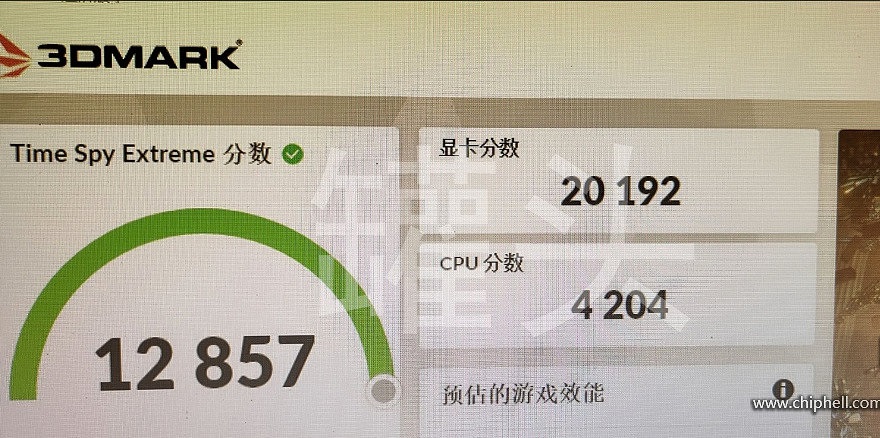 Nvidia 4090 Tested in TimeSpy Extreme
Achieving a score of 20,192, this is around 1,000 points higher than a prior leak seen earlier this month which clearly suggests that this is either a later engineering sample of the 4090 or more likely, newer beta drivers have been released in the interim. – Admittedly though, the overall score isn't overly phenomenal, but this is almost certainly due to the fact that this has been (somewhat bizarrely) paired with just an Intel i5-12400F. A good CPU for sure, but nothing close to being as 'high-end' as the GPU itself.
Concentrating purely on the graphical score, therefore, the results are incredibly impressive. This would show, at least in theory and based on known comparative results, that the 4090 beats the 3090 by circa 90% and the 3090 Ti by circa 78%. – Remember what we said about the generation-on-generations gains? Well, this score likely goes well beyond even the most optimistic of those predictions.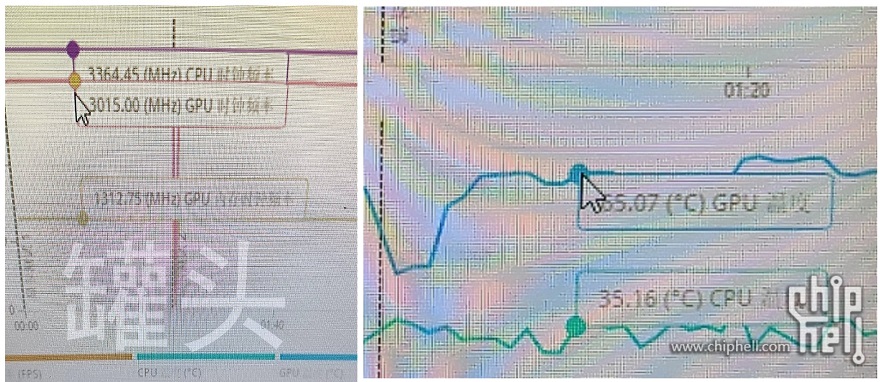 High Clock Speeds & A Very Fat GPU
The source of the leak has also provided an image which shows the Nvidia 4090 boosting above 3,000MHz. A very high clock speed for any current-gen model and, perhaps surprisingly, even the temperatures don't appear to be that high despite this clearly mammoth level of performance. – With this in mind though, the person who released these results has confirmed a prior rumour that the 4090 is an absolute fatty of a GPU.
"The temperature at the time of silent frequency running is 30 degrees at room temperature. – This card is air-cooled, and the radiator is very large. It is estimated that the middle tower may not be able to fit, and it is impossible to take pictures. It looks like this is designed to look like 600-800w, but the default tdp is very low and only 450w, it is estimated that non-guild will have 800w version"
We do, however, feel compelled to remind everyone once again that these results are purely from an engineering sample. As such, the final retail release may provide even better results and particularly as the drivers get more refined. For the moment though, the Nvidia 4090 is looking very impressive indeed!
What do you think? – Let us know in the comments!